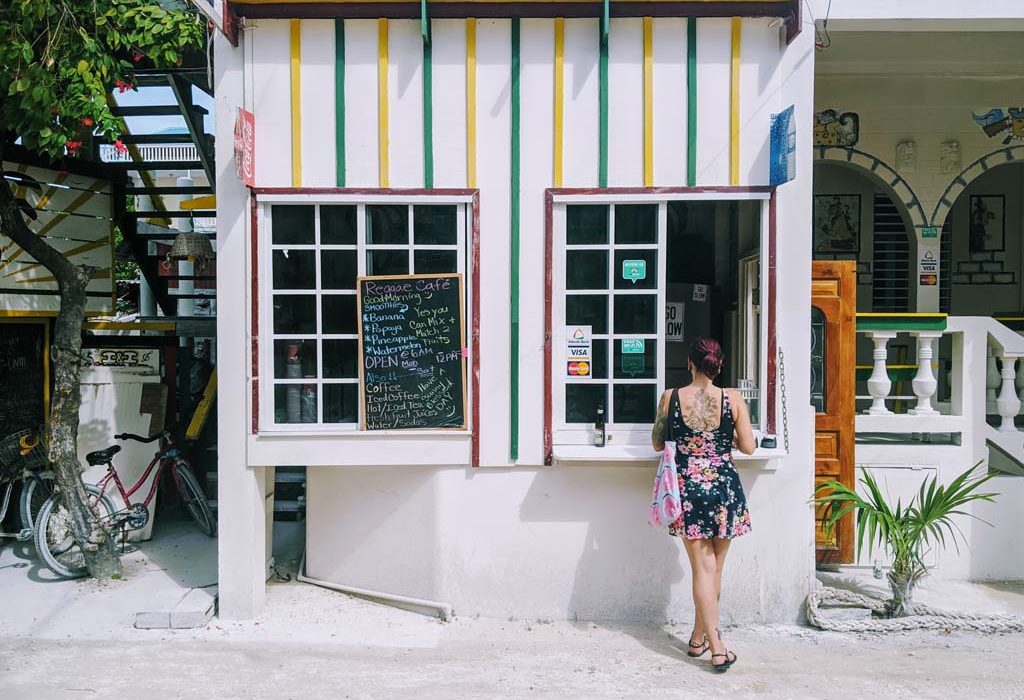 January 2020 we packed our bags, hopped on a bus and then took a ferry from Chetumal, Mexico to the beautiful island of Caye Caulker, Belize to photograph our friends Alyson & John for their destination wedding.
The following is a blog post about that adventure.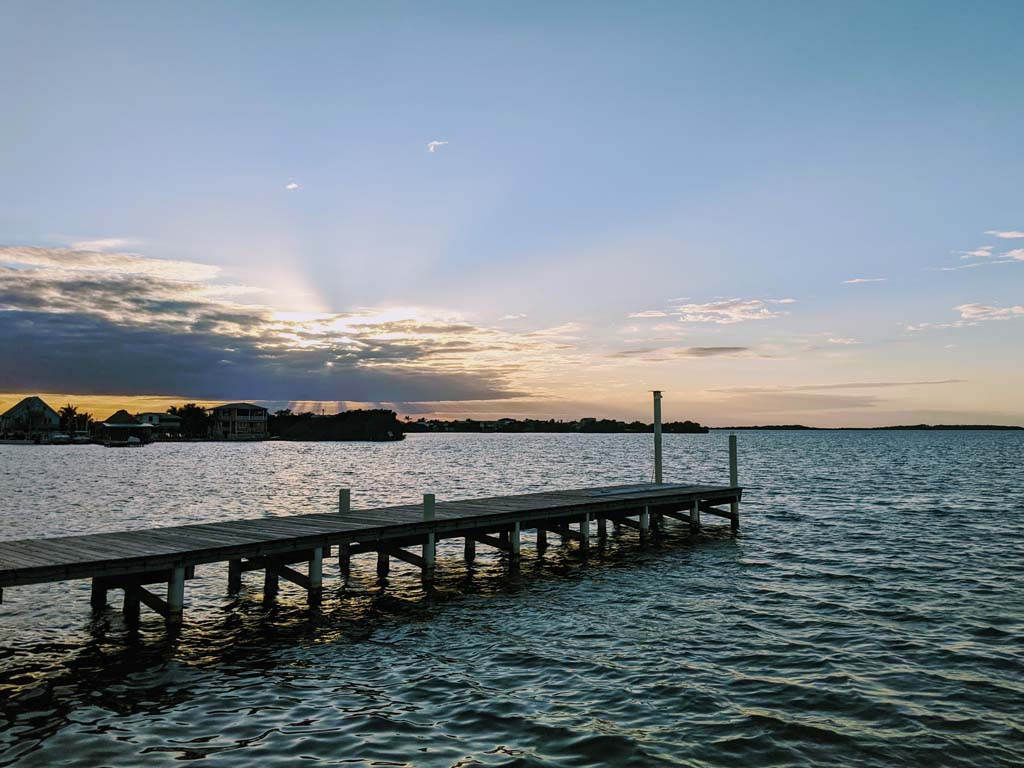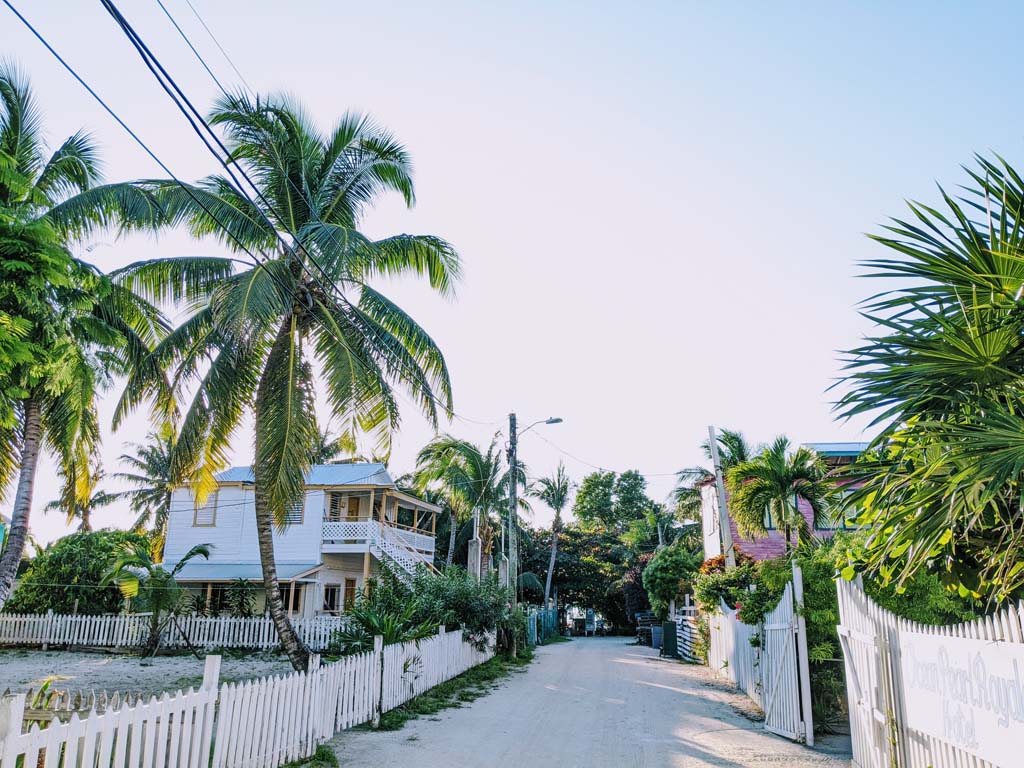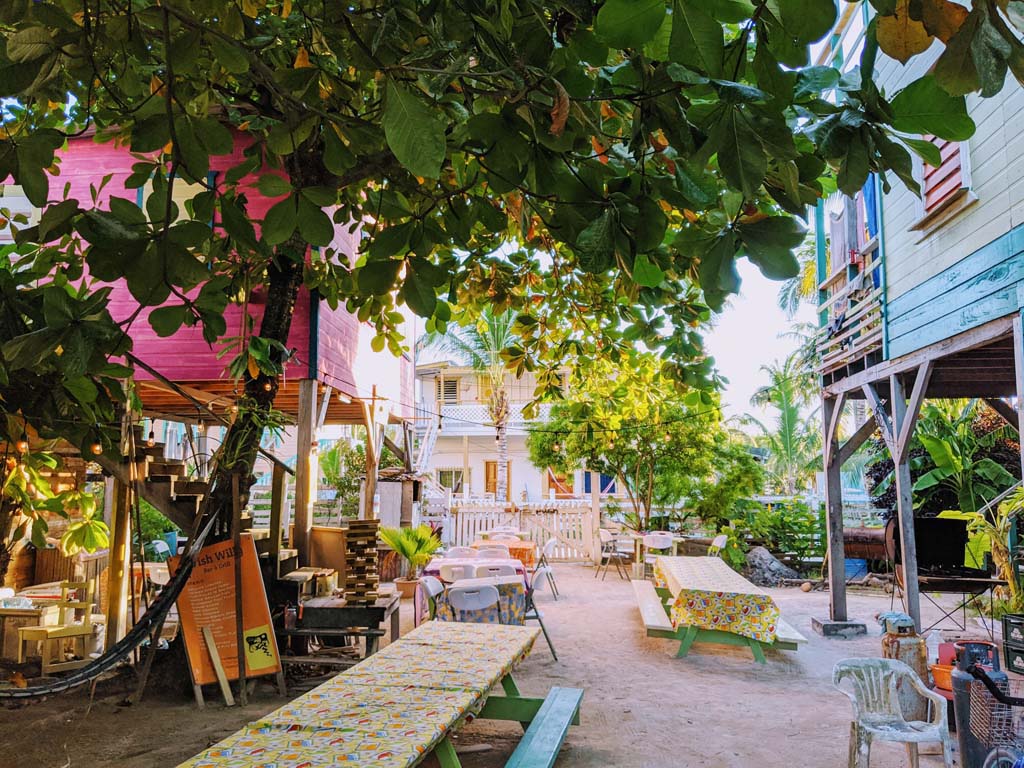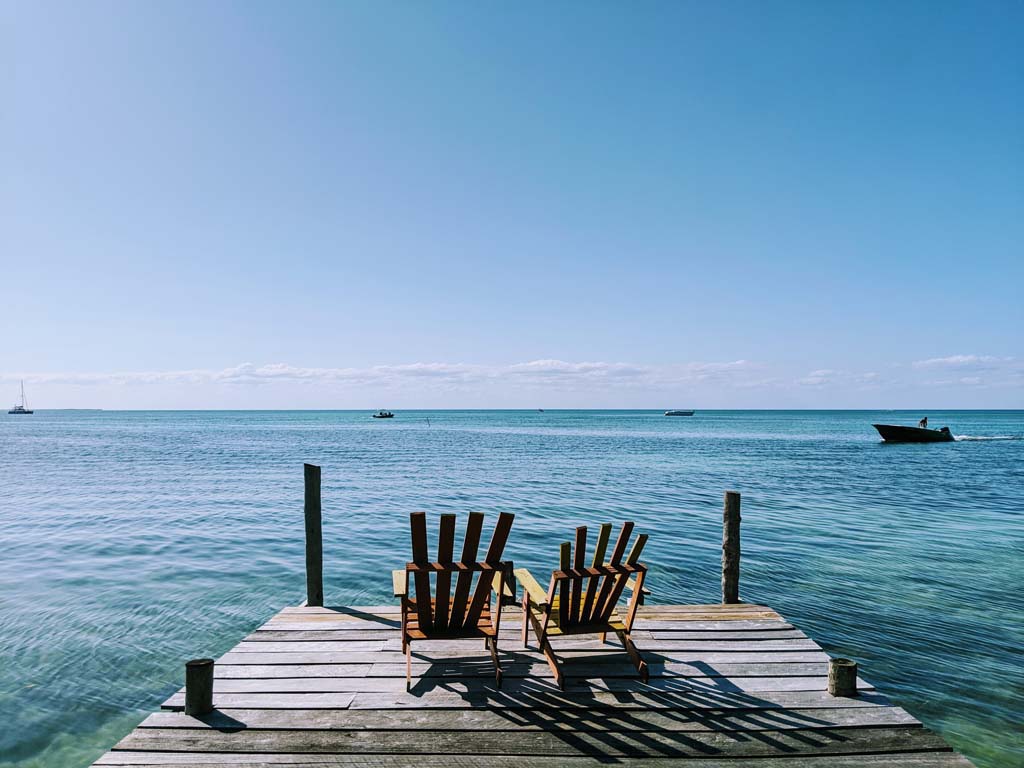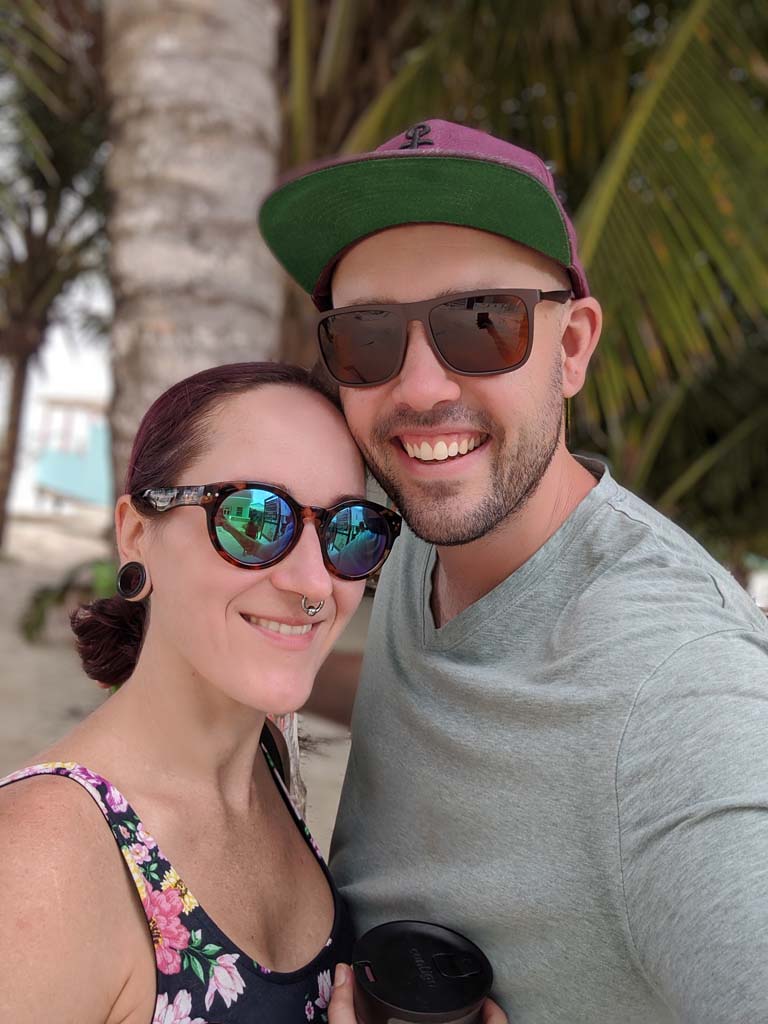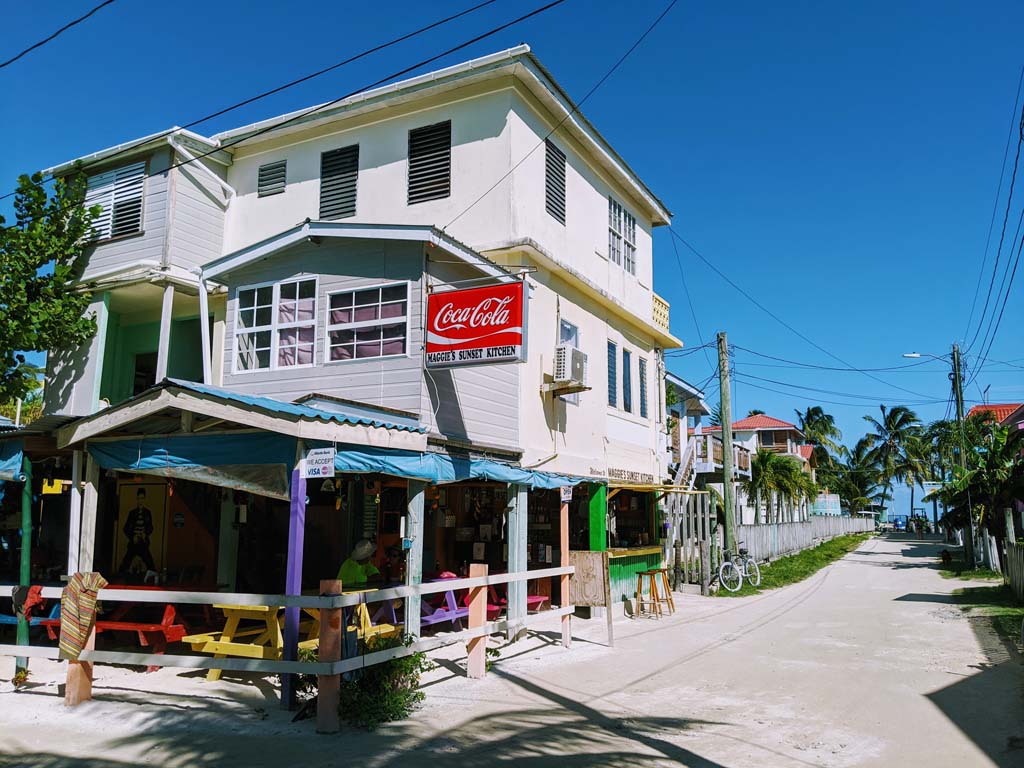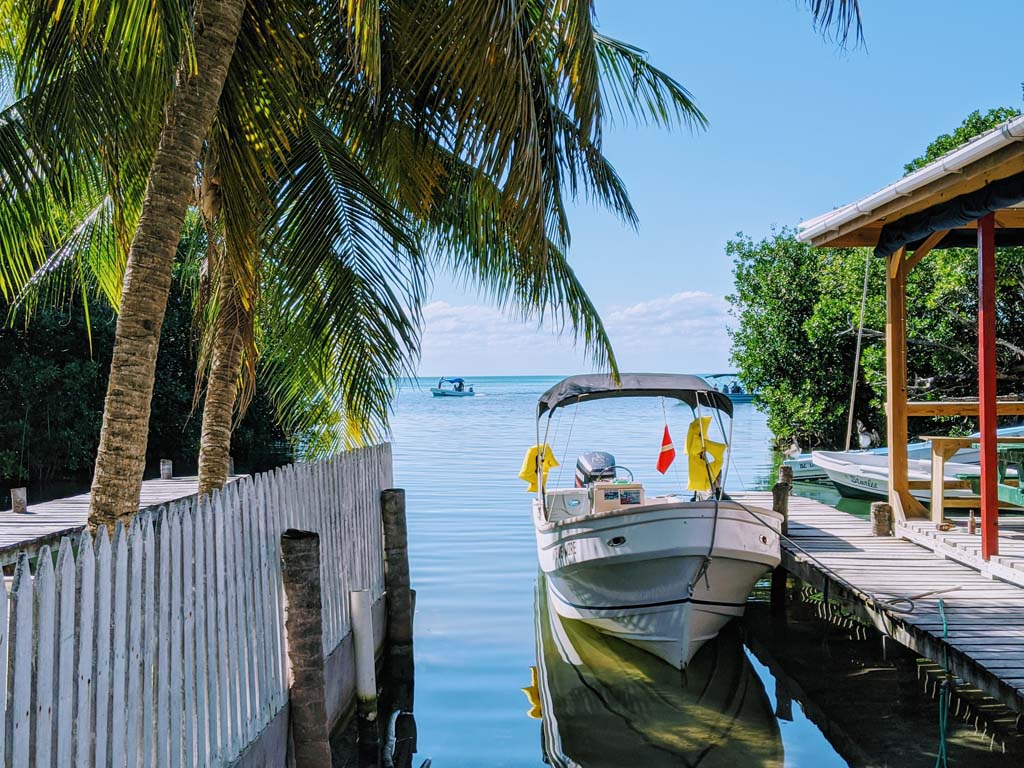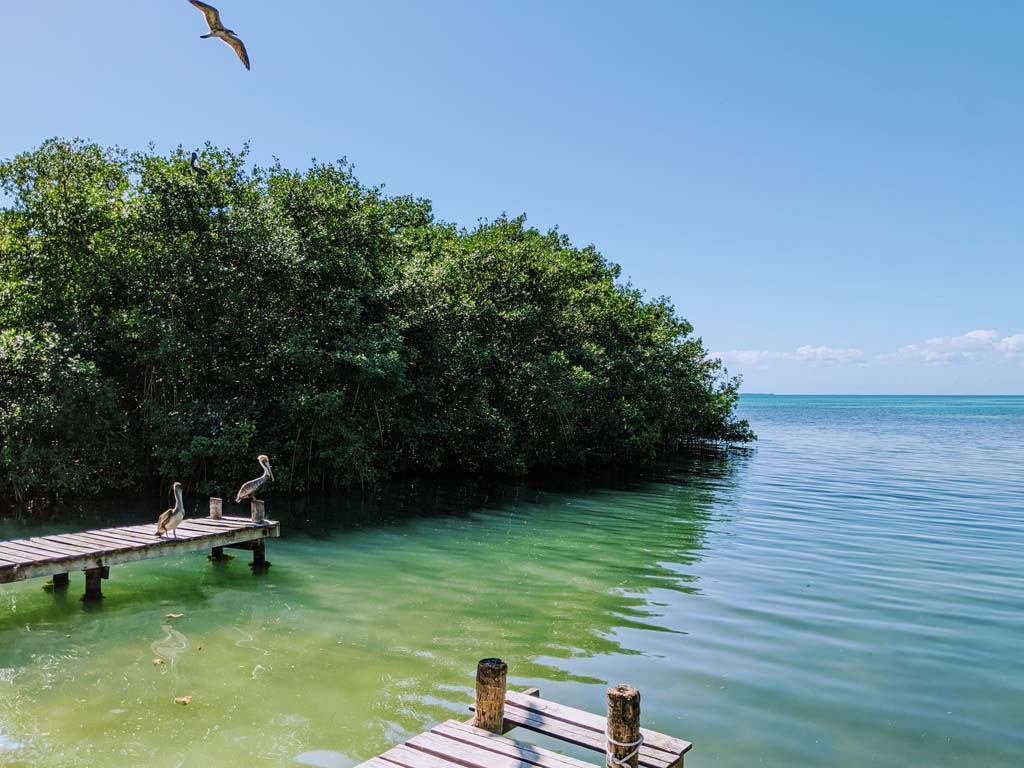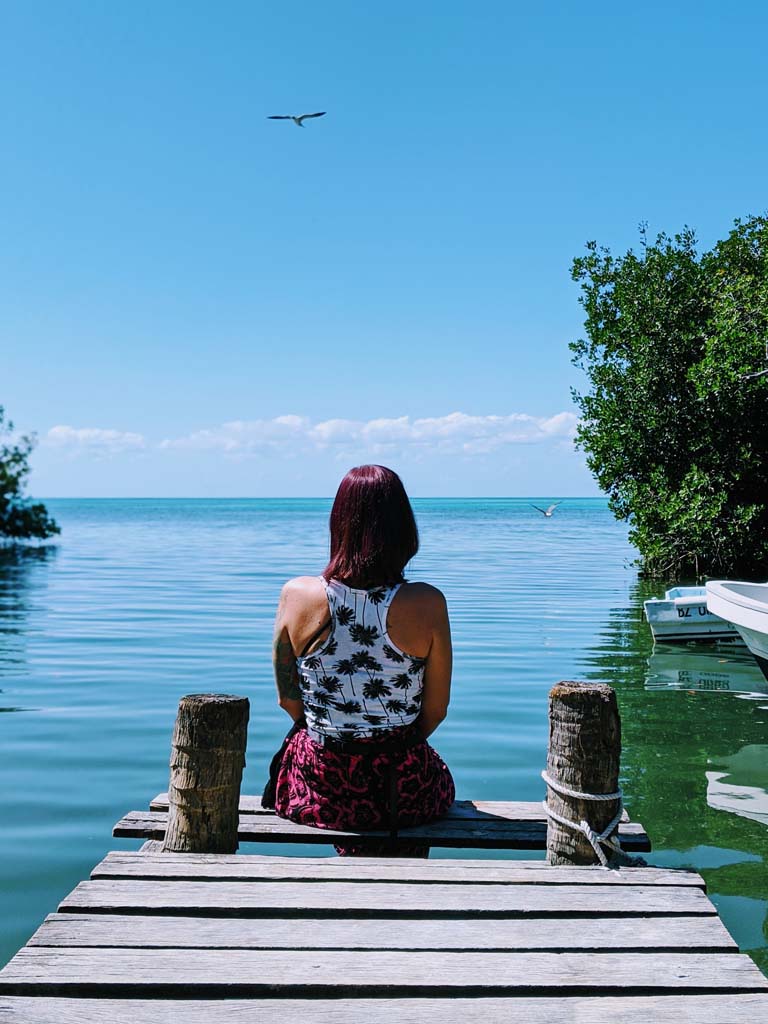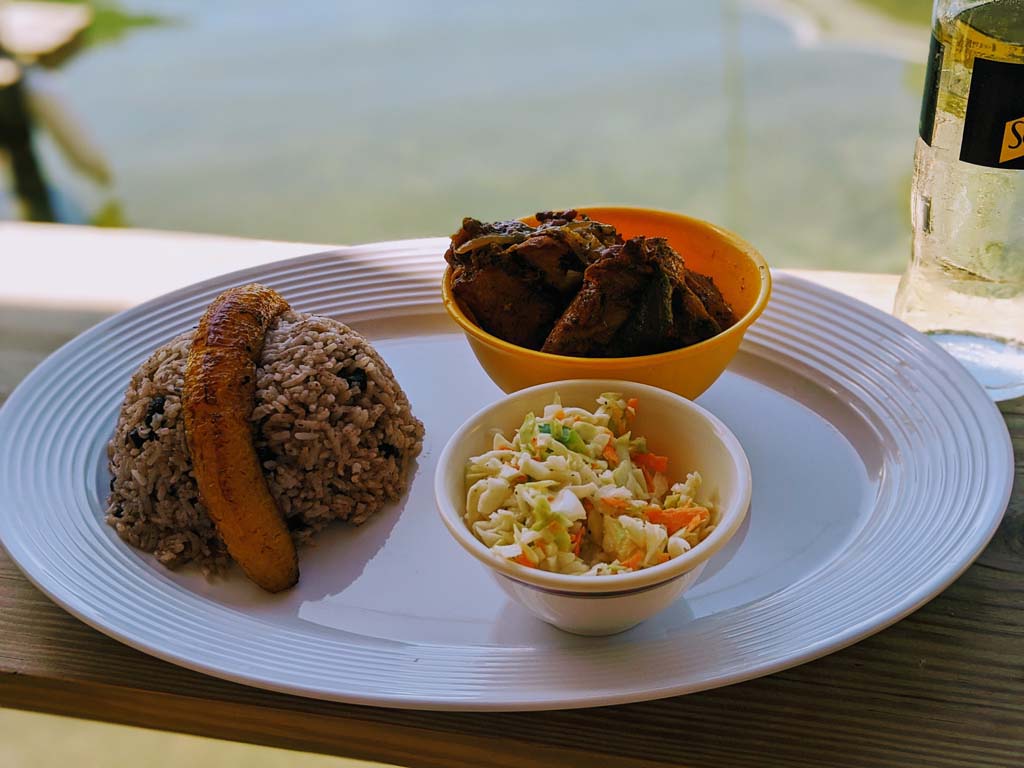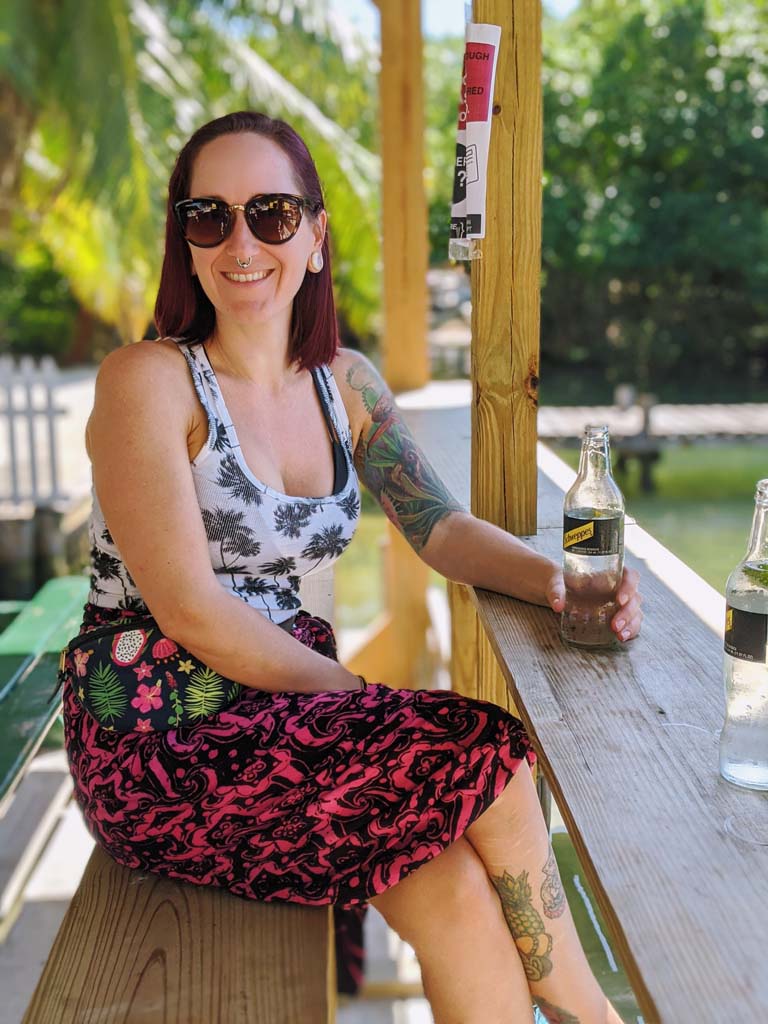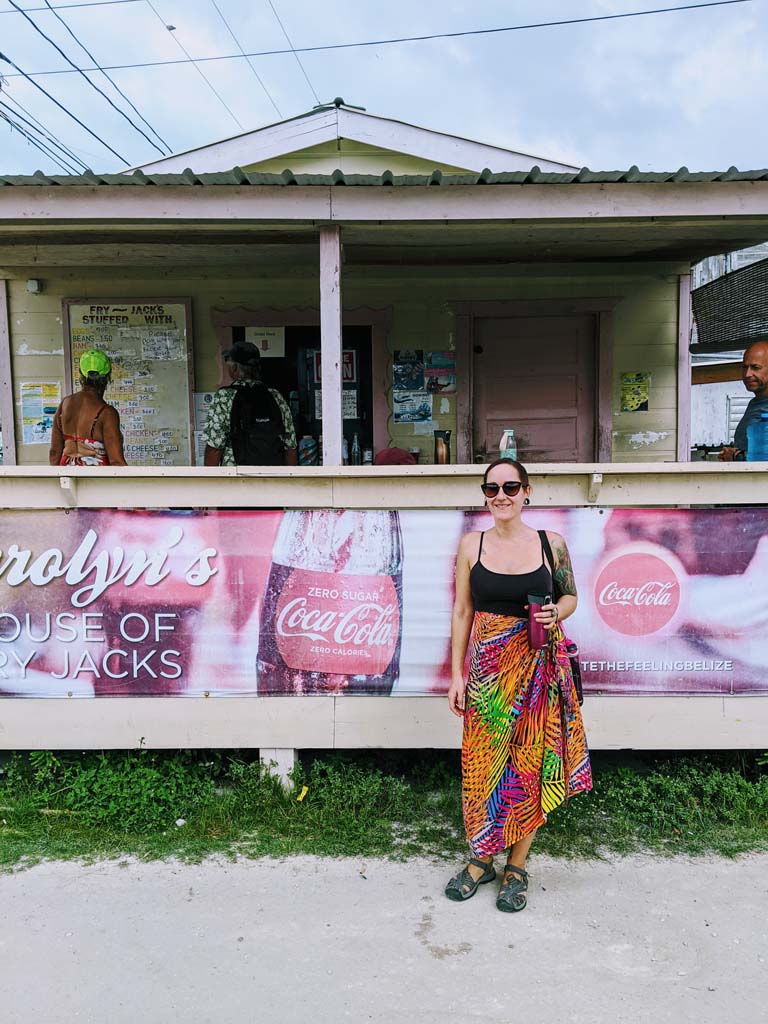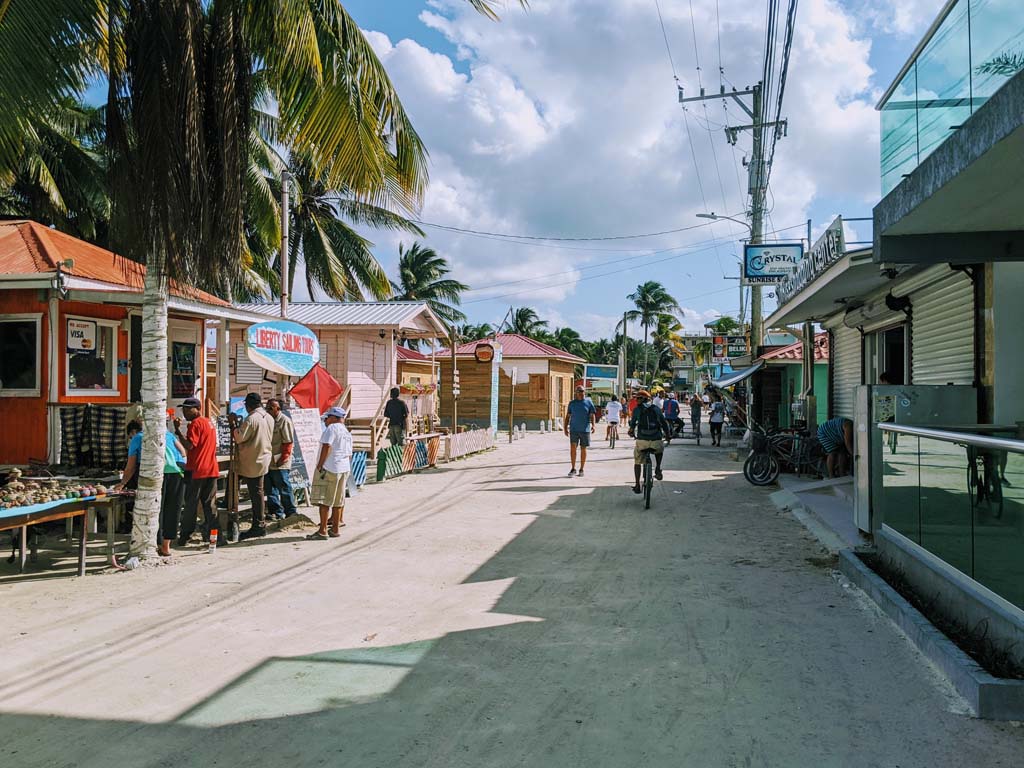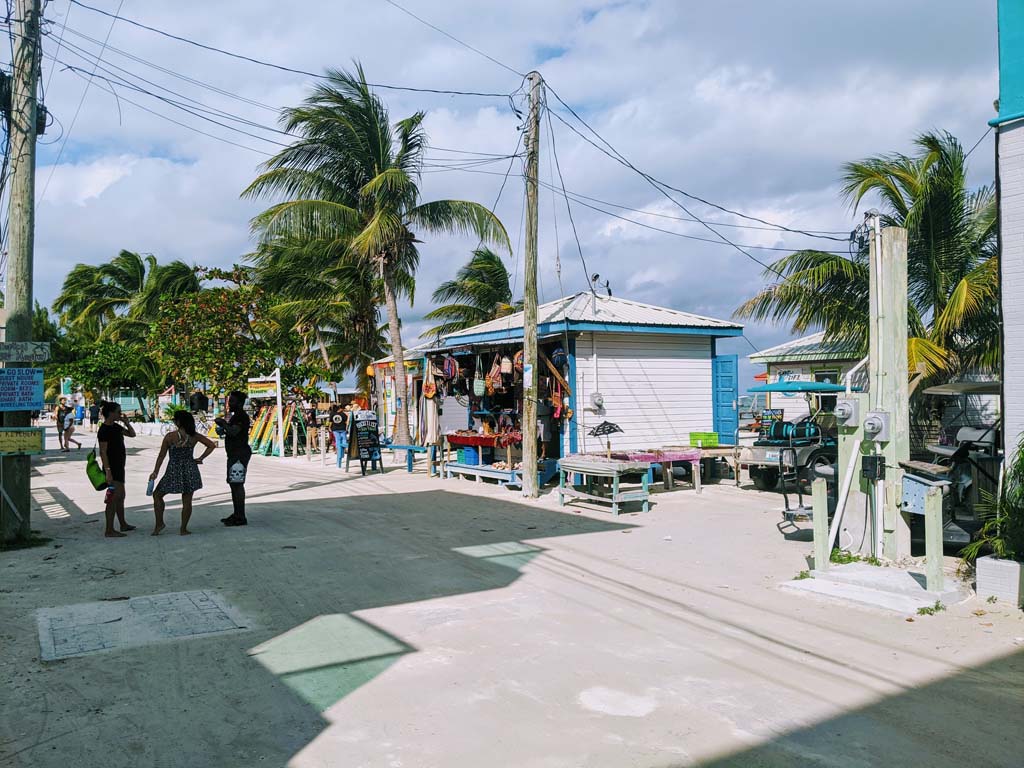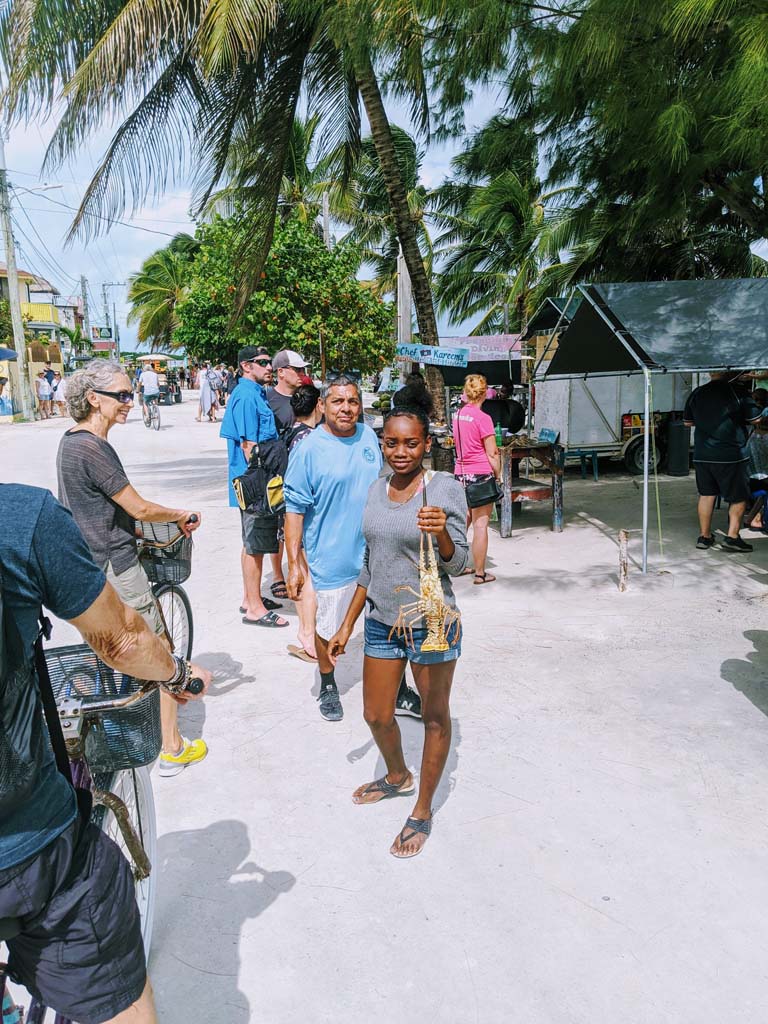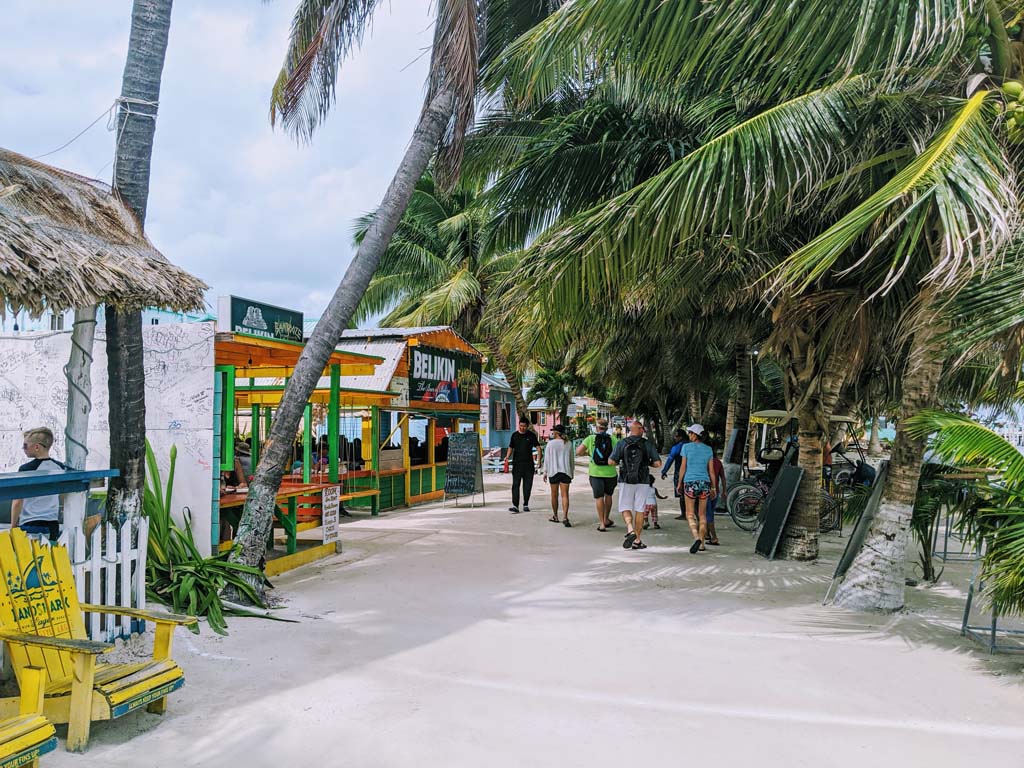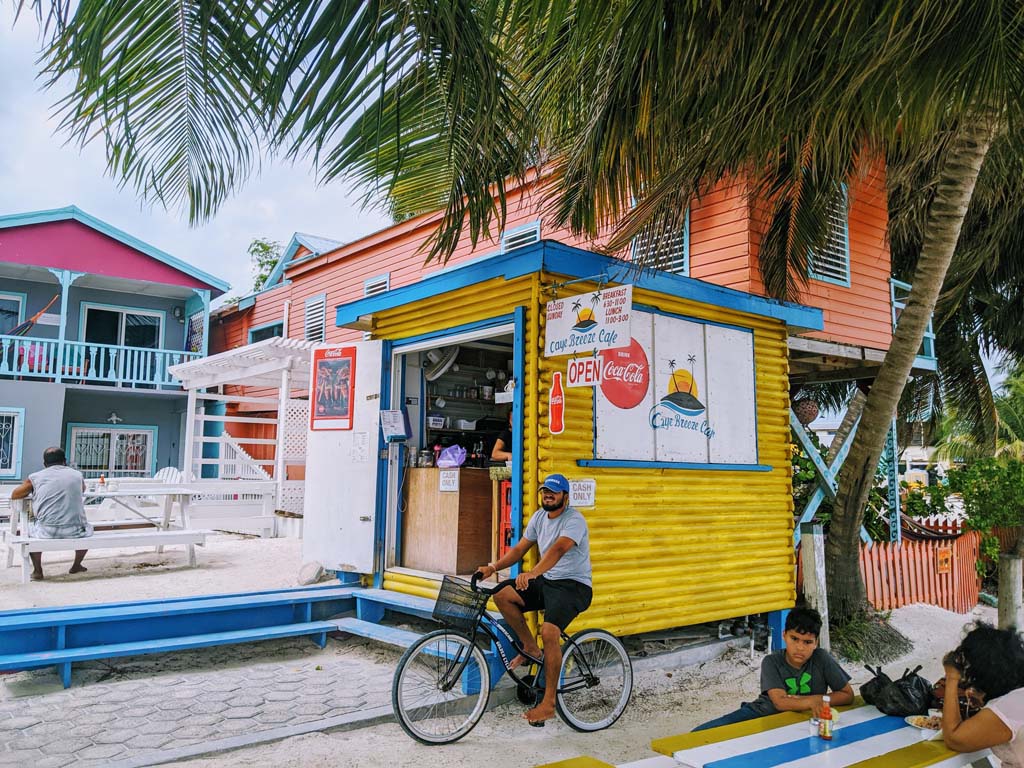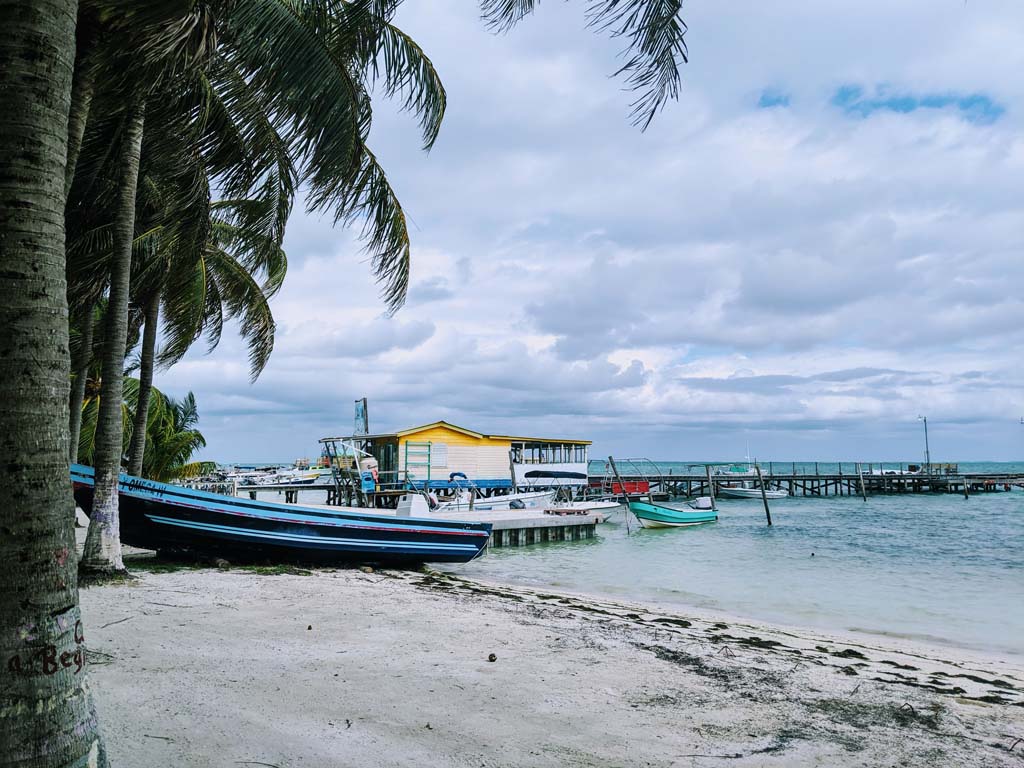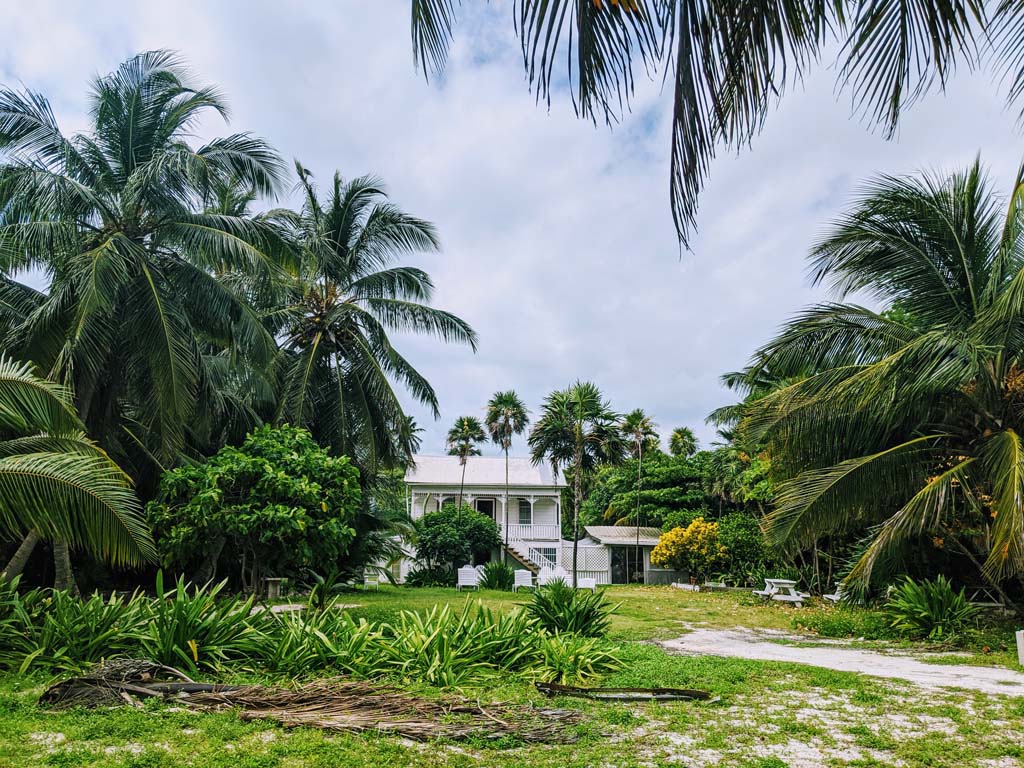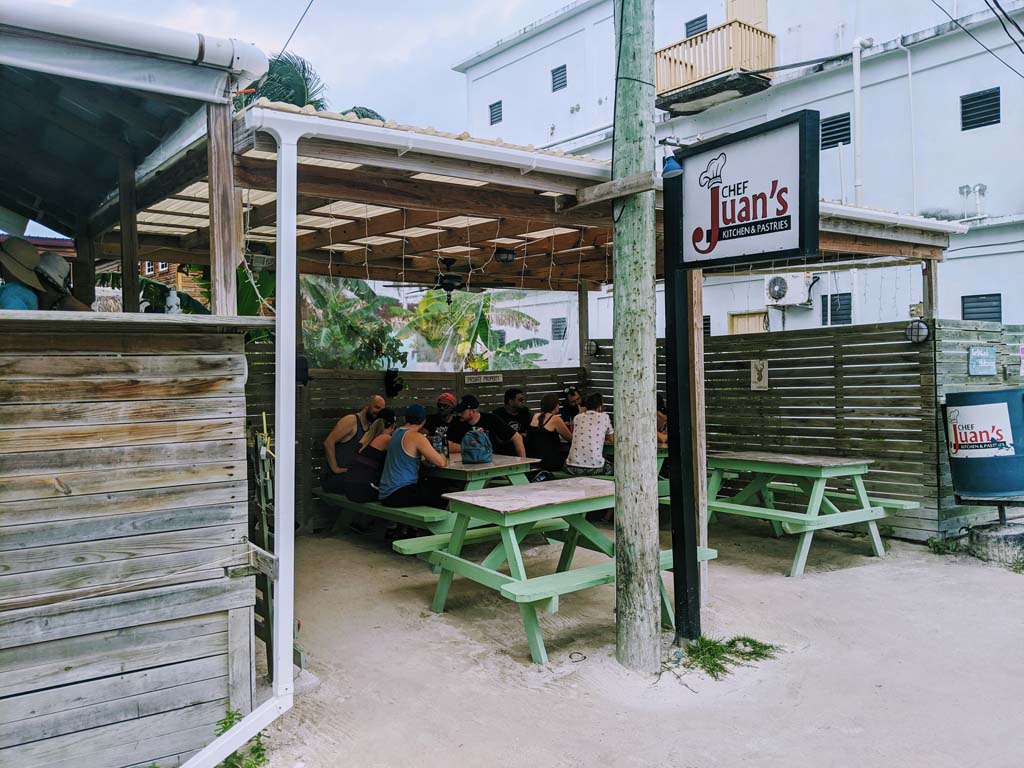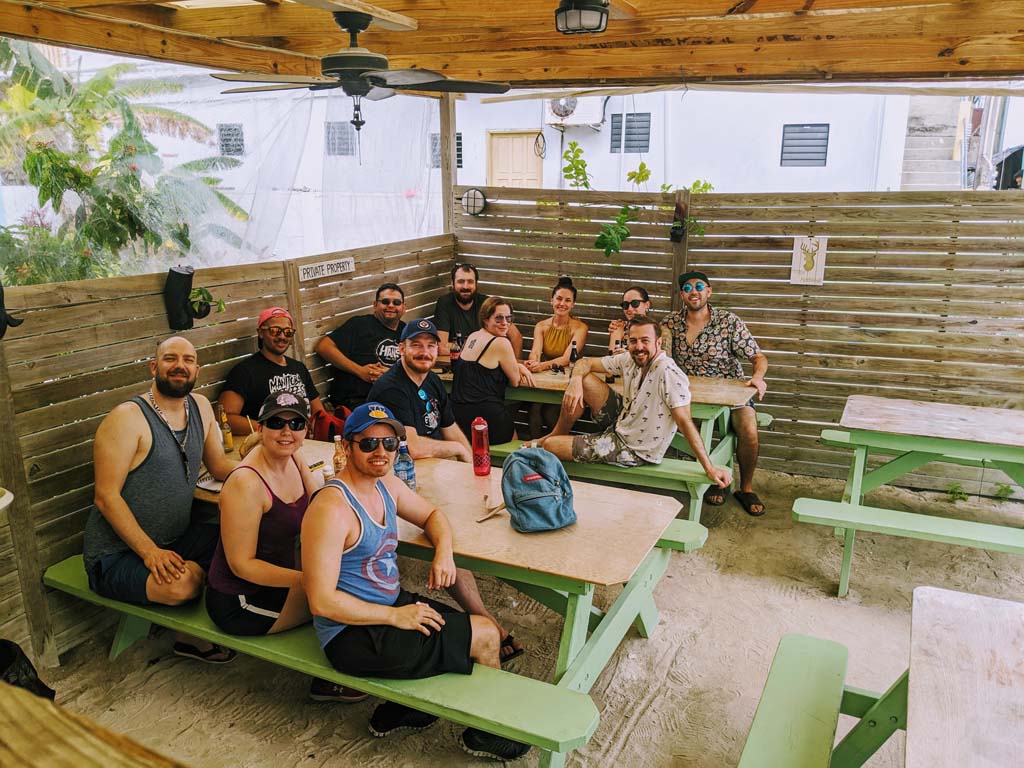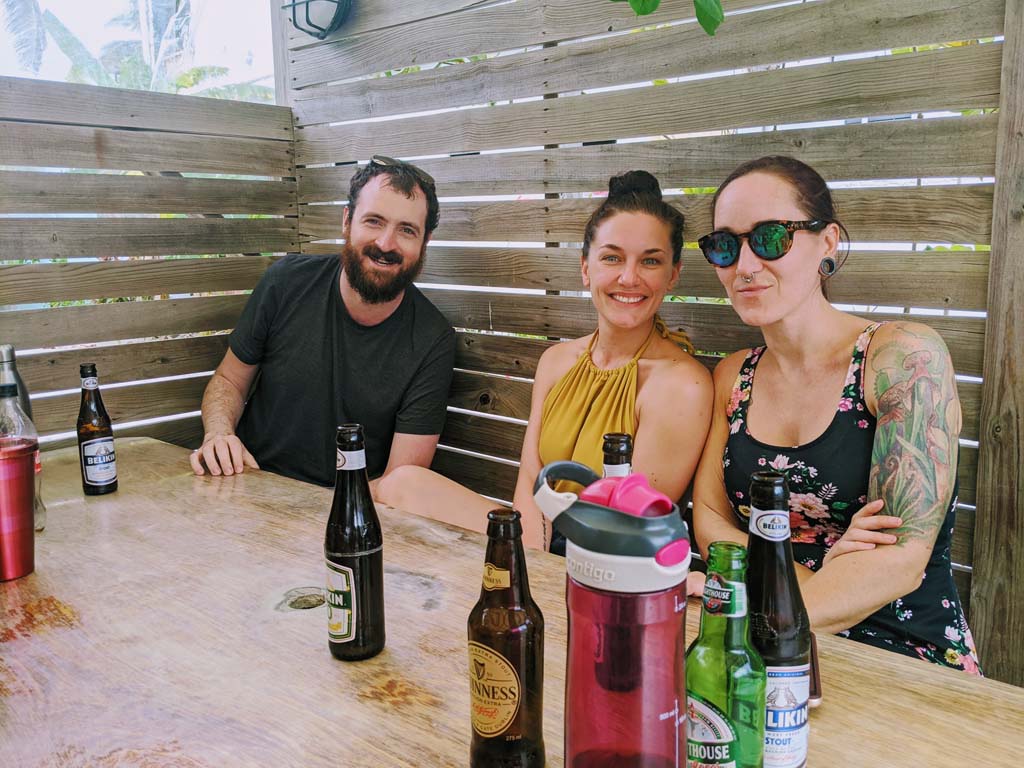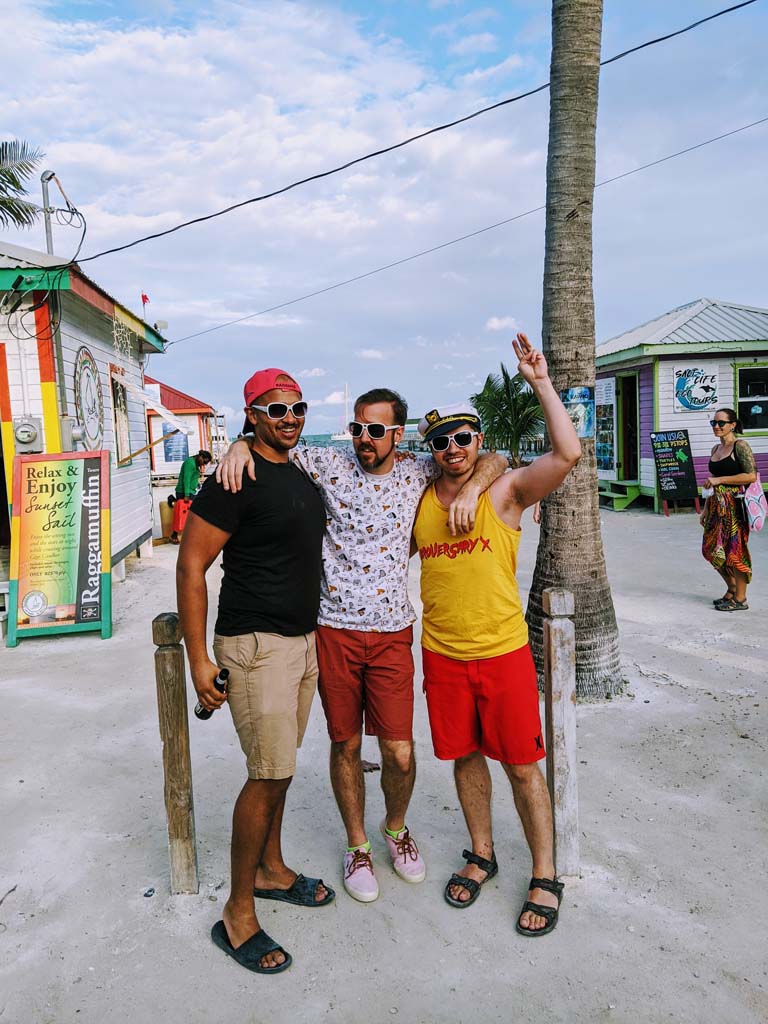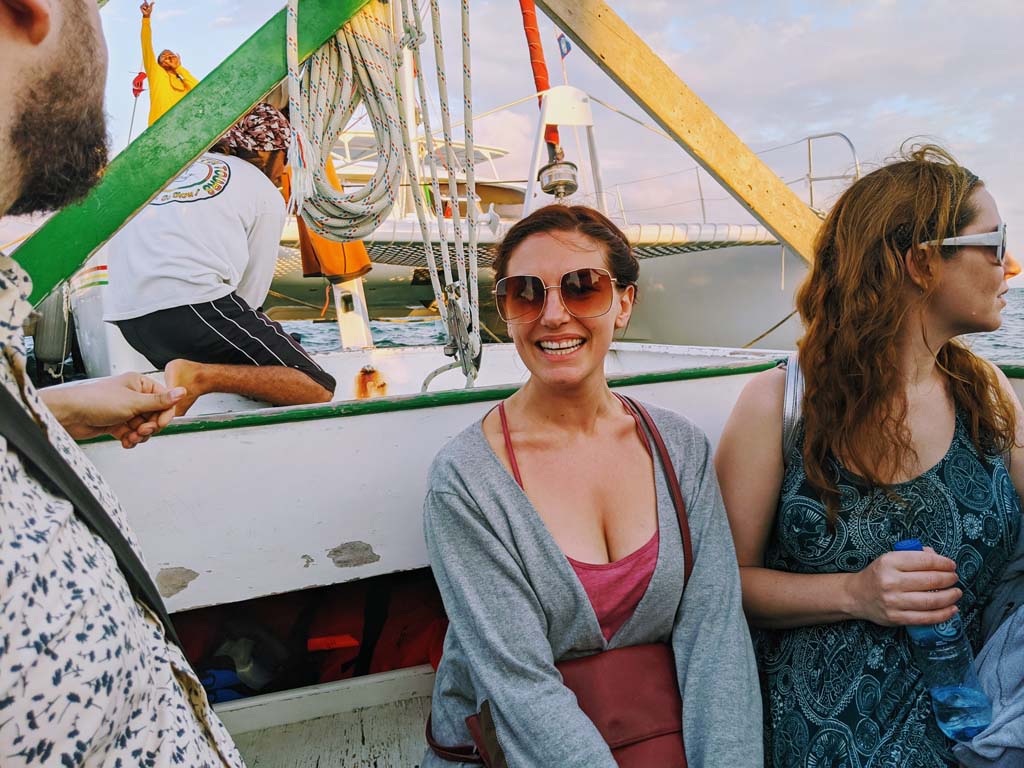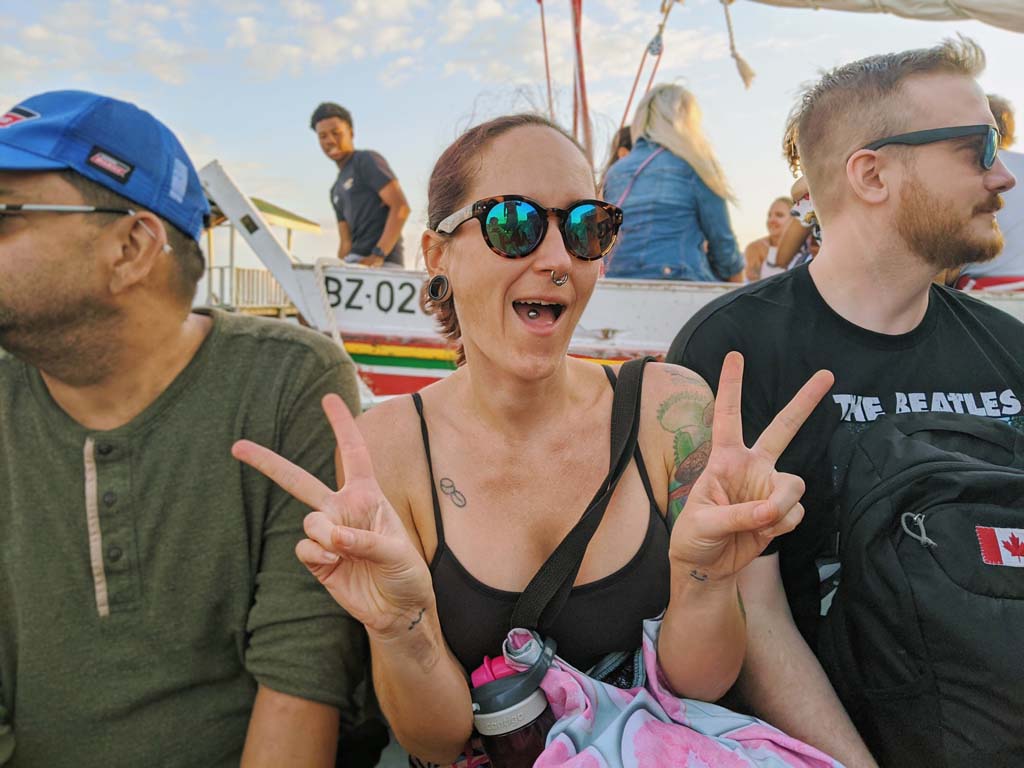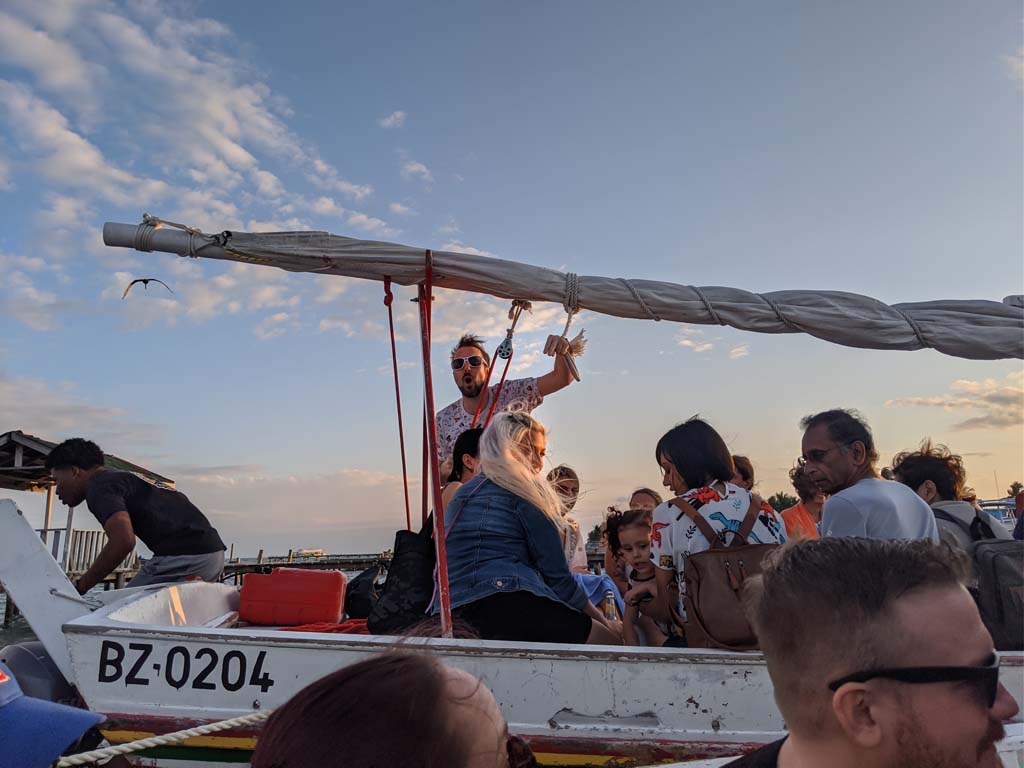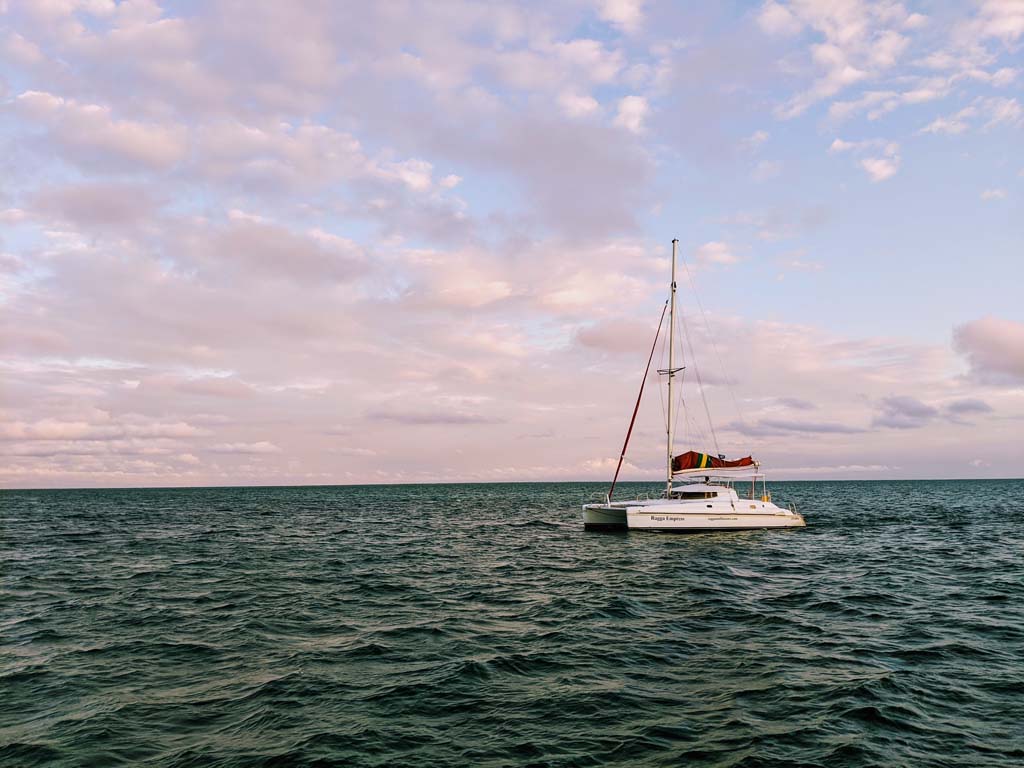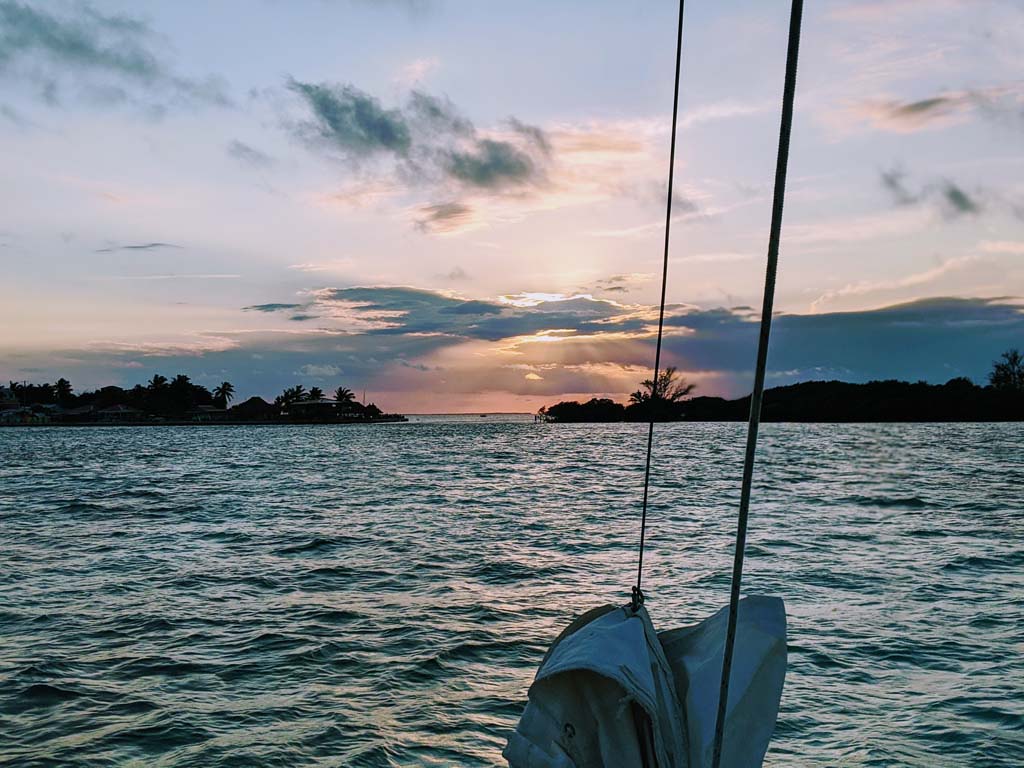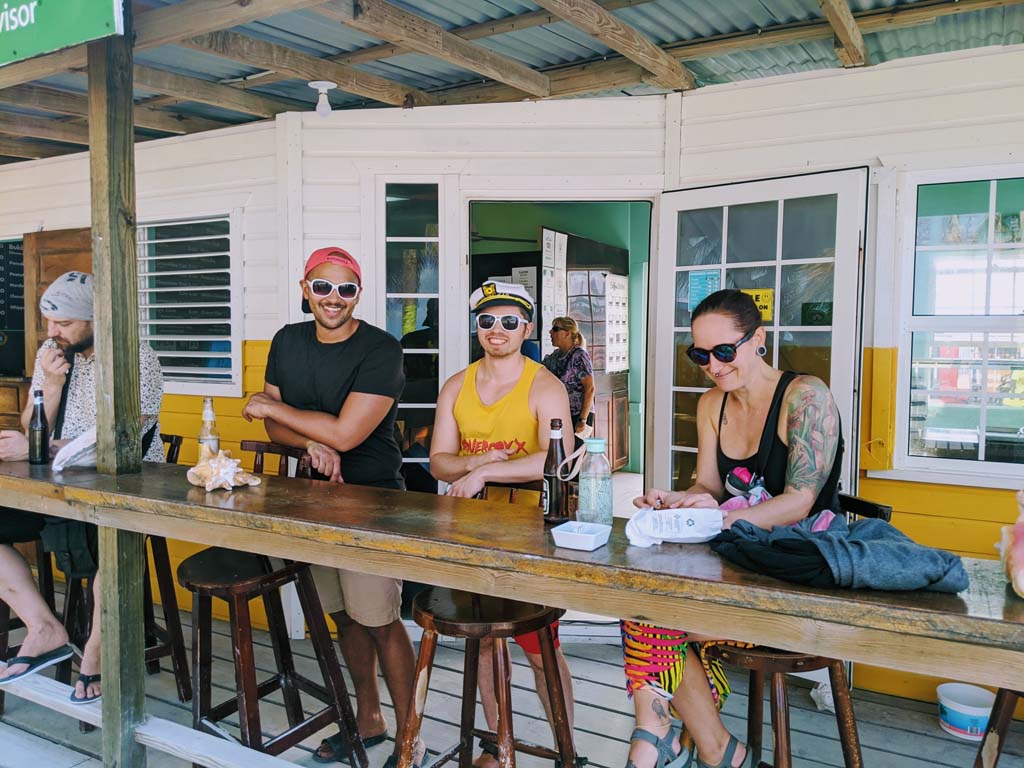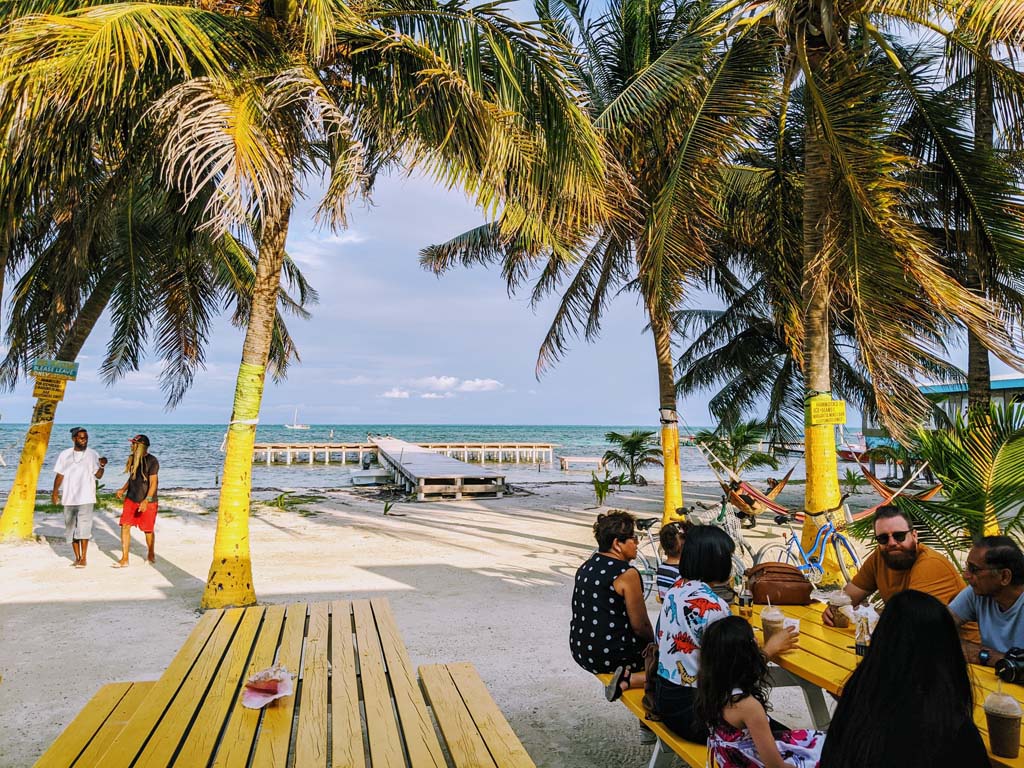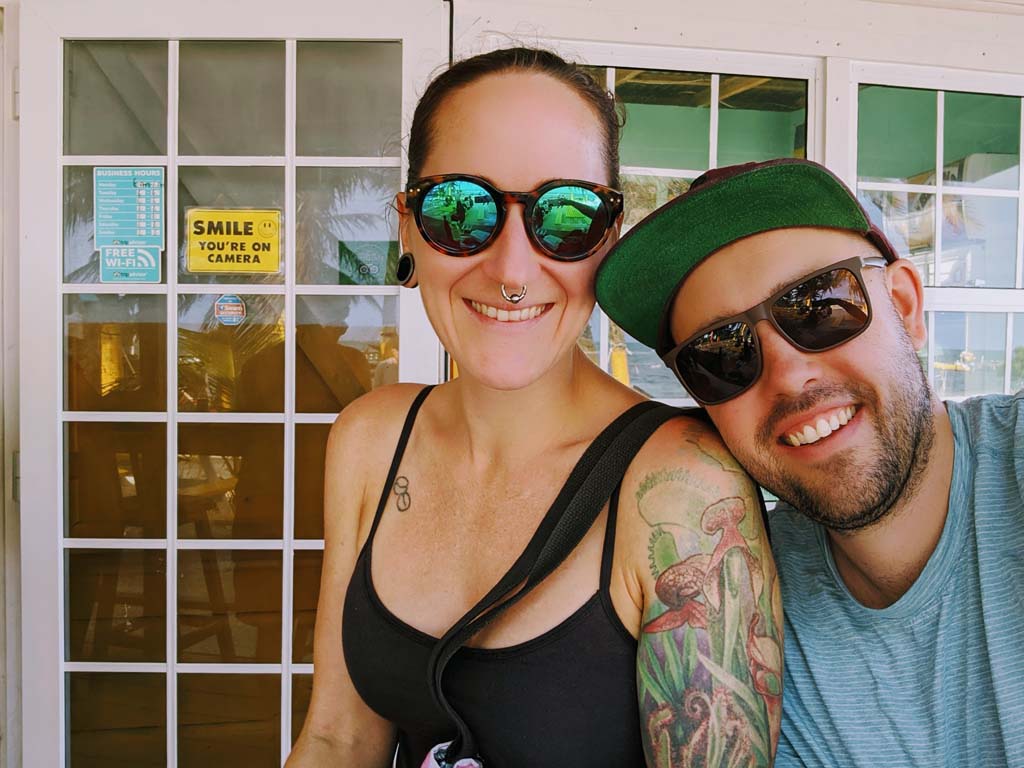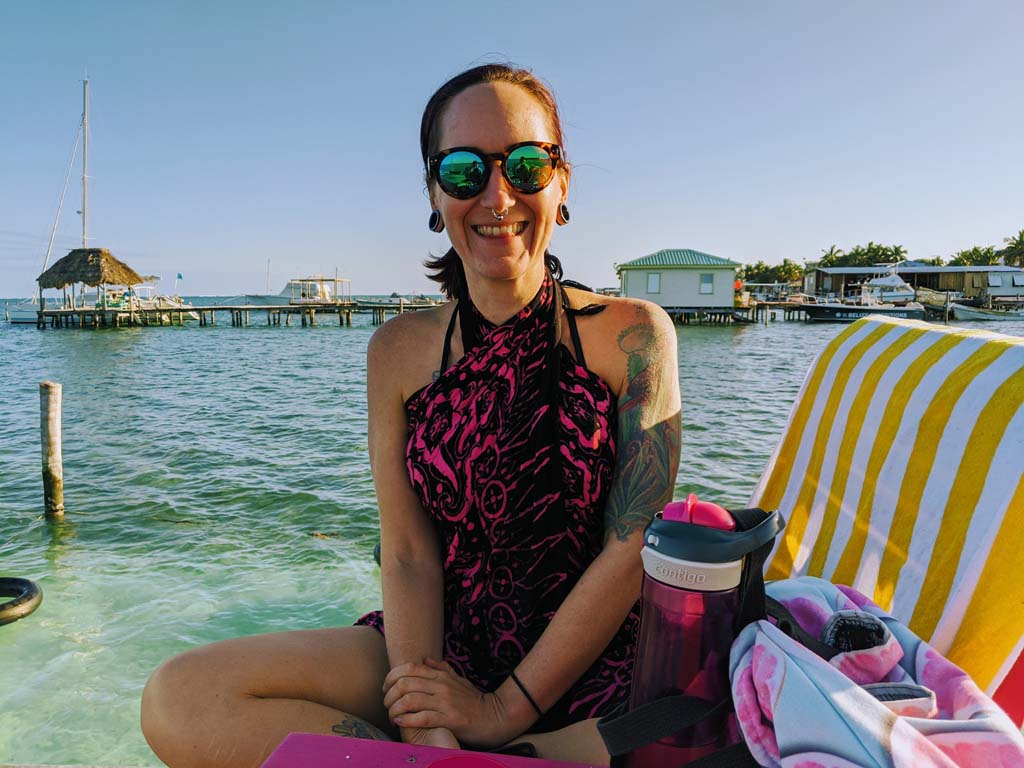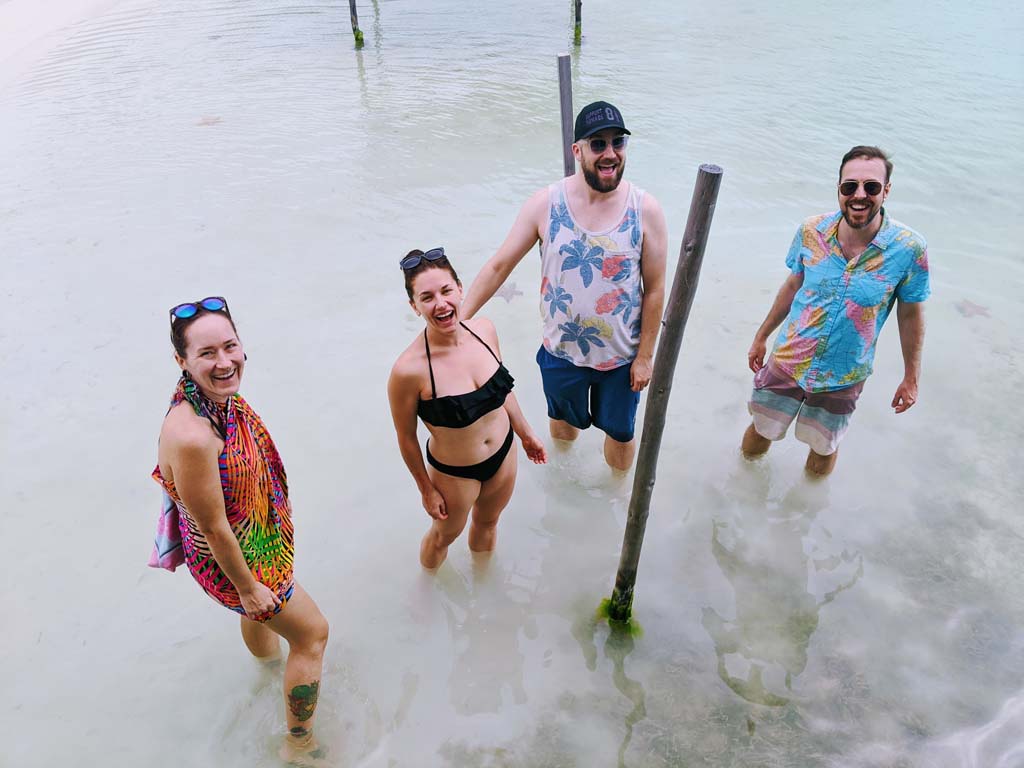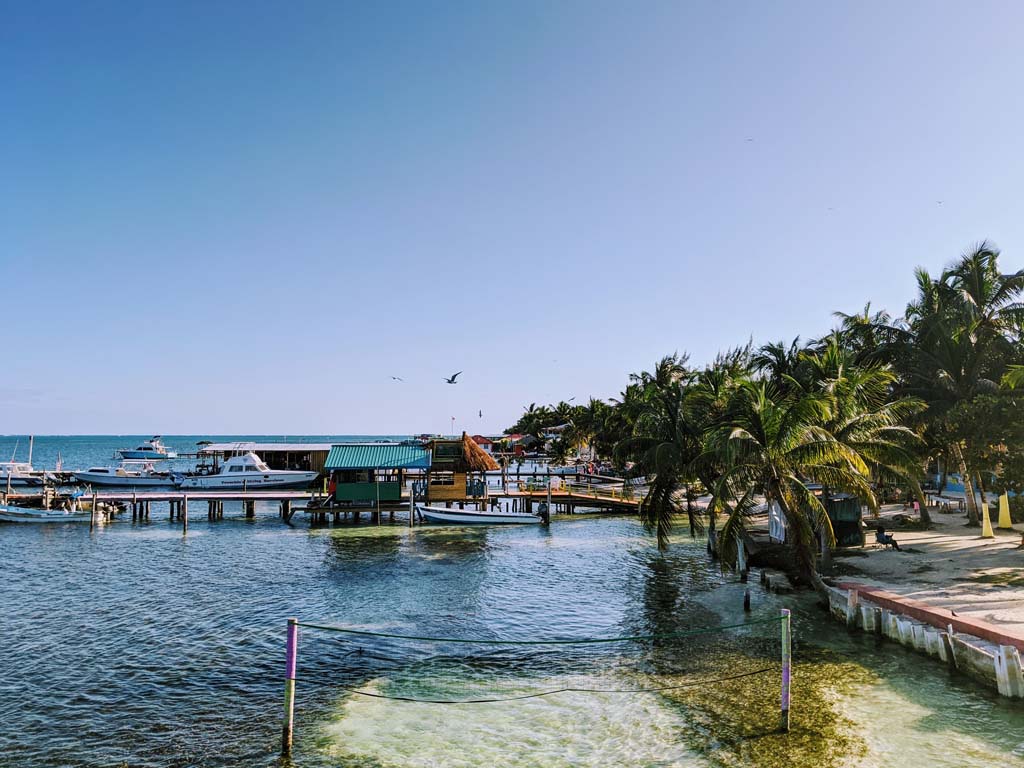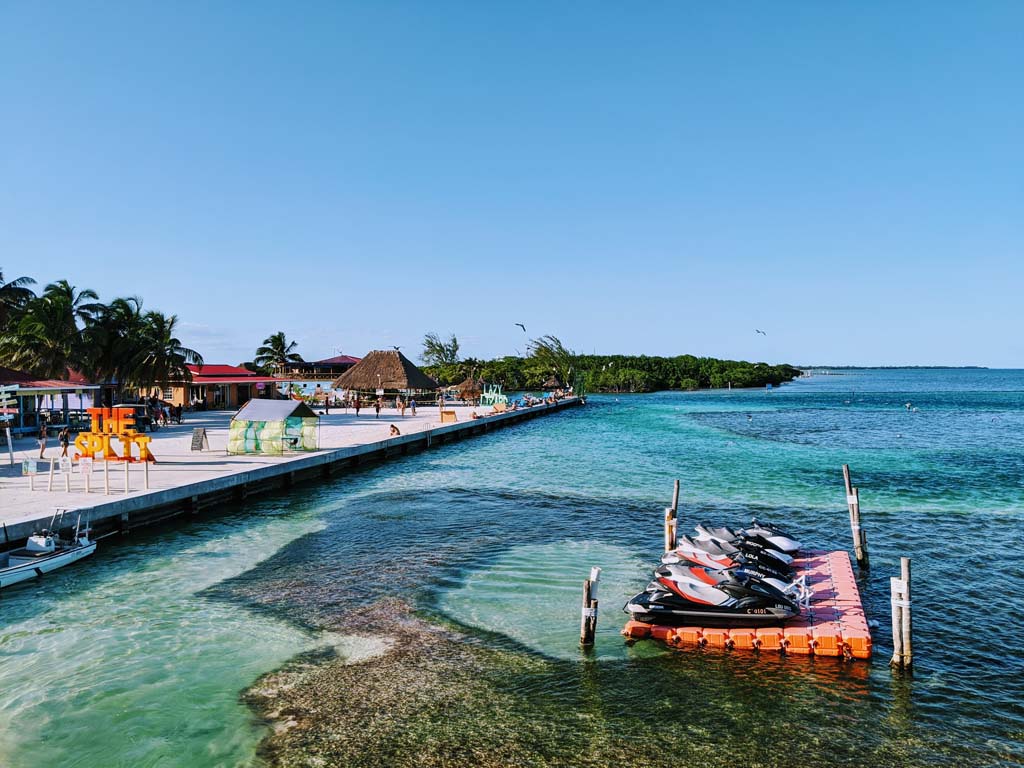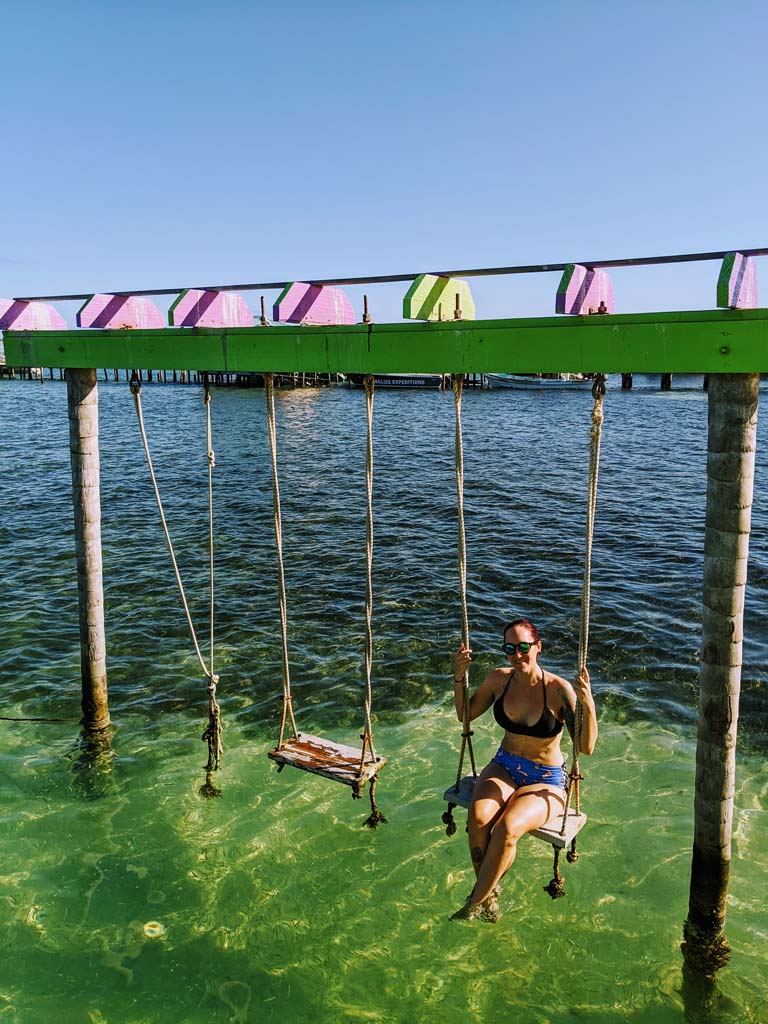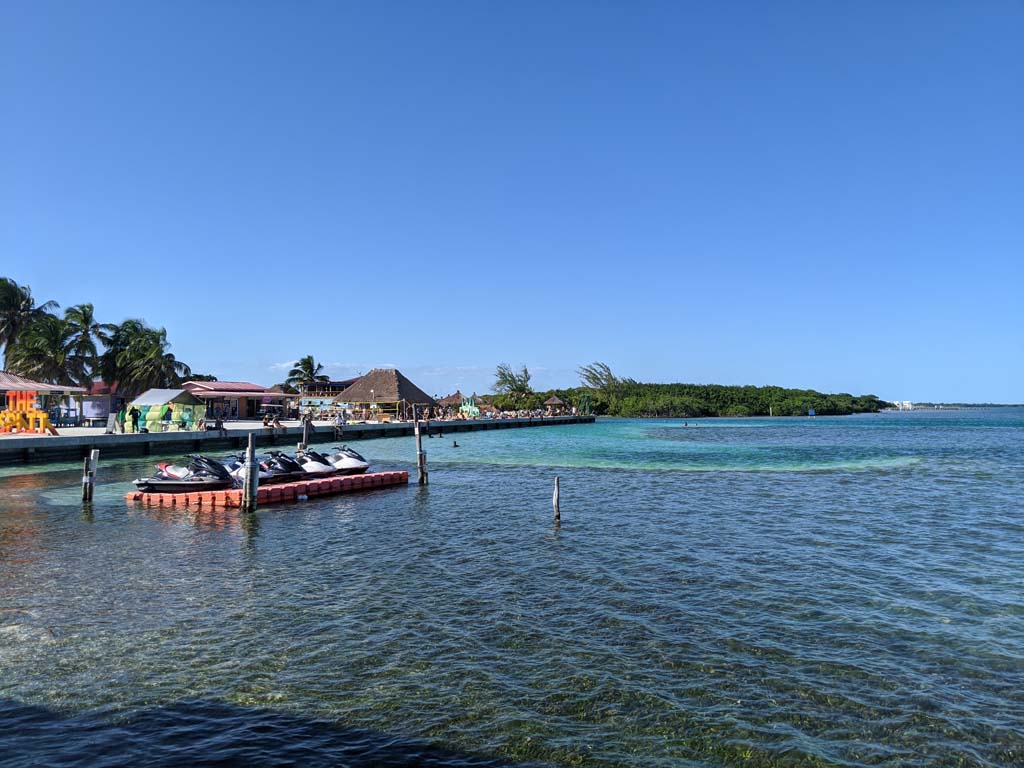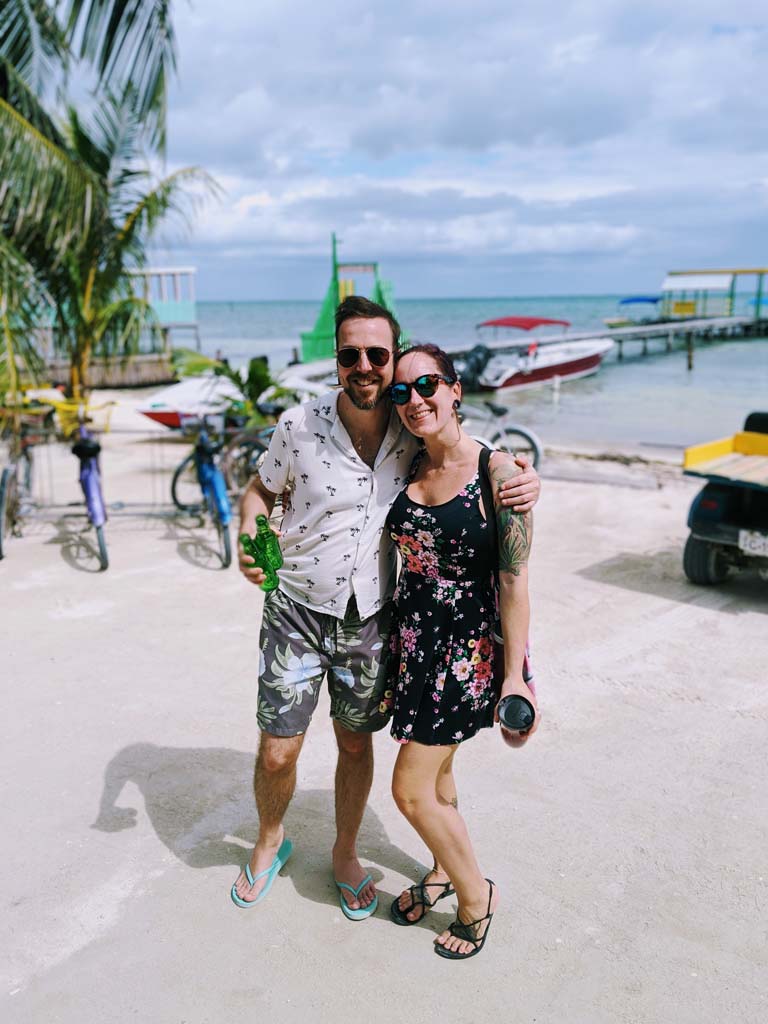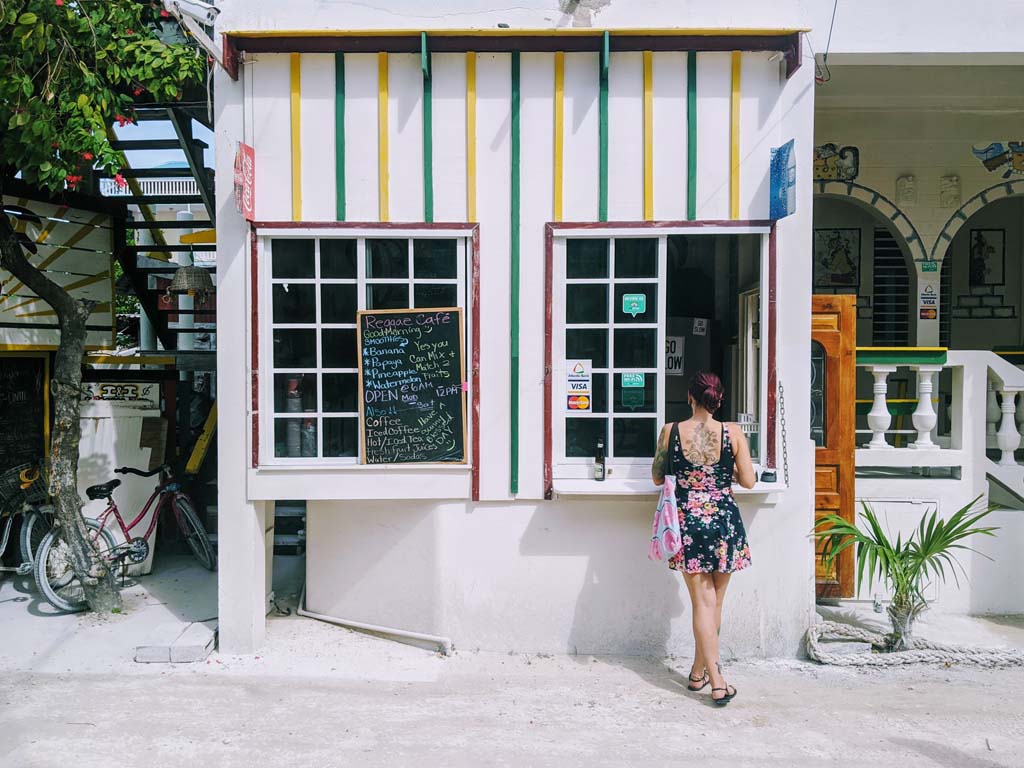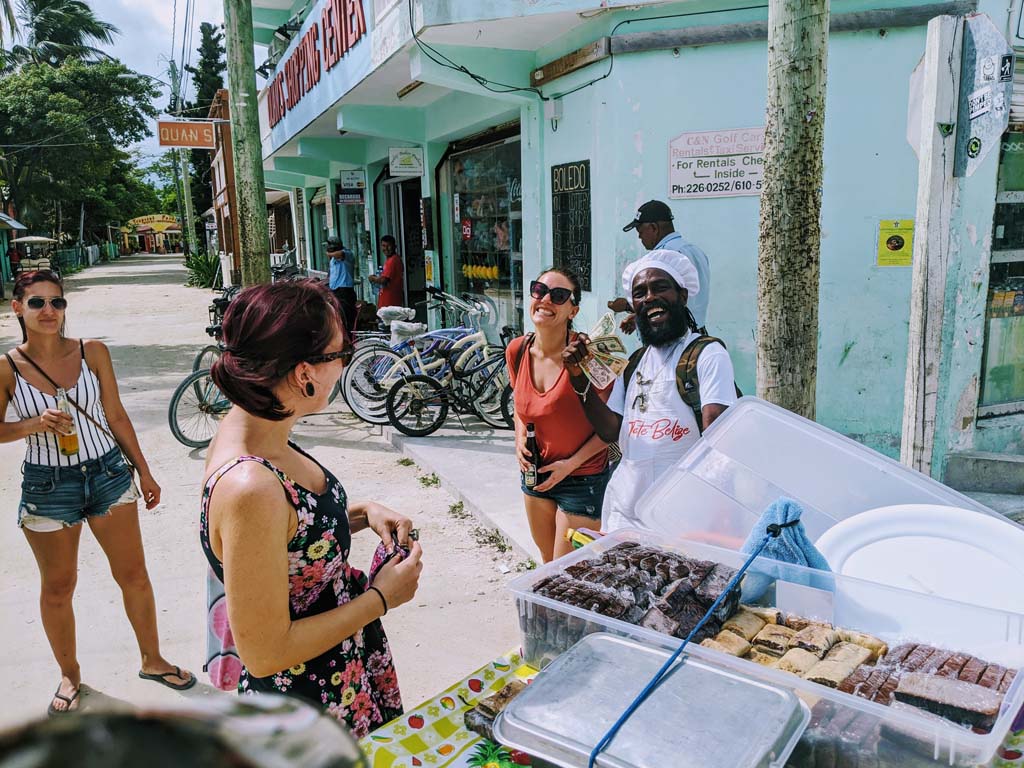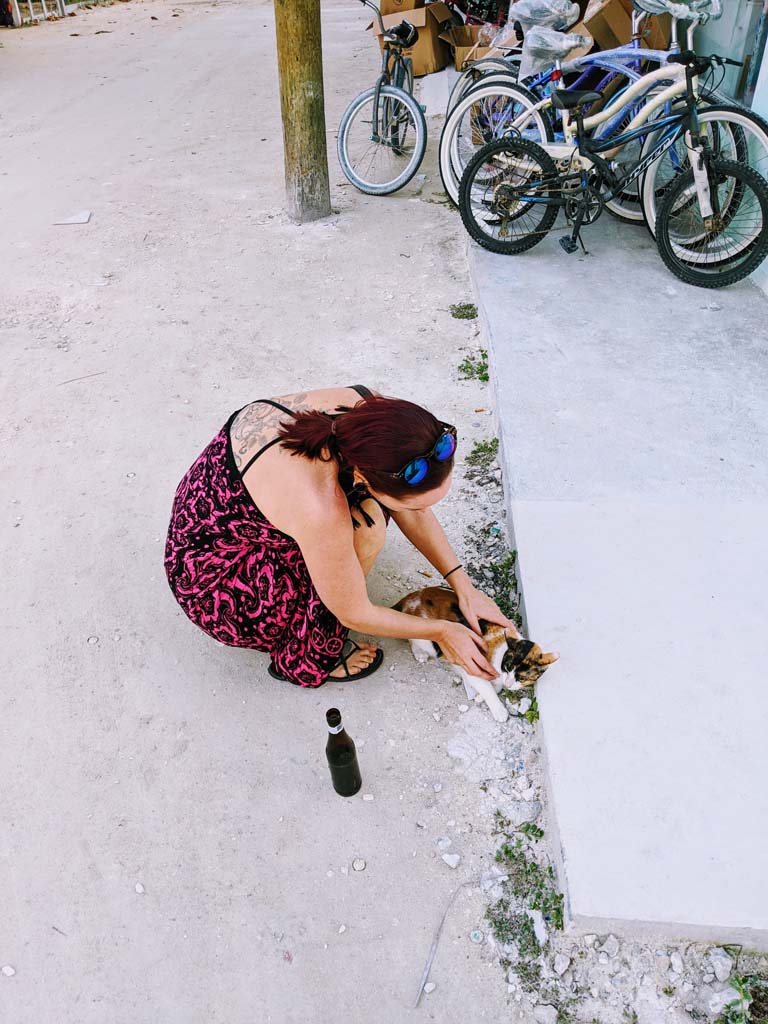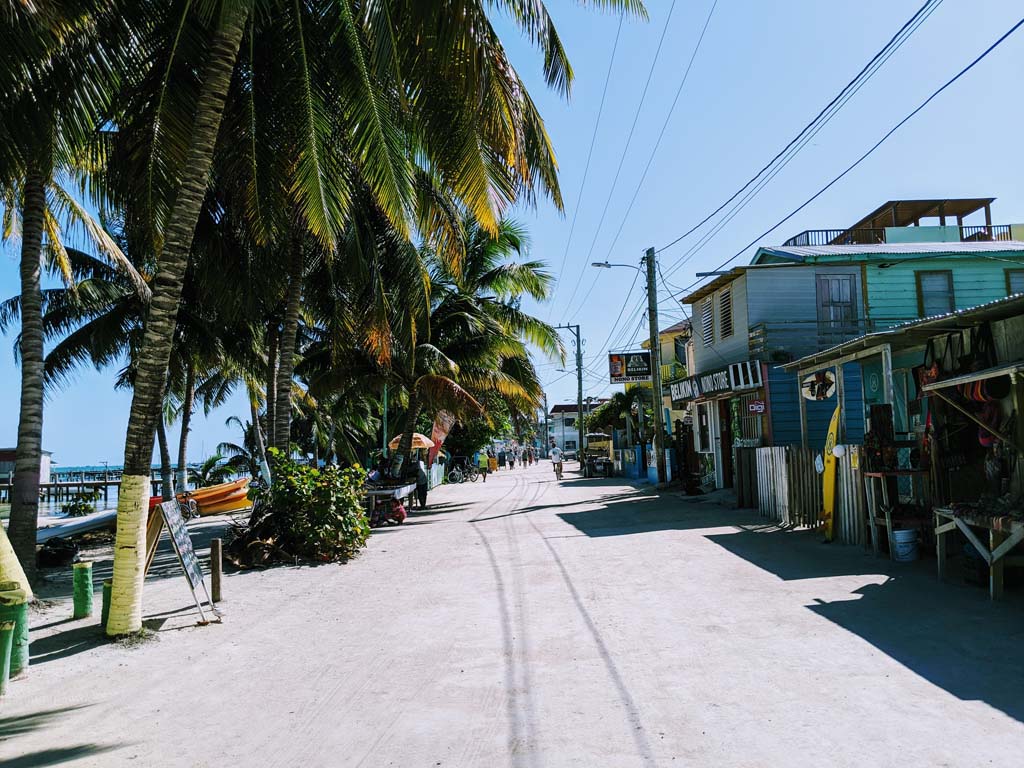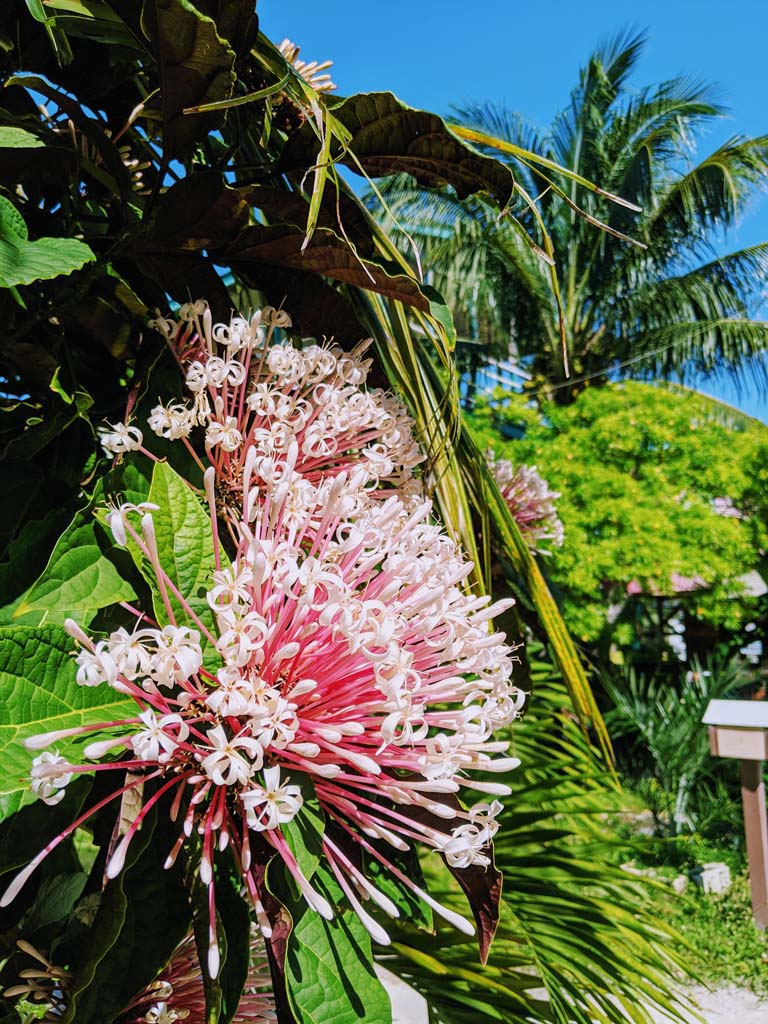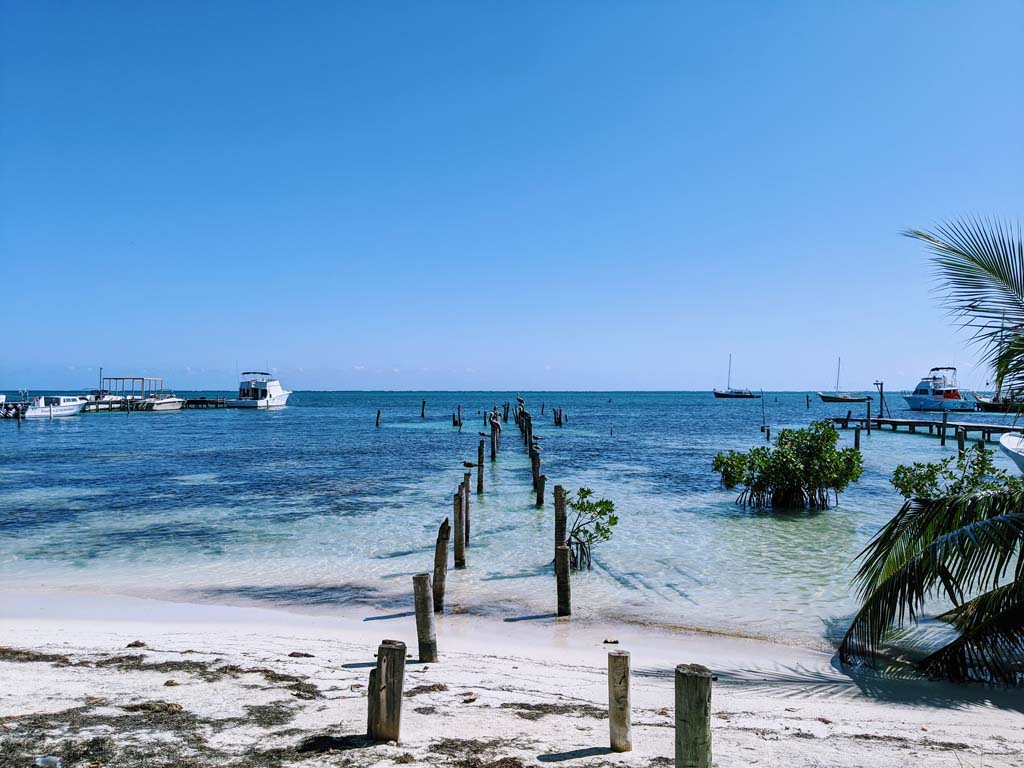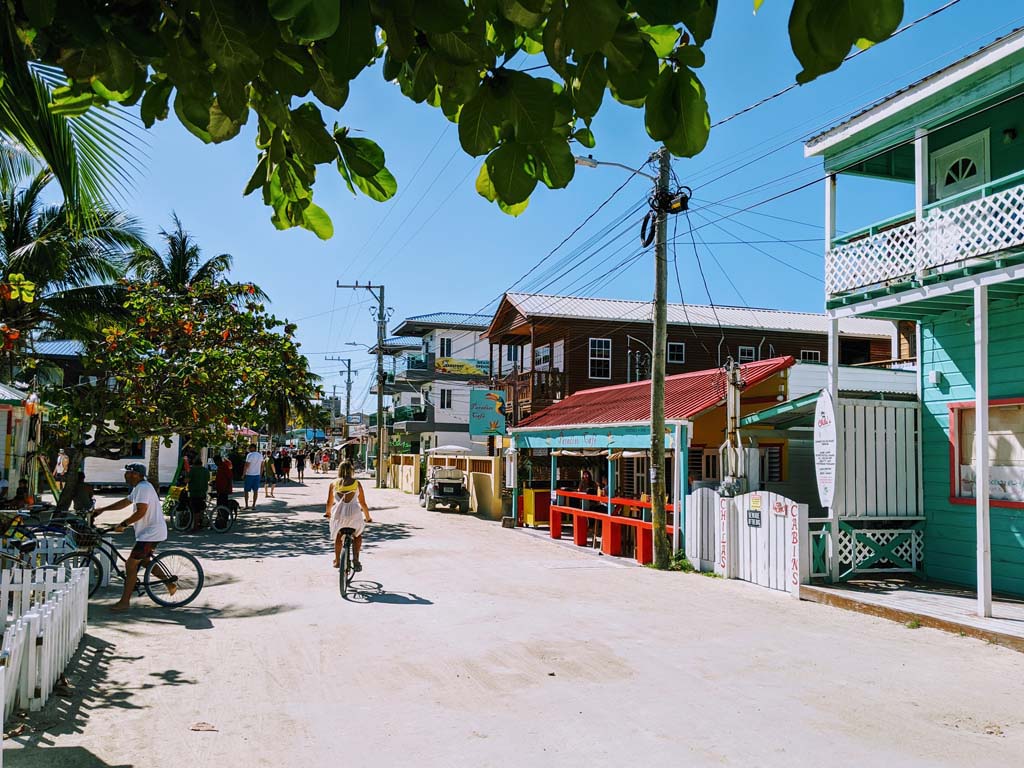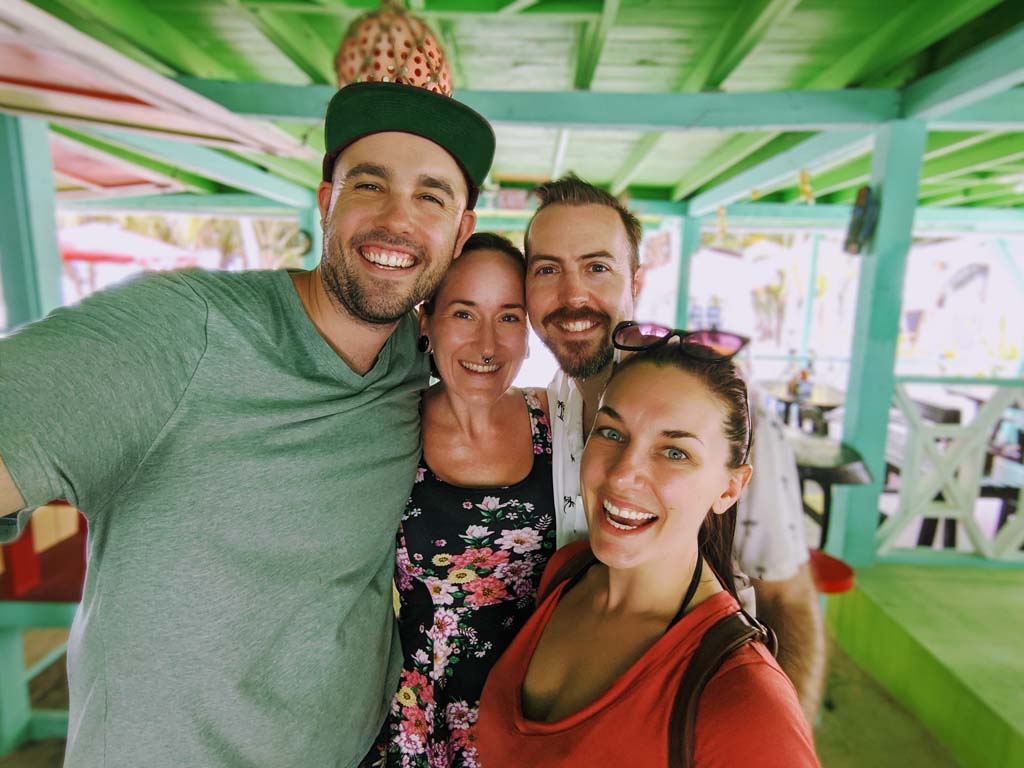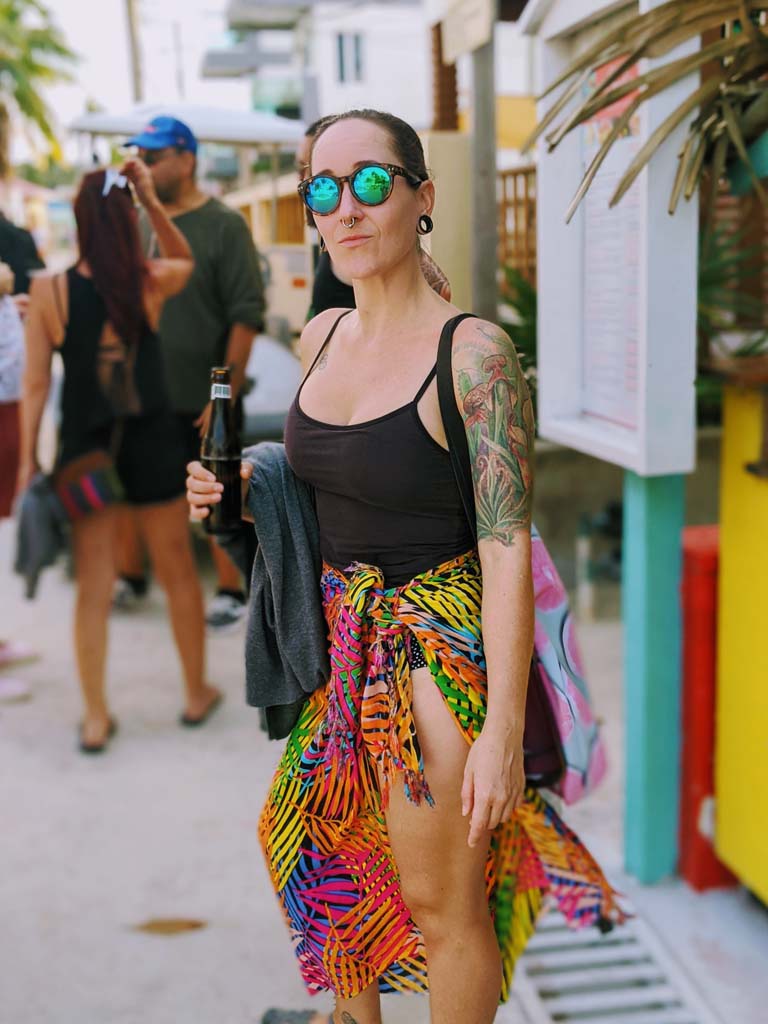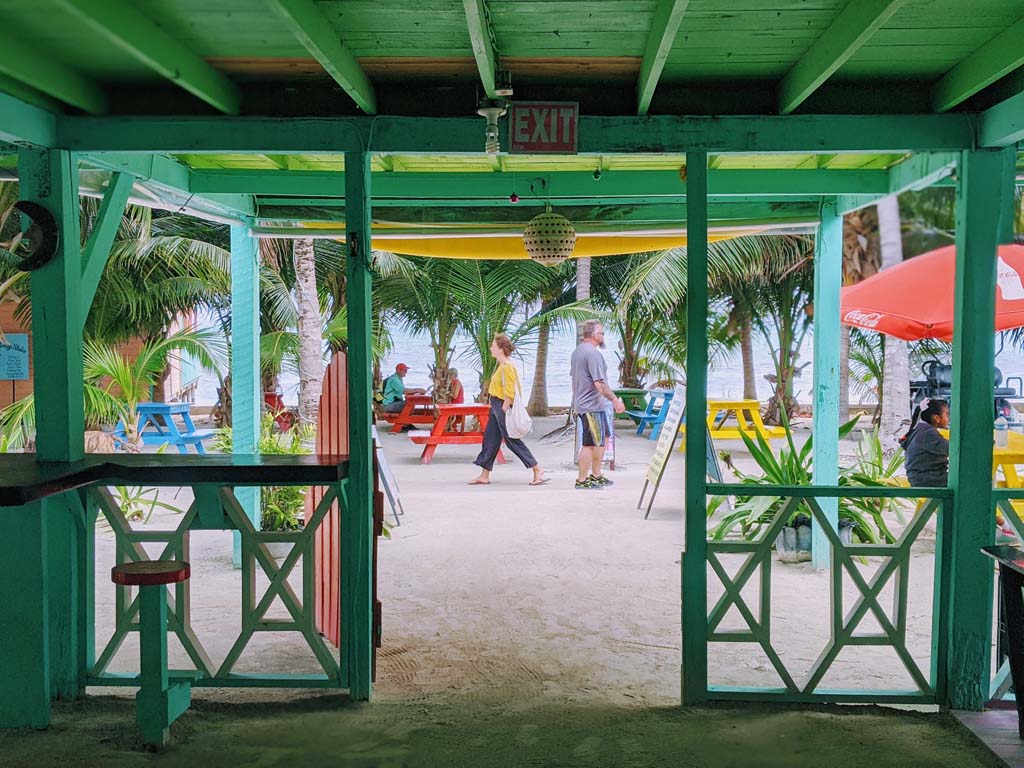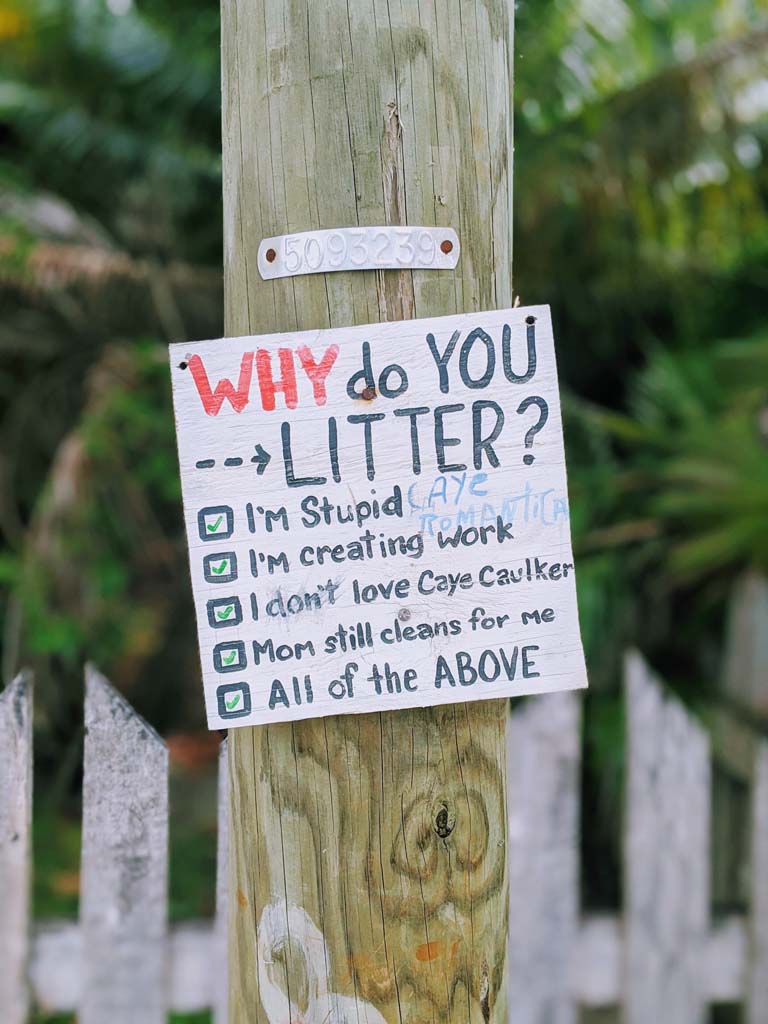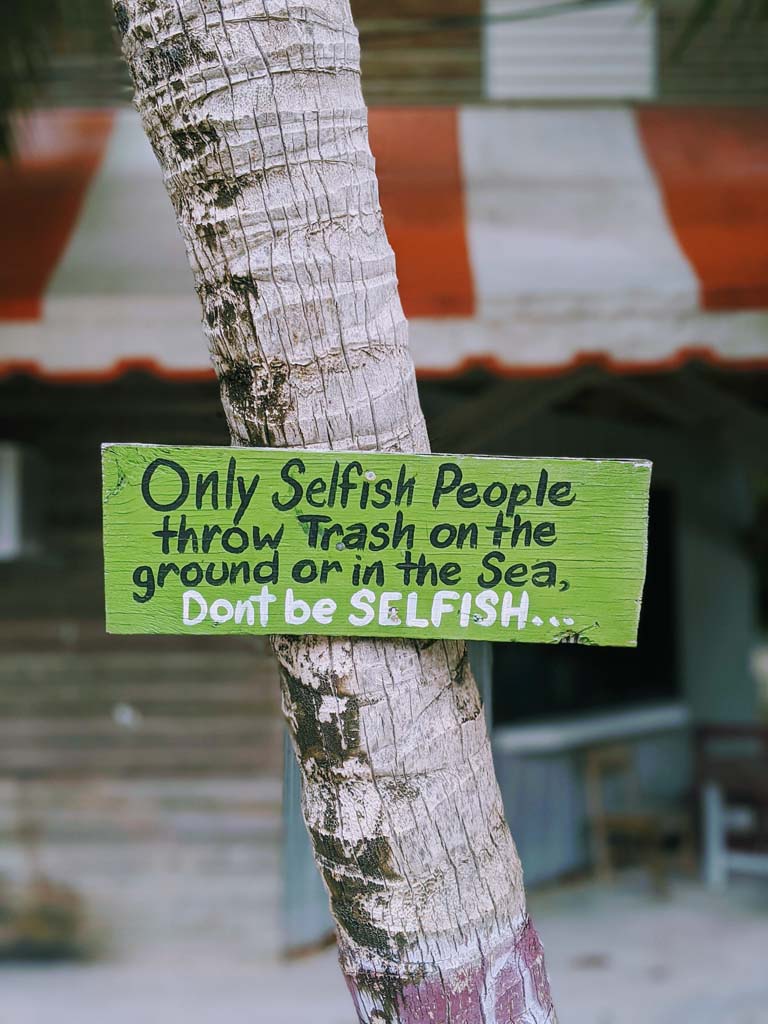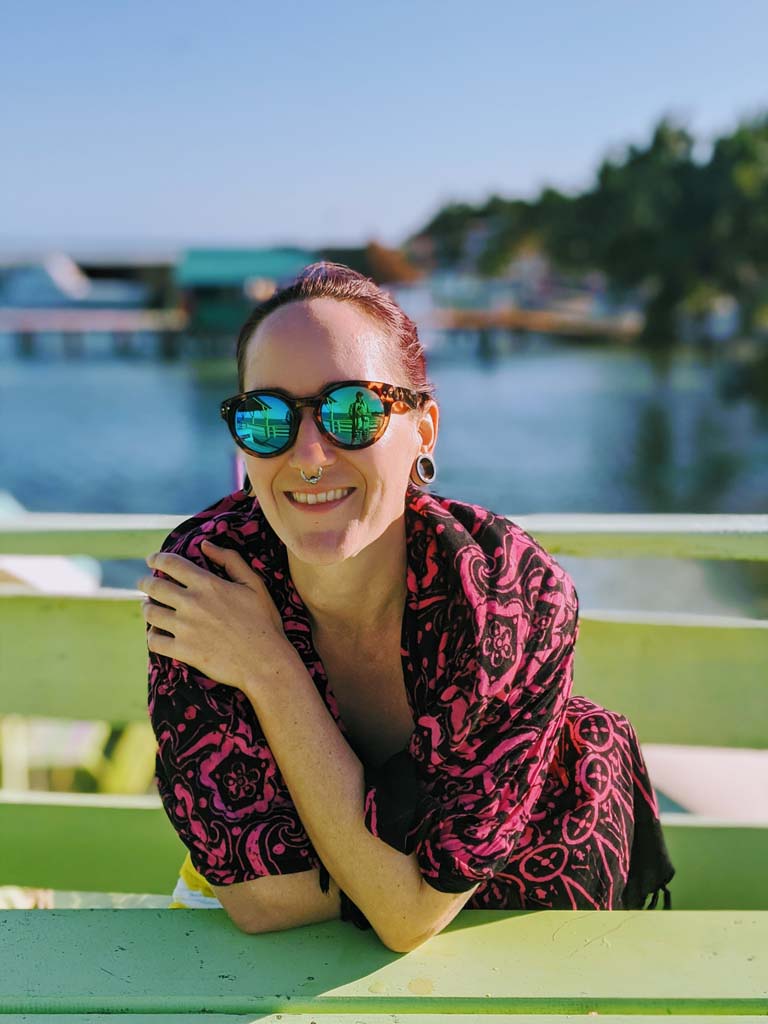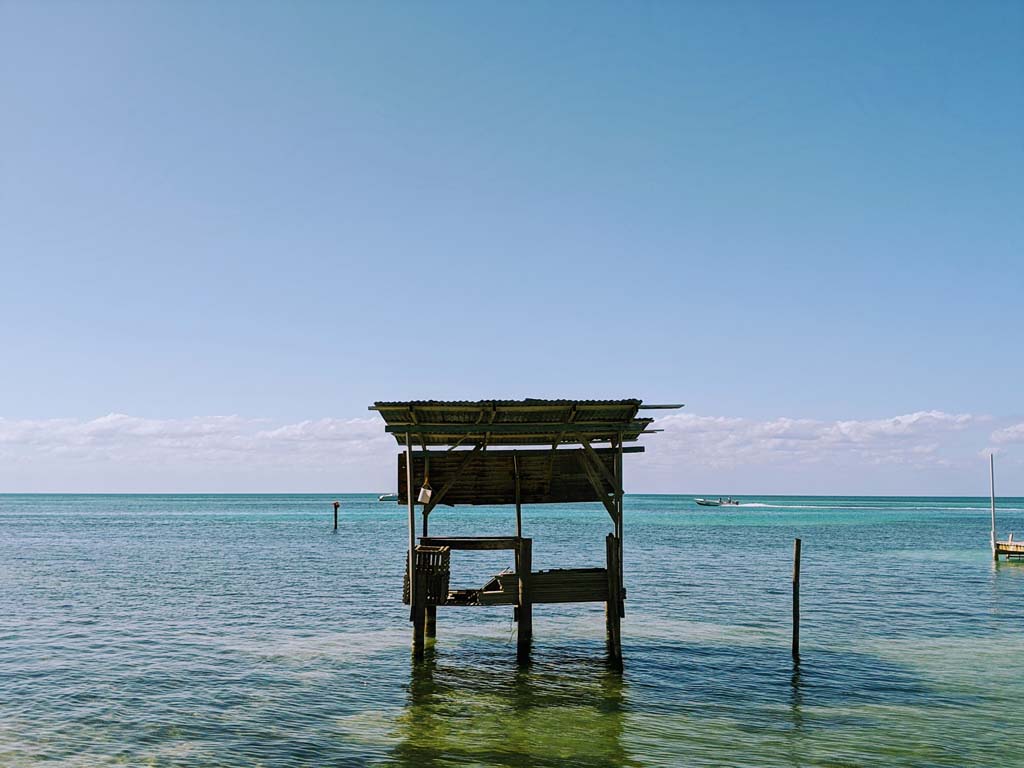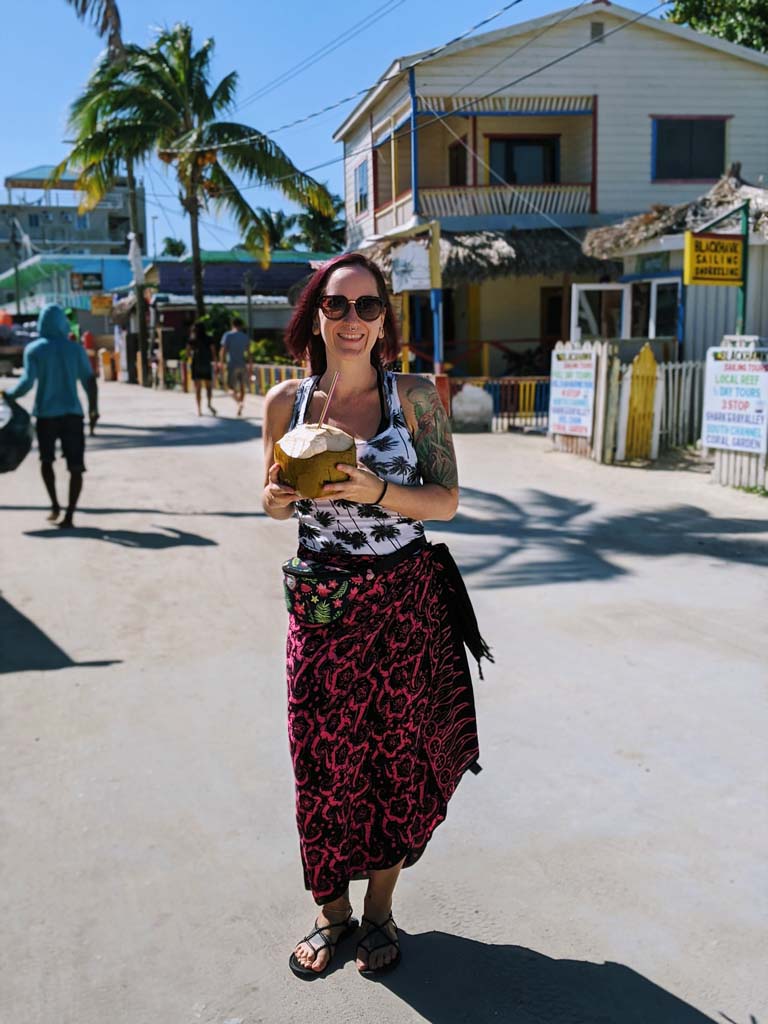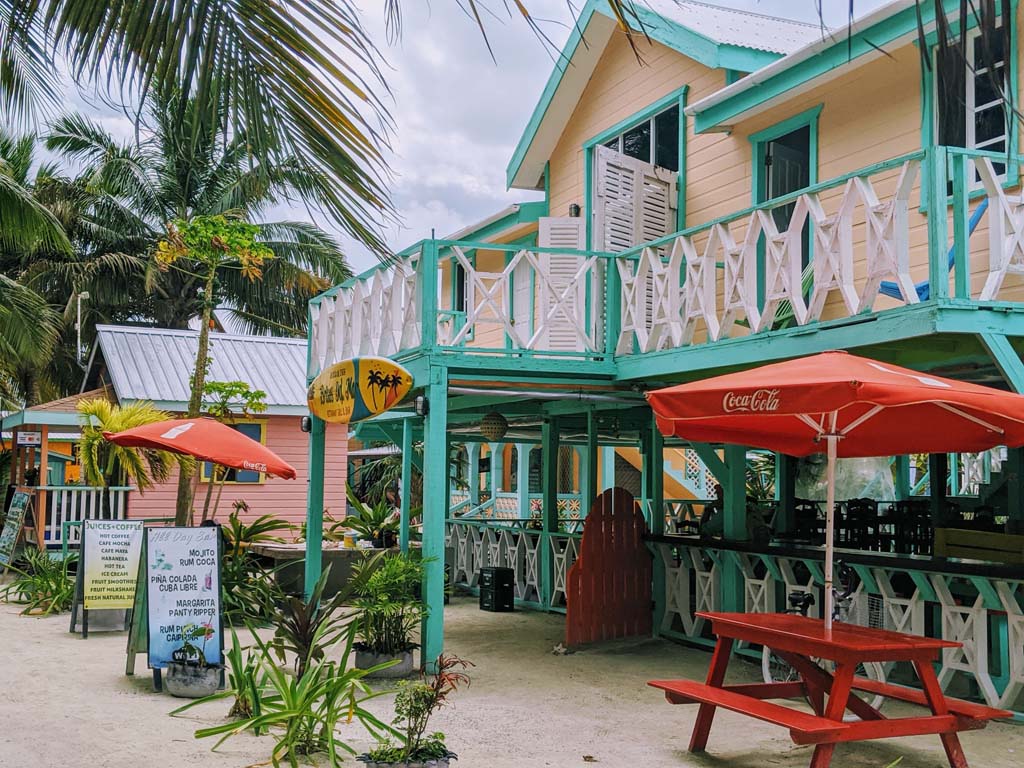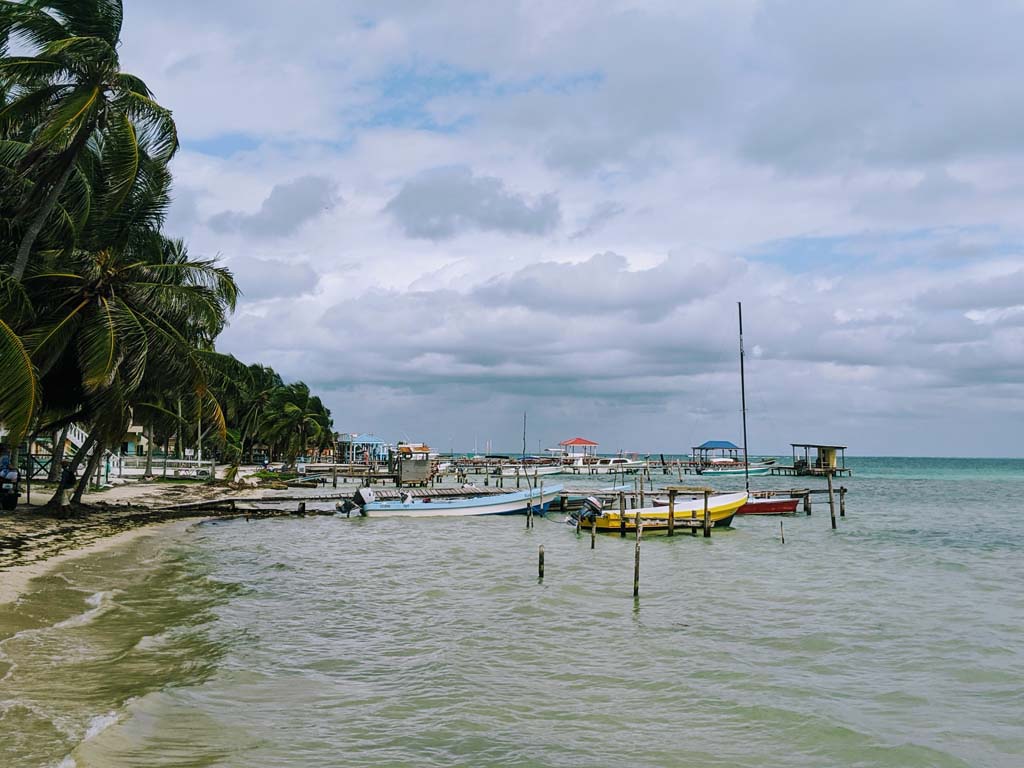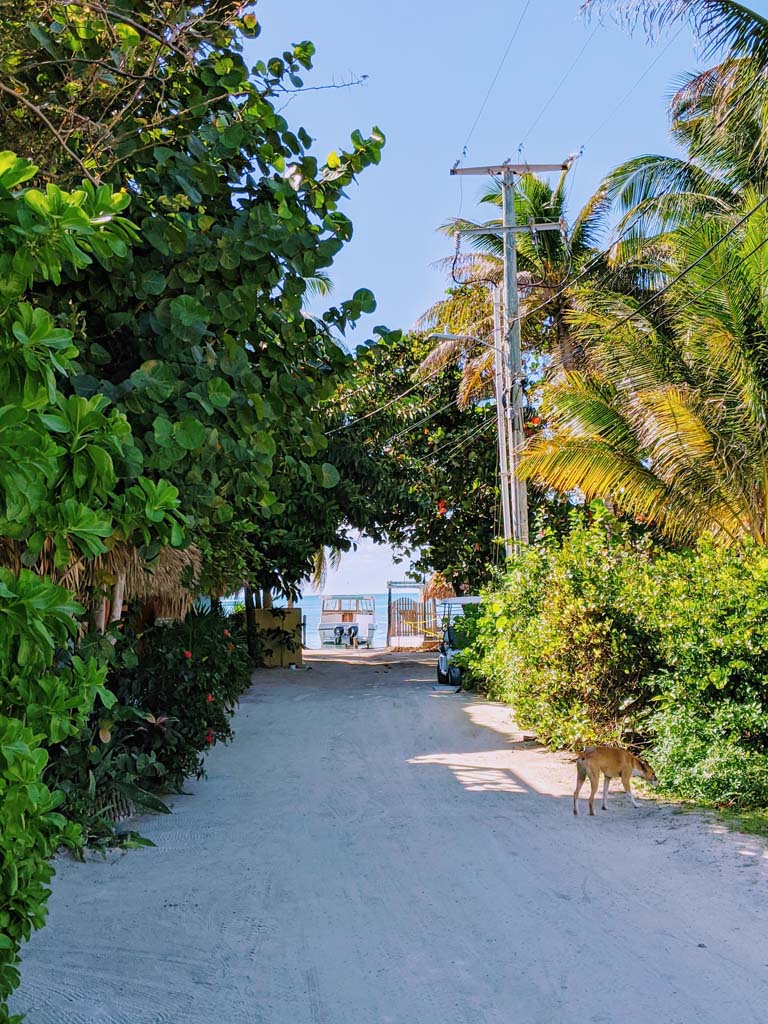 Caye Caulker is a beautiful island and we can't wait to return.