Booking Details
In order to guarantee booking, couples must provide retainer (50% of package price) at time of contract signing. This will guarantee Jasmin & Matt photographing your event.
The remaining 50% of booking is due one week (7 days) before event date.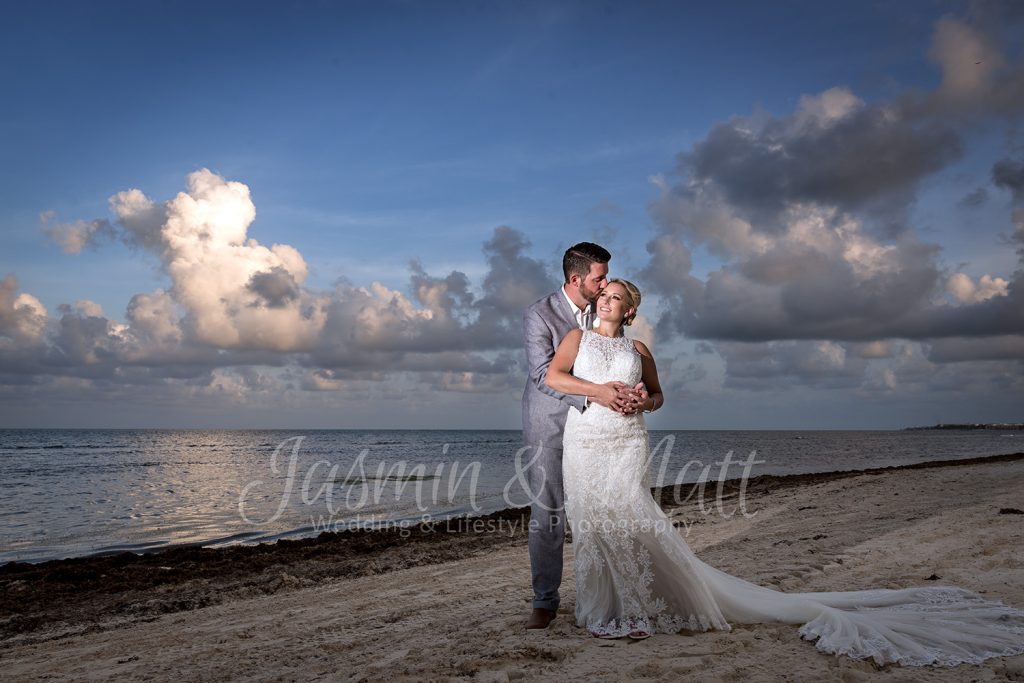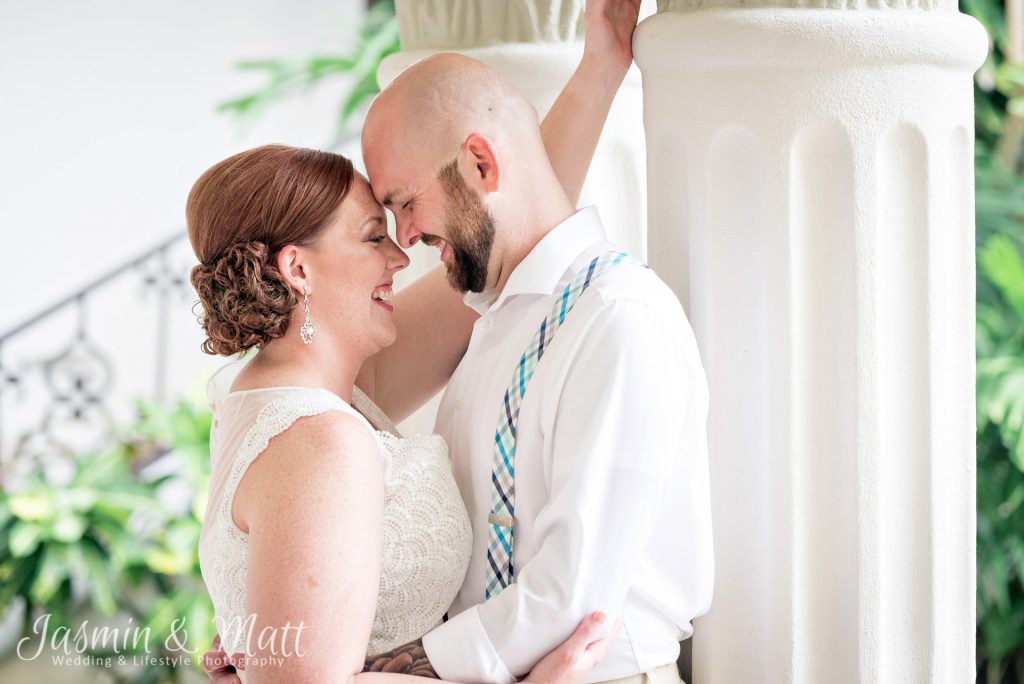 Cancellation Policy
If you decide to cancel services with Jasmin & Matt for what ever reason, our photography retainer is non-refundable. Once booking is paid in full (7 days prior to event) if event is canceled for what ever reason, refund of remaining 50% of package will be at the discretion of Jasmin & Matt. 50% retainer will be non-refundable.
Rescheduling of event date
If for what ever reason your event date needs to be rescheduled, we will do everything in our power to work with your new date at no extra charge. If new date conflicts with date already booked with Jasmin & Matt, we apologize for the inconvenience but must honor bookings on a first come, first serve basis. If we are unable to re-book your event, due to conflict, retainer is non-refundable.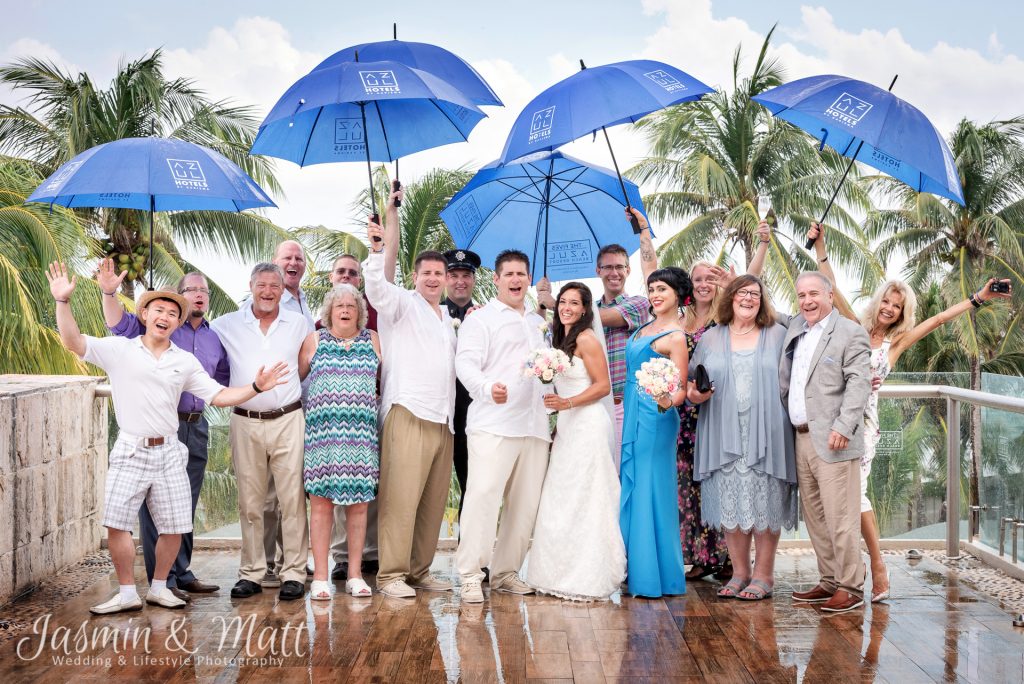 Recent Weddings, Couples & Families