Riviera Maya & Cancun Wedding Photography
Riviera Maya
Playa del Carmen
Tulum
Cozumel
Isla Mujeres
We are Jasmin & Matt, explorers, adventure seekers & wedding/lifestyle photographers born and raised in Winnipeg, Manitoba. We fell in love with wedding photography while living in Montreal and we now live and work in the magnificent Mexican Riviera Maya, capturing beautiful stories of couples in love, families, friends and the incredible and inspiring world we are so lucky to live in.
When we aren't photographing weddings we love to travel. Together we've been to Cuba, Jamaica, Arizona, Florida, Texas, Louisiana, Washington State, New York & Minnesota. We've traveled extensively throughout Canada and visited most provinces minus the Territories. Summer 2017 we spent 10 weeks driving 8500 km across the country. We visited most major cities and we were fortunate enough to photograph couples and families in each. We can't wait for our next big adventure.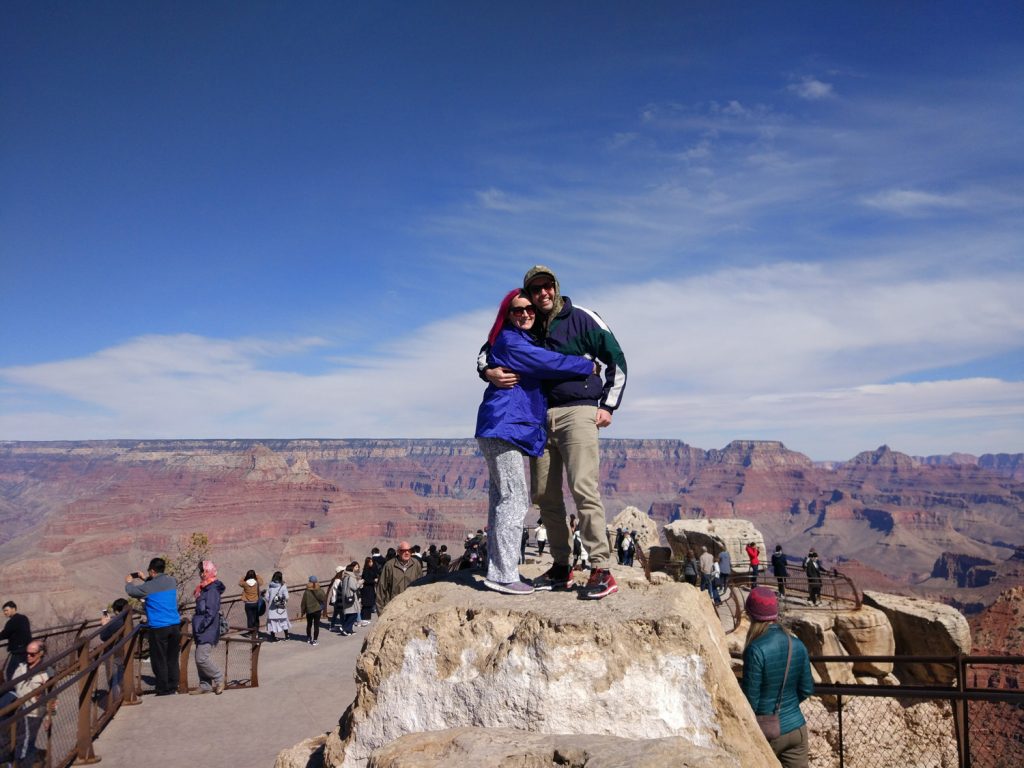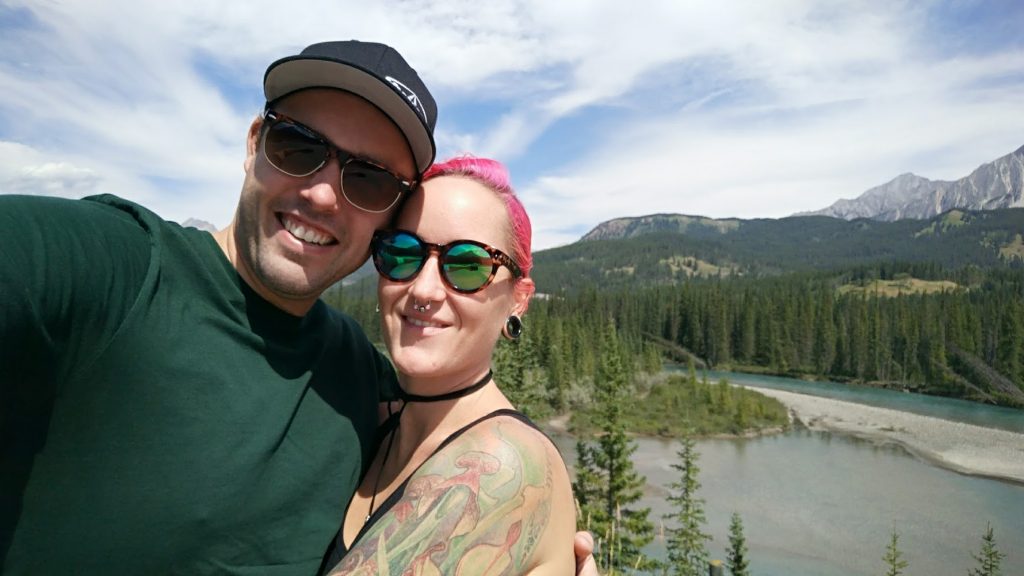 Our Philosophy
We are One Hundred Percent inclusive. We firmly believe that companionship and marriage is the culmination and celebration of love between human beings, regardless of sex, gender, race, ethnicity, and religious or spiritual beliefs.
Our Education
We are fluent in both English as well as French and we are currently working on developing our Spanish skills. Matt is a graduate of the AEC Commercial Photography program at Dawson College in Montreal, and Jasmin has completed a Bachelor of Arts in Psychology & Sociology, and a Bachelor of Fine Arts Honours degree at the University of Manitoba. The combination of skills acquired from each individual schooling, plus more than 9 years working together as photographic partners, brings a fresh, artistic style that is always evolving.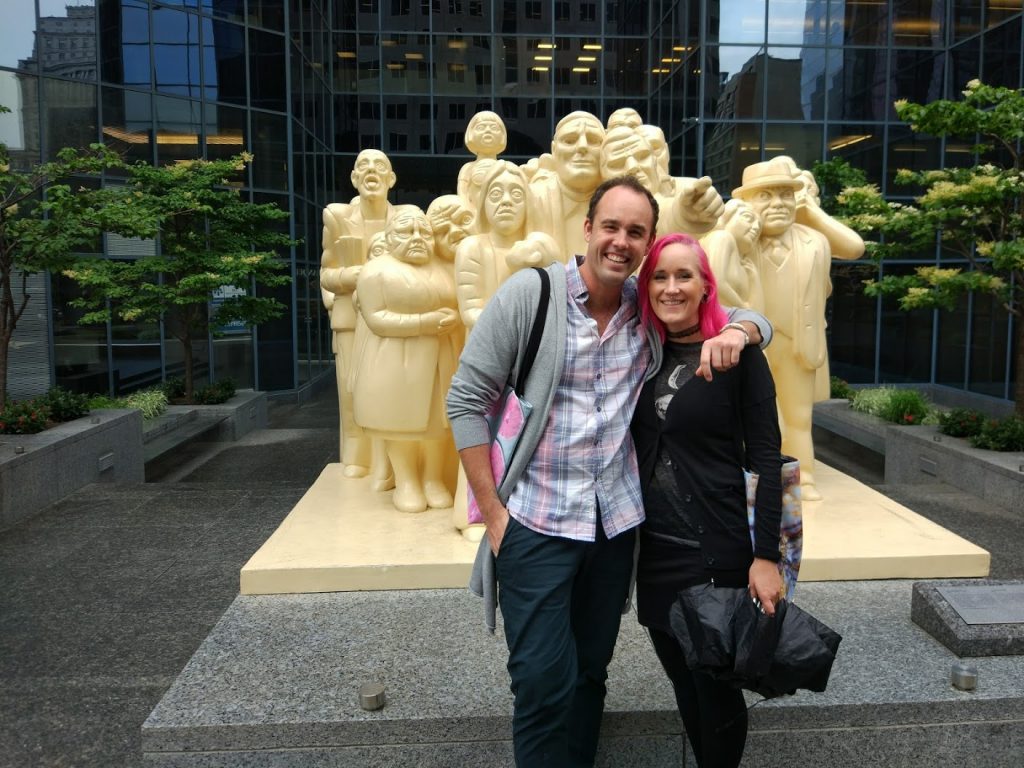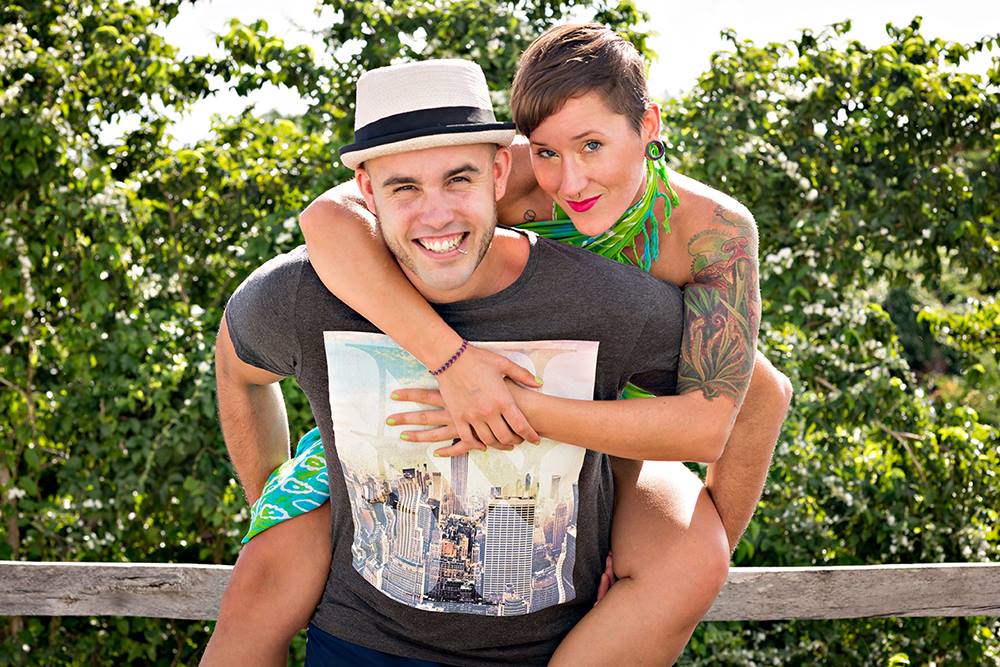 Our Promise
The comfort of our couples is of utmost importance, ensuring that each person feels at ease, and reassured that we are capturing the perfect angles to highlight their natural beauty on this special and meaningful day. Photographing once in a lifetime moments is our passion.
Recent Weddings, Couples & Families