Playa Cayo Santa Maria Cuba Wedding Photography
Riviera Maya
Playa del Carmen
Tulum
Cozumel
Isla Mujeres
Kayla & Jason
When you are subjected to experiencing the yearly chills of Manitoba winters, the anticipation of going away somewhere warm and sunny, breathes life into your daily grind in the stubborn, persistent cold. Kayla & Jason had previously vacationed in Cuba and knew immediately it would not only be the perfect backdrop for their wedding, but also the perfect excuse for friends and family to escape the frigid temperatures common in the Prairies in mid-February.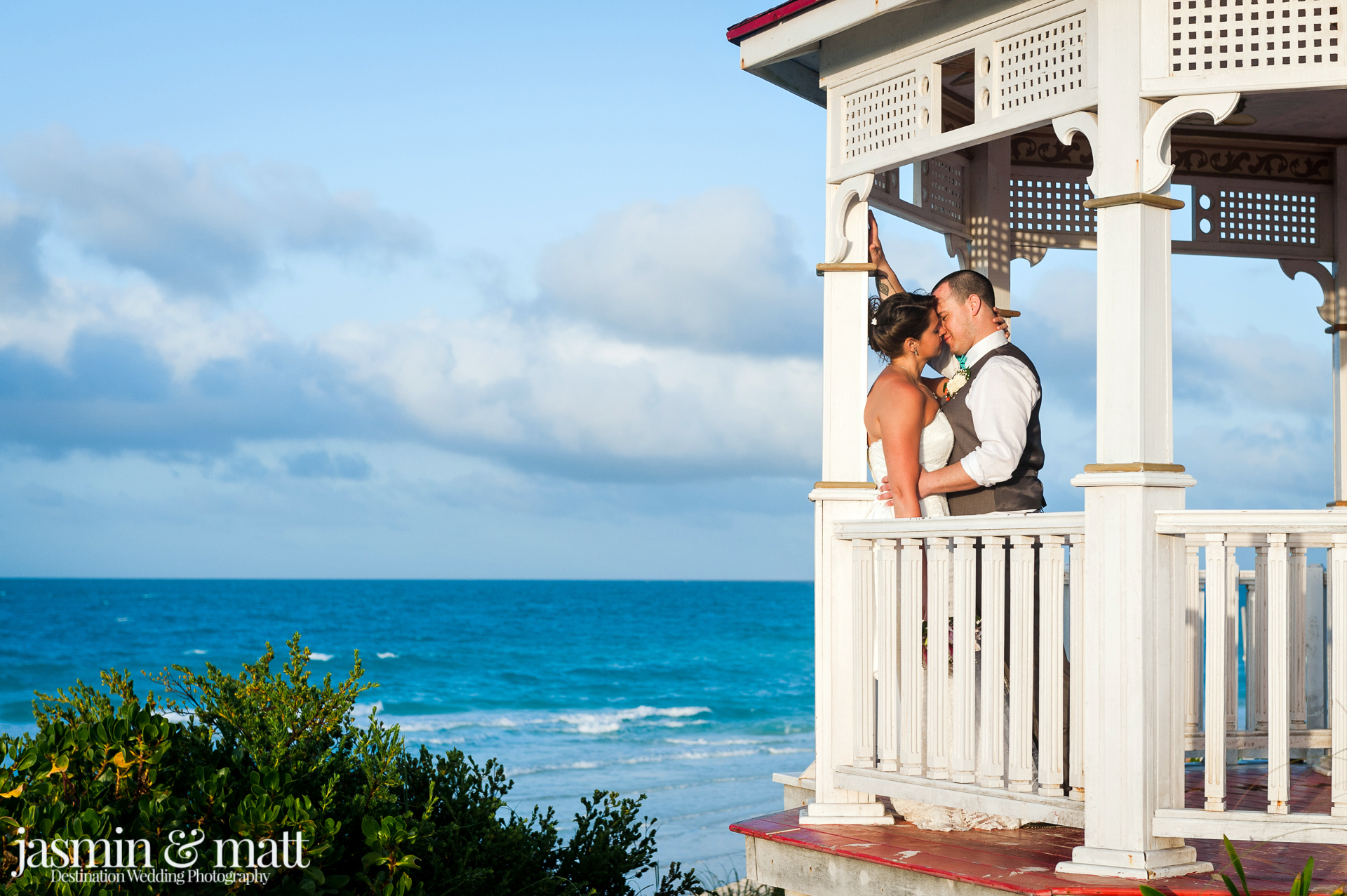 For those of you who have yet to travel to Cuba, get on it, you don't know what you're missing! Cuban beaches are calm, turquoise waters and fine, soft white sand. Throw into the mix an entourage of Manitobans eager to be swapping their parkas, scarves and boots for bathing suits, flip flops and Cuba Libres and you have yourselves a party! As Kayla explained their decision, "We wanted to keep it as casual and comfortable as possible, while giving everyone an good excuse to get away for the winter. Winnipeg winters are pretty brutal, so it was an easy decision for us. And the wedding was everything we hoped for and we loved the whole experience."
Both Kayla's mom (Karen) and Jason's mom (also Karen) haven't stopped ranting and raving about how incredible the experience was, and how an anniversary reunion is not only welcome, but strongly encouraged. And as Kayla pointed out "Honestly, we really hope we have many other excuses to need photos from you guys in the future!" We've photographed their wedding, followed by a Trash the Dress the next day, so why not anniversary photos too? To that we say count us in for any future anniversary vacations!
If you're searching for fun & professional photographers ready to capture the smiles, the tears, and everything in between, look no further than Jasmin & Matt Photography. We are proud Canadians living in the heart of the Riviera Maya, and ready to travel the world to create some lasting memories from your wedding day, so contact us here today!
Grow Old With You - OrtoPilot
Recent Weddings, Couples & Families