Winnipeg Manitoba Wedding Photography
Riviera Maya
Playa del Carmen
Tulum
Cozumel
Isla Mujeres
Krista & Ryan
A Late Autumn, Fairy Tale Wedding at Bridges Golf Course in Manitoba
Everyone was expecting a white winter wonderland wedding, with snow almost a guarantee by mid-November in the prairies of Manitoba. Instead, Krista & Ryan's wedding had unseasonably warm weather, which meant wine on the porch in silk robes while getting ready & warm sunshine illuminating their ceremony at the stunning Clubhouse at Bridges Golf Course.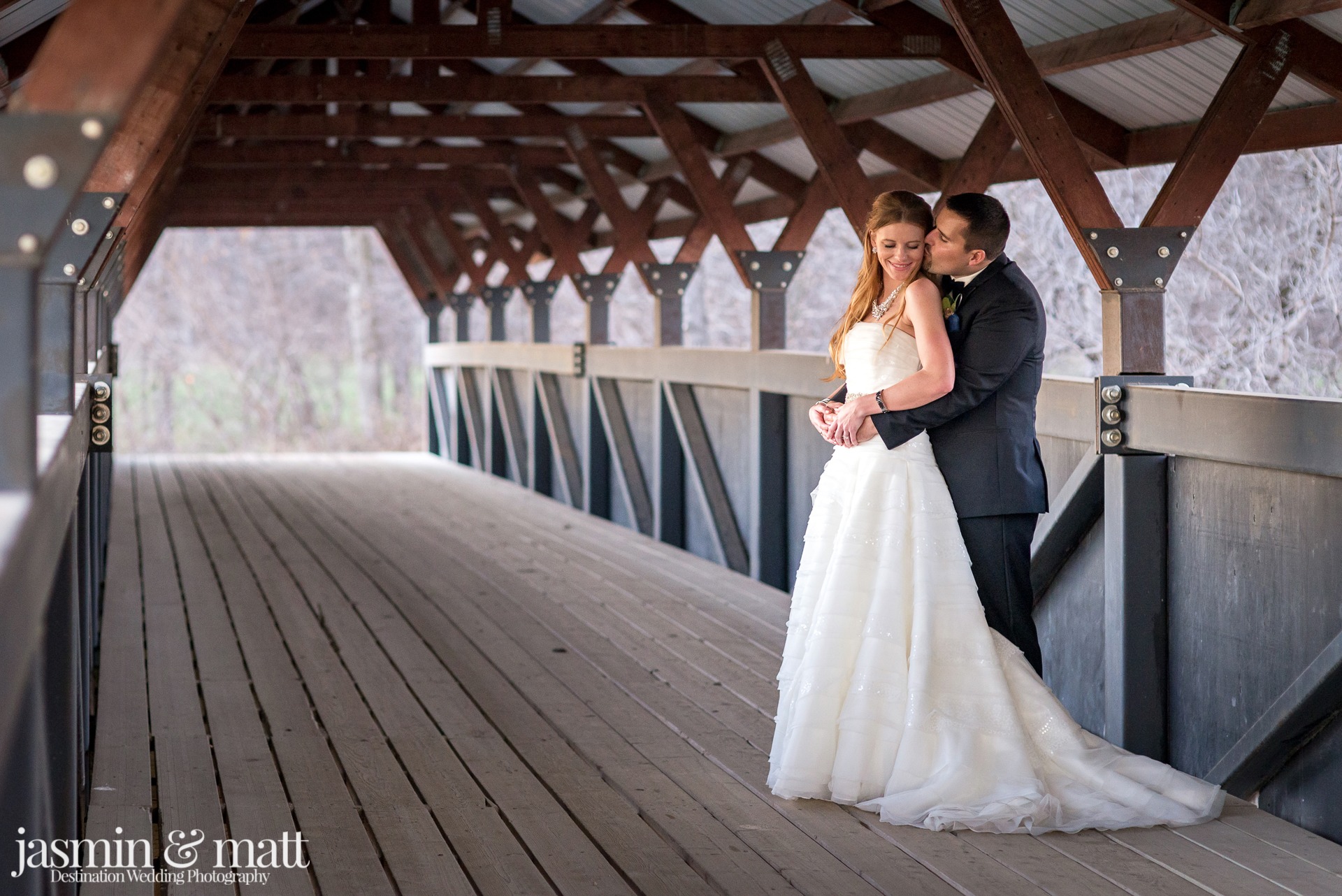 Photographing Krista & Ryan's marriage was extra special for me, as is every wedding we photograph for family members or close friends. It's the best of both worlds, the opportunity to play such an integral role in such a meaningful day. Krista was such a stunning bride, flawless and beautiful, and Ryan's reaction as she came down the aisle had me fighting back my own tears of joy. Their love for one another is unmistakable. In every embrace, each stolen kiss, every quiet chuckle or hearty laugh, you know these two are truly, head over heels in love with each other.
Reliving their wedding over and over through these photos puts a smile on my face, and brings a tear to my eye each and every time. I am ecstatic they finally exchanged vows, knowing they will continue to prosper and grow in their married life together. Thank you so much for putting your trust in us with your wedding photos!
If you're searching for fun & professional photographers ready to capture the smiles, the tears, and everything in between, look no further than Jasmin & Matt Photography. We are proud Canadians living in the heart of the Riviera Maya, ready to create some lasting memories from your wedding day, so contact us here today!
Thompson Square - Are You Gonna Kiss Me or Not
Recent Weddings, Couples & Families