Grand Palladium Riviera Maya Wedding Photography
Riviera Maya
Playa del Carmen
Tulum
Cozumel
Isla Mujeres
Kristi & Gord
Kristi & Gord had met online 3 years prior, but fell in love hard, fast and fierce. They are best friends in life, love and everything in between. This love is a love that resonates, radiates, and breathes life into those around them, including us as their photographers. I feel comfortable saying we were all giddy sharing in their loving ceremony, and "I dos".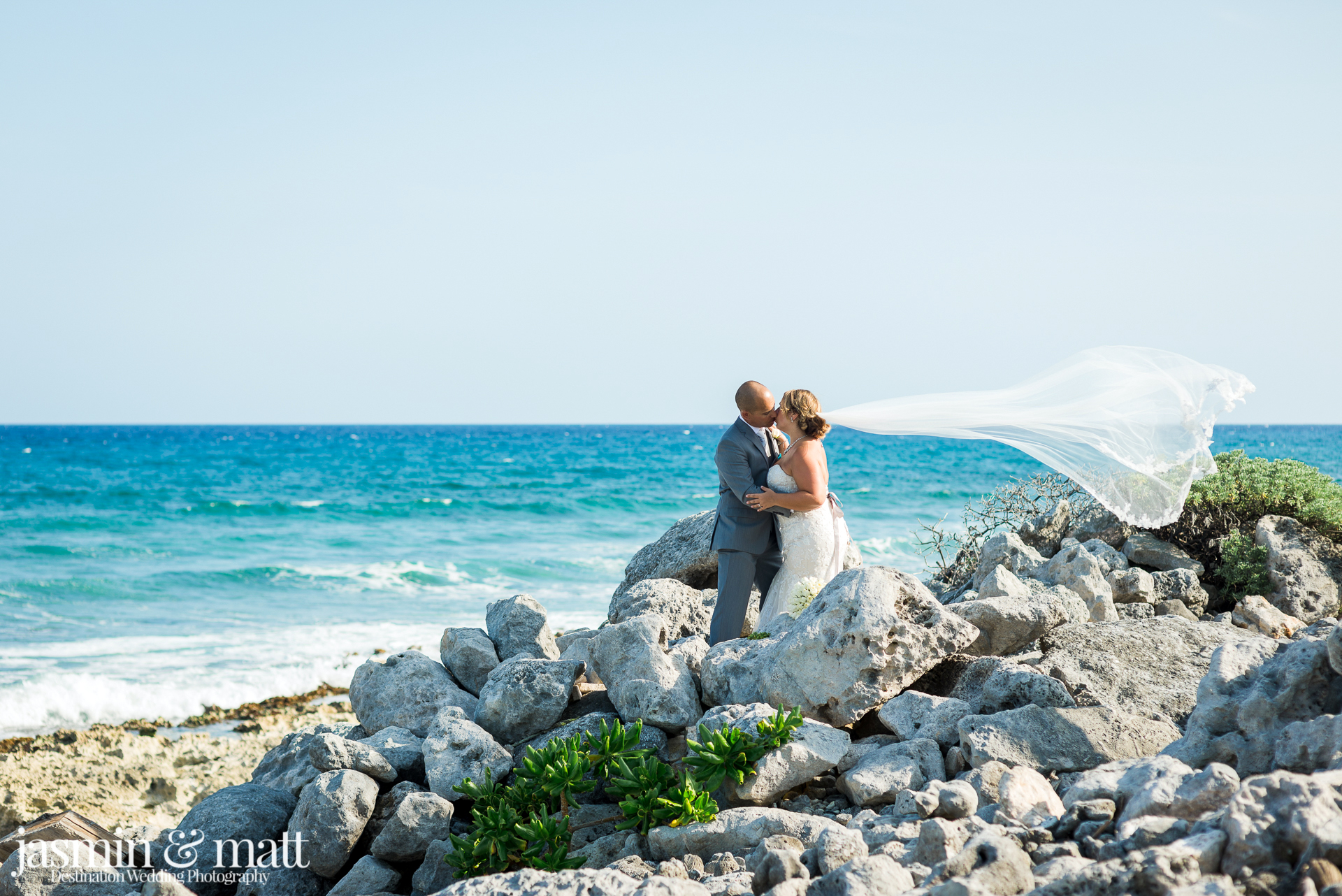 When you have guests traveling from the often gray skies of British Columbia, to Grand Palladium Riviera Maya in Mexico, a full day of sunshine is not only expected, but encouraged, for your wedding day. Kristi & Gord had such a fabulous crew, that was SO eager to share in the love, that they completely ignored just how hot the sun made them feel. As a hairdresser turned nurse, Kristi was ecstatic knowing that her solid hairdresser crew was standing up for her on her side of the bridal party. It could probably go without saying that as a result, hair & makeup prep was a personal affair, which meant we had more time to focus on the other details of her ensemble like jewelry, shoes and accompaniment fan. And from there, the love shared between Gord & Kristi was absolute perfection, and a breeze to document. Can you say complete naturals in front of the camera? Oh my!
Kristi & Gord, we wish you nothing but love and happiness with all the adventures you embark on together. We are so honoured to have played an important role on your wedding day, and our schedules are always open to drinks and food in town should you find yourselves back in Mexico.
If you're searching for fun & professional photographers ready to capture the smiles, the tears, and everything in between, look no further than Jasmin & Matt Photography. We are proud Canadians living in the heart of the Riviera Maya, ready to create some lasting memories from your wedding day, so contact us here today!
Thinking Out Loud - Ed Sheeran
Recent Weddings, Couples & Families