Iberostar Paraiso Lindo Wedding Photography
Riviera Maya
Playa del Carmen
Tulum
Cozumel
Isla Mujeres
Maribel & Leo
An Elegantly Regal Destination Wedding at Iberostar Paraiso Lindo Resort
Full sunshine, your nearest & dearest in attendance as guests, and a spectacular view of the Caribbean! It seriously doesn't get better than this! There was laughter, there were tears, and a little bit of everything in between at Maribel & Leo's stunningly perfect destination wedding at Iberostar Paraiso Lindo Resort.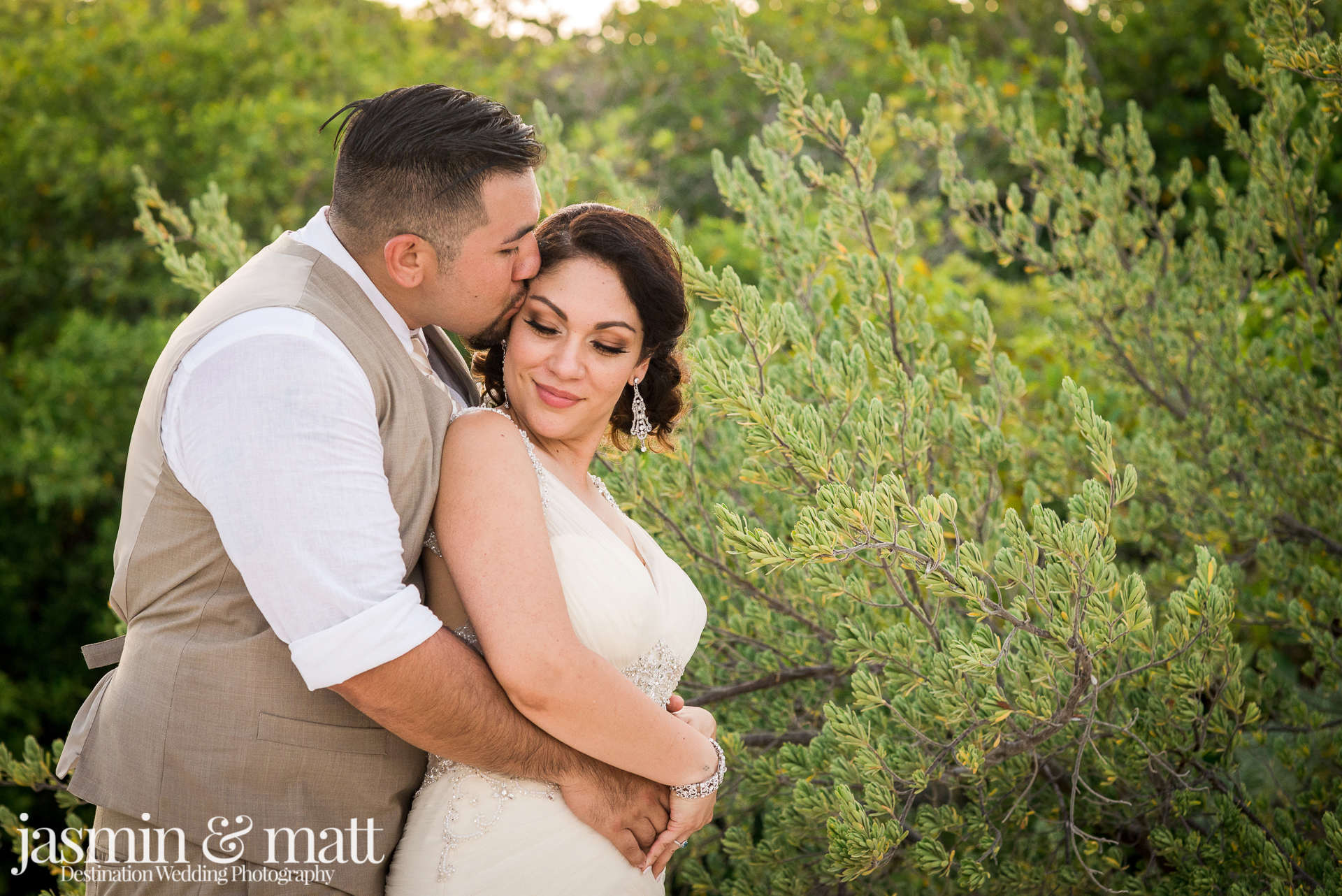 For those of you that have traveled to the Riviera Maya during the summer months, you are very well aware of the intense heat and humidity that is forever lingering. For those of you that haven't, well you're in for quite the surprise. Amazingly enough, despite the temperatures, all of Maribel & Leo's guests were dressed to impress, with not a single complaint. And who could blame them? Maribel & Leo looked absolutely amazing, from head-to-toe, and everyone was ecstatic these two were exchanging "I dos". Their love story is simple enough with Maribel joining a friend to watch a UFC event at Leo's house, followed by drinks at a bar. Leo worked up the courage to strike up a conversation, and when they hit it off immediately, he asked for her number. As the story goes, a first date followed not long after, and it should come as no surprise the rest is history. As Maribel recounts "I was content in keeping this man at arms' length but he just kept coming around and not taking no for an answer. Leo has been such a blessing in our lives. I was divorced with two kids, not looking for a relationship, but he came out of nowhere. Now I cant imagine our lives with out him." Both her son & daughter were in the wedding party, and you could tell they were both already bonded with Leo. And seeing the way Leo effortlessly made Maribel laugh, and smile, it's no wonder they were so thrilled to invite him into their family.
This reminds me of a saying about love and patience: "The timing isn't always right, but eventually destiny steps in. All you need is patience." Waiting until it feels right is wise, because when it does and you give in, you only benefit from the experience. We're happy you followed your heart with this one, Maribel, and wish you both much happiness in your future.
If you're searching for fun & professional photographers ready to capture the smiles, the tears, and everything in between, look no further than Jasmin & Matt Photography. We are proud Canadians living in the heart of the Riviera Maya, ready to create some lasting memories from your wedding day, so contact us here today!
Recent Weddings, Couples & Families