Mahekal Beach Resort Wedding Photography
Riviera Maya
Playa del Carmen
Tulum
Cozumel
Isla Mujeres
Jessica & Brennan
A Sexy Bohemian Destination Wedding at Mahekal Beach Resort in Playa del Carmen
After attending a friend's destination wedding in Costa Rica, Jessica & Brennan knew a destination wedding of their own was the way to go! A party with their closest friends and family at Mahekal Beach Resort, in the heart of the Riviera Maya, sounded absolutely perfect.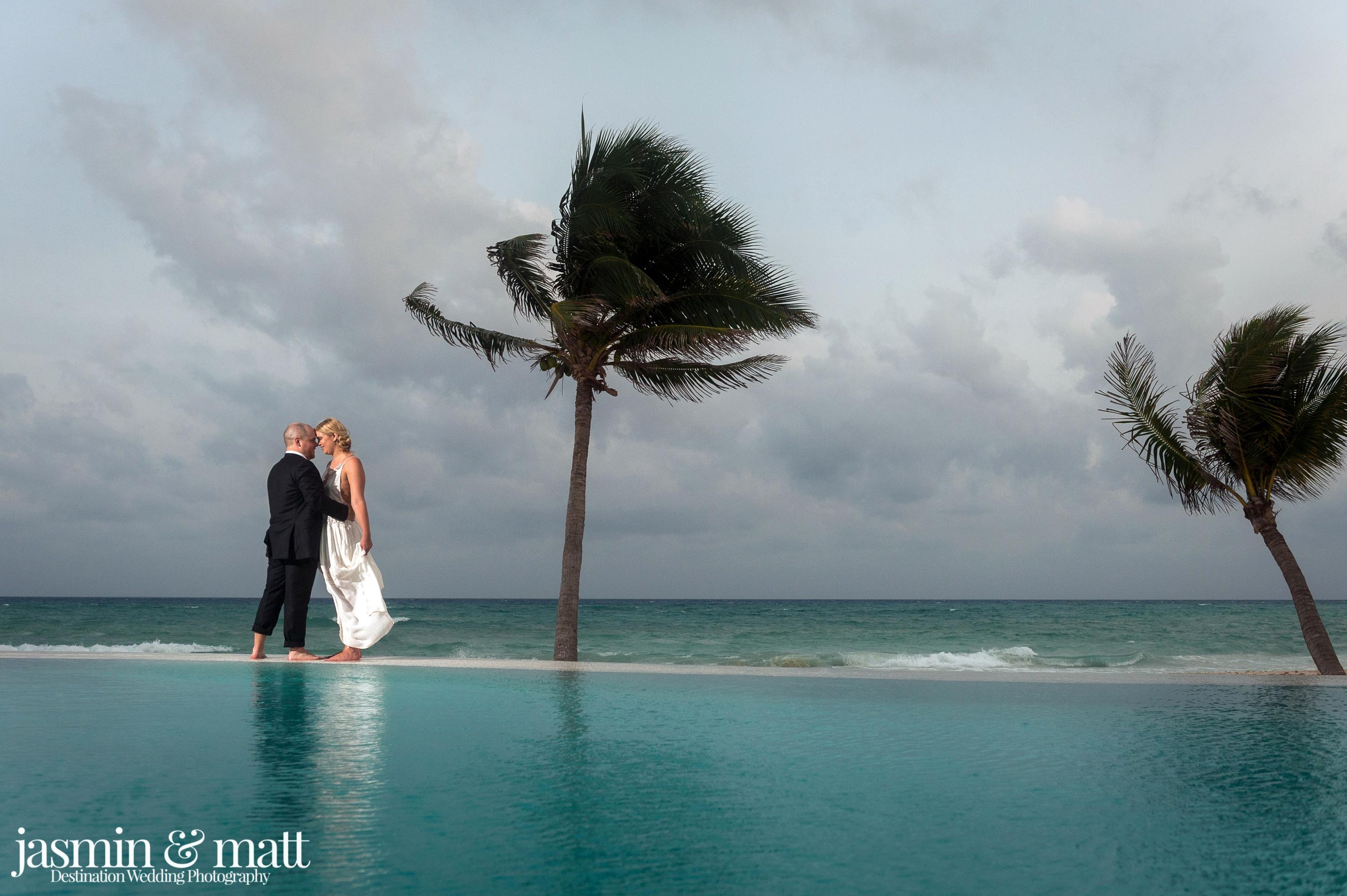 When you meet the love of your life while working for the same pizza joint, because you can't help but hit it off, you know you've found the one! Even more so when you continue to branch out and expand your horizons by each others' side, encouraging one another to strive for your personal goals and accomplish them. After enjoying photographing their romantic, sweet and adorable first look, it was more than apparent that these two were just smitten with one another. Brennan always goes above and beyond to crack a smile from Jessica, and there's rarely a moment that they aren't laughing together. Surrounded by loved ones who all periodically shed tears throughout the ceremony, and were eager to dance the night away with the newlyweds, their wedding day was exactly as they envisioned it, from start to finish. What a way to say "I do!"
Jessica & Brennan, here's to your future together as husband and wife! May you continue to support each other's endeavors, make each other laugh daily, and enjoy the little things in life together, forever!
If you're searching for fun & professional photographers ready to capture the smiles, the tears, and everything in between, look no further than Jasmin & Matt Photography. We are proud Canadians living in the heart of the Riviera Maya, ready to create some lasting memories from your wedding day, so contact us here today!
Nothing's Gonna Stop Us Now - Starship
Recent Weddings, Couples & Families