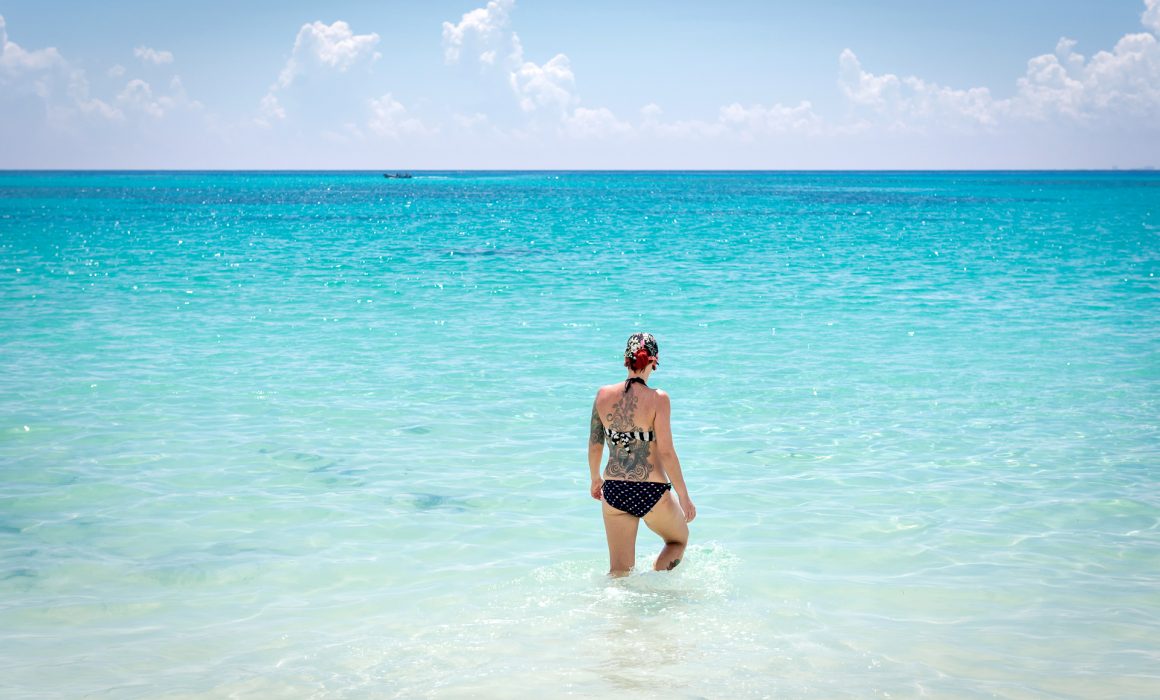 There are two important things that we haven't done in a while so I thought, let's try and kill two birds with one stone. Jasmin and I love walking into town along the beach from our gated community on the north end of Playa del Carmen. The walk takes about 2 hours but the time flies and the scenery is so incredibly beautiful. I figured we could enjoy a day walking into town and then I could write a blog update about it.
Jasmin & I live in the lush and quiet community of Lol Ka Tun on the north side of Playa del Carmen. The walk from our house to Xcalacoco beach takes us about 15 minutes. There are days, especially in the summer where the heat is incredible and the humidity palpable. 15 minutes can seem like an eternity but once we come around the corner and we can see the blue water and feel the Caribbean breeze we instantly remember why we moved down here 2 years ago.
Along the walk we pass wildlife, resort goers, local families enjoying a beautiful day and fishermen hard at work.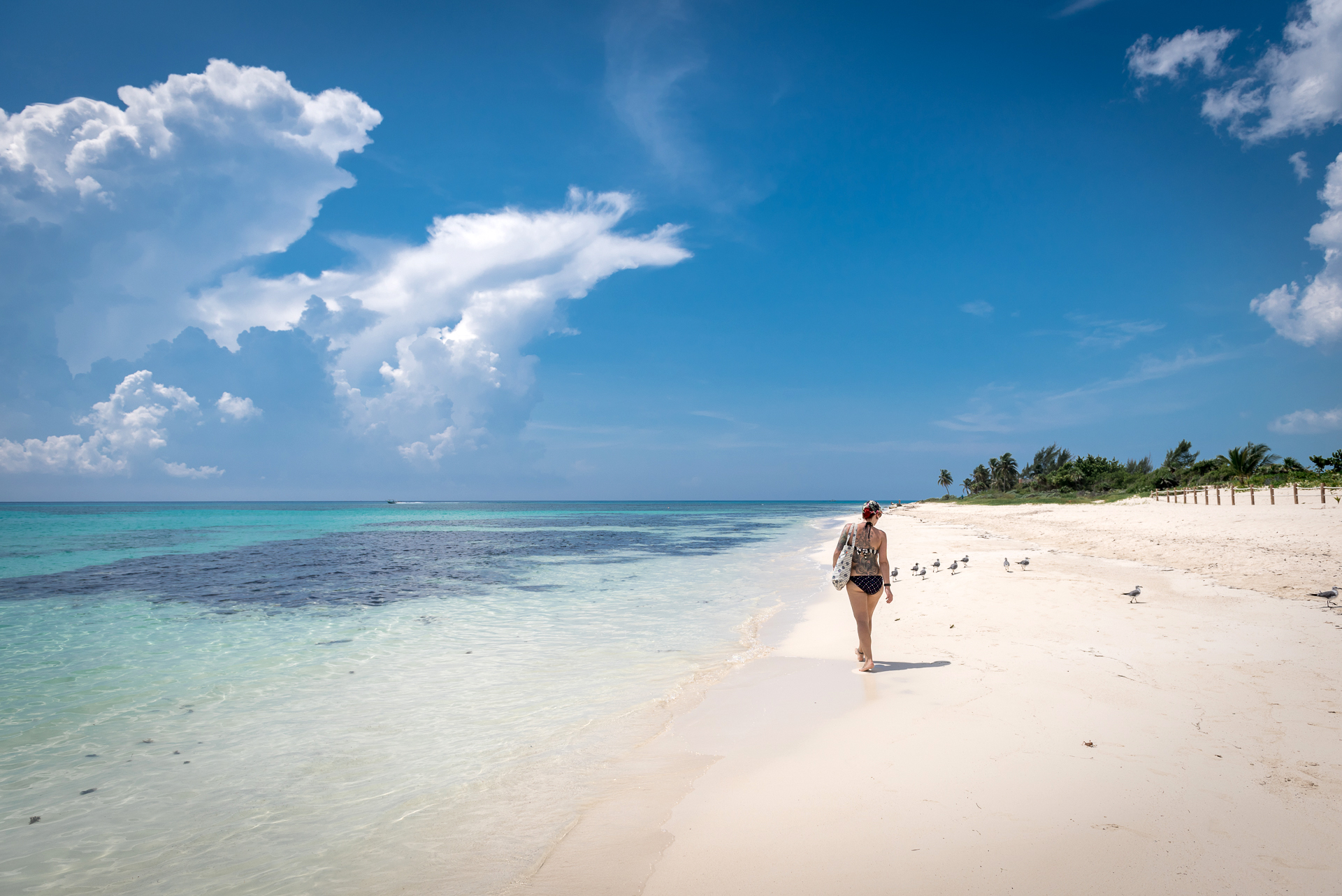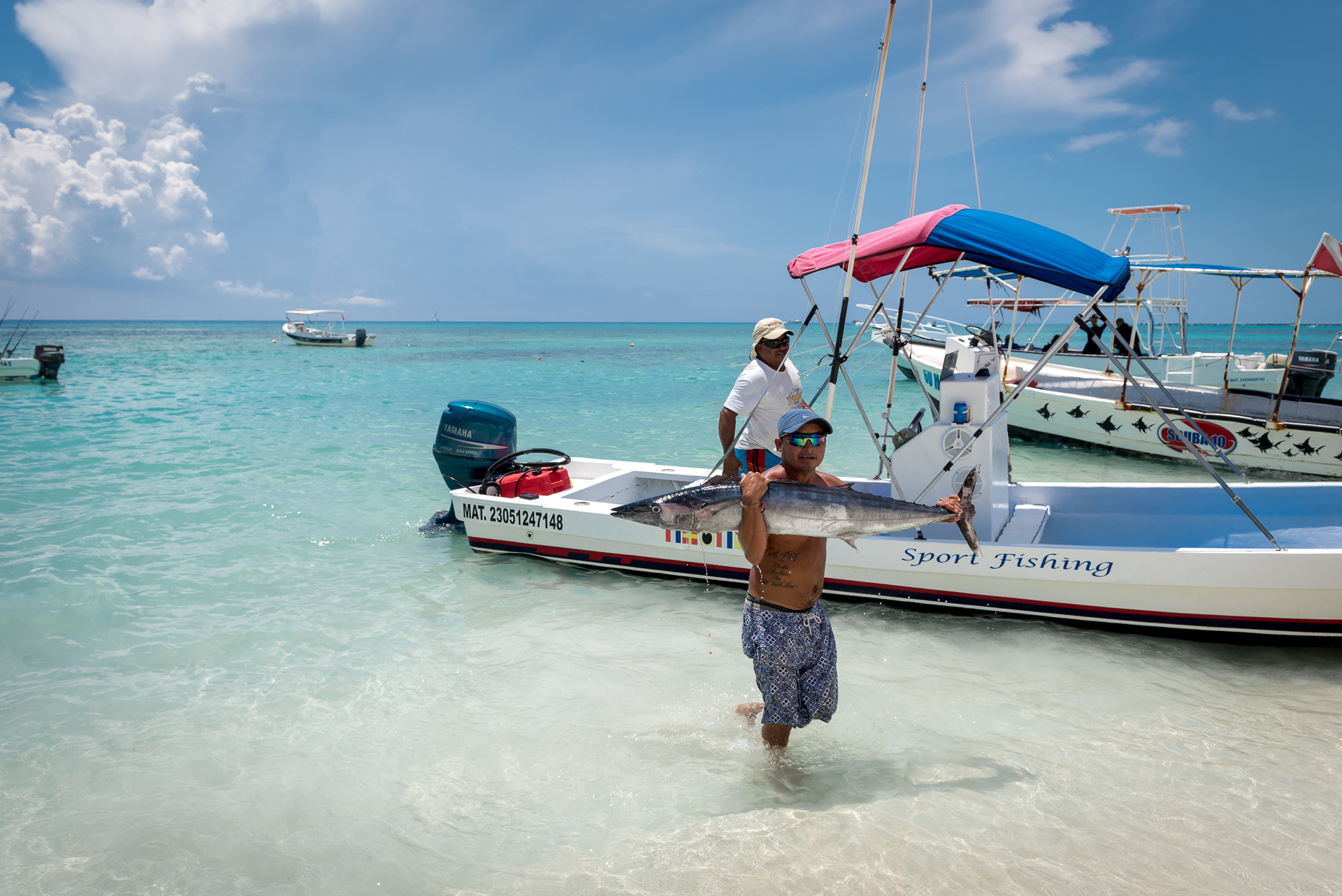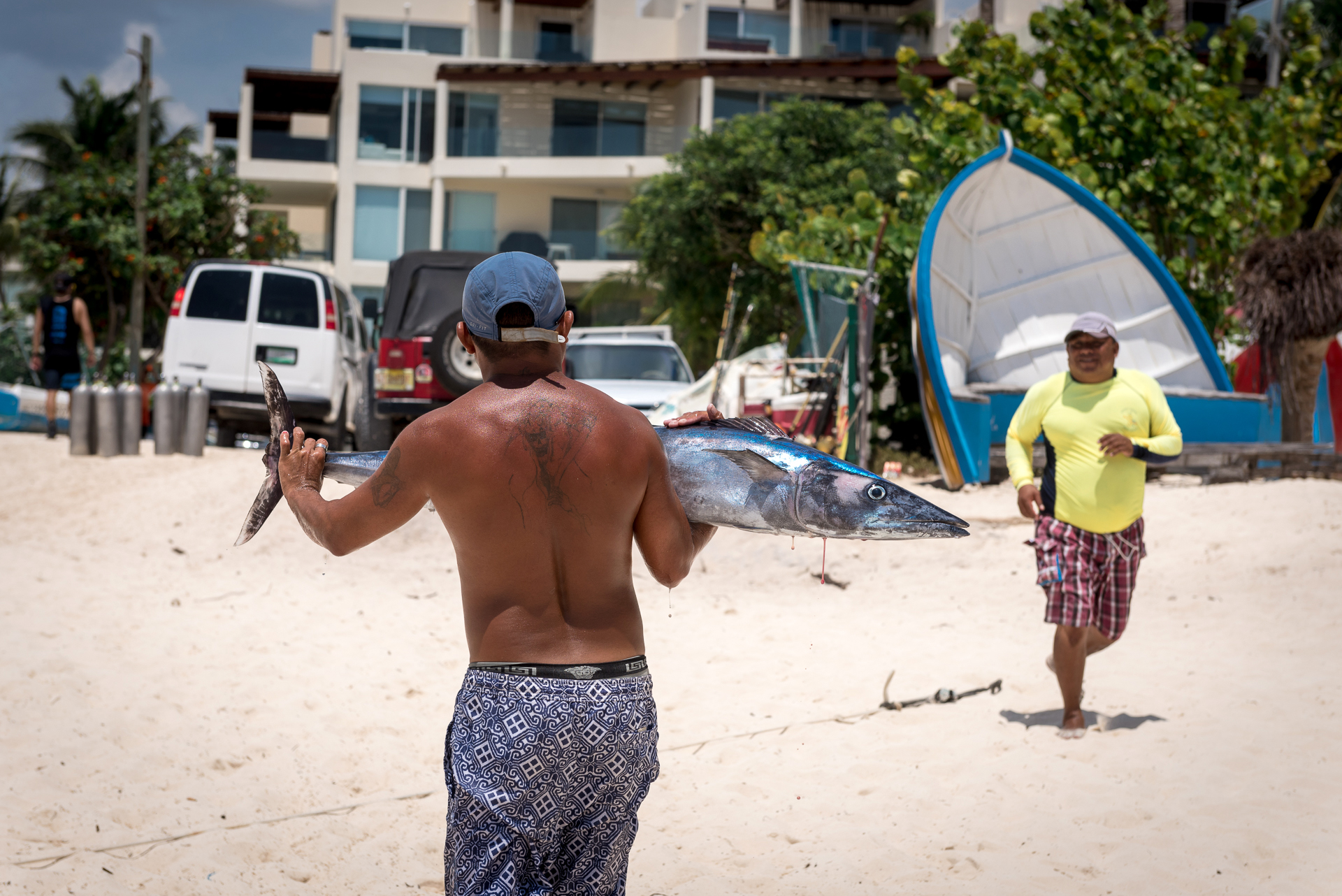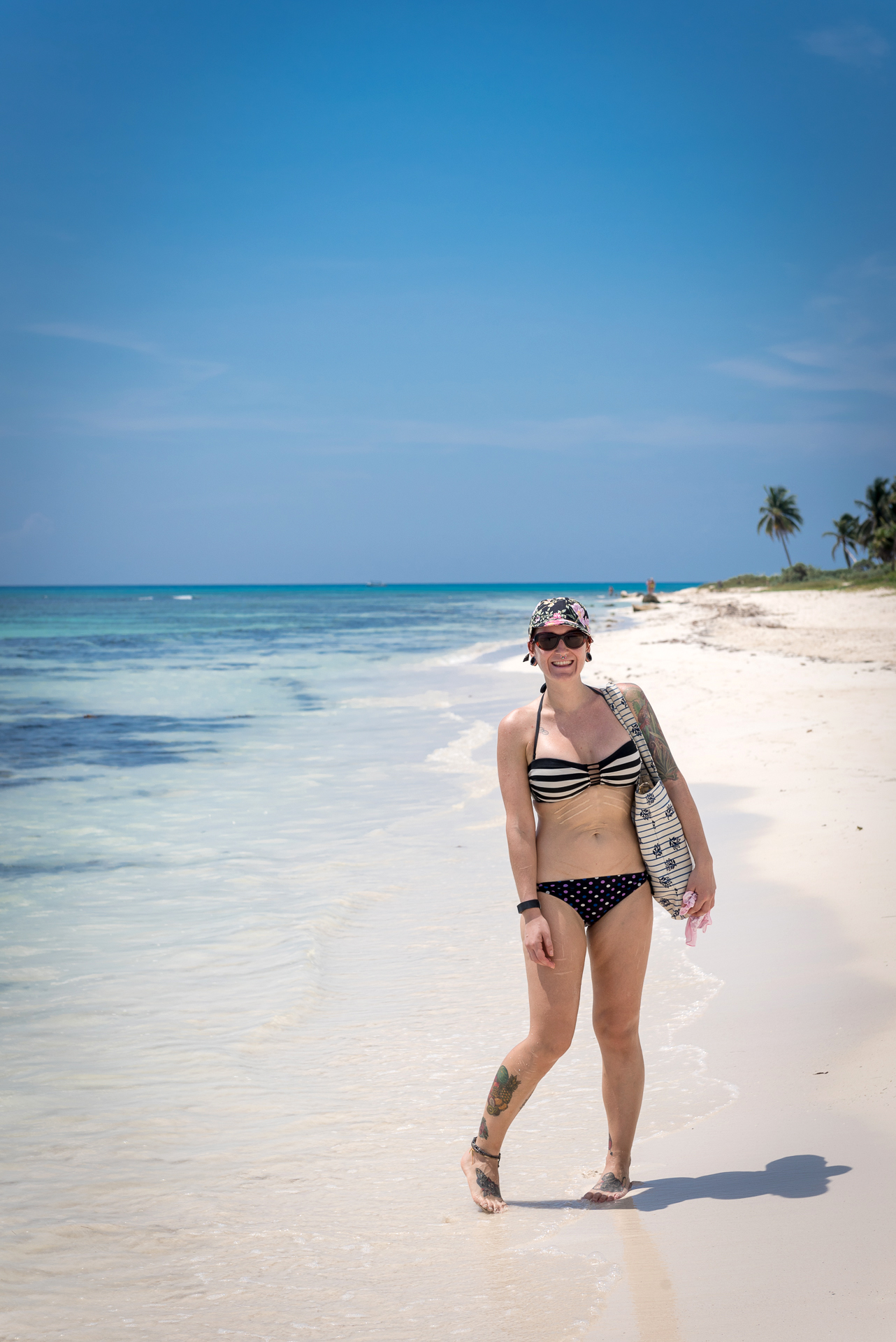 One of our favourite spots along the walk into town is the beach side cenote at Playa Punta Esmeralda. As you can see this is a local favourite, especially on Sundays. It's incredible how cold the water is as it flows from the limestone pores of the earth into the sea.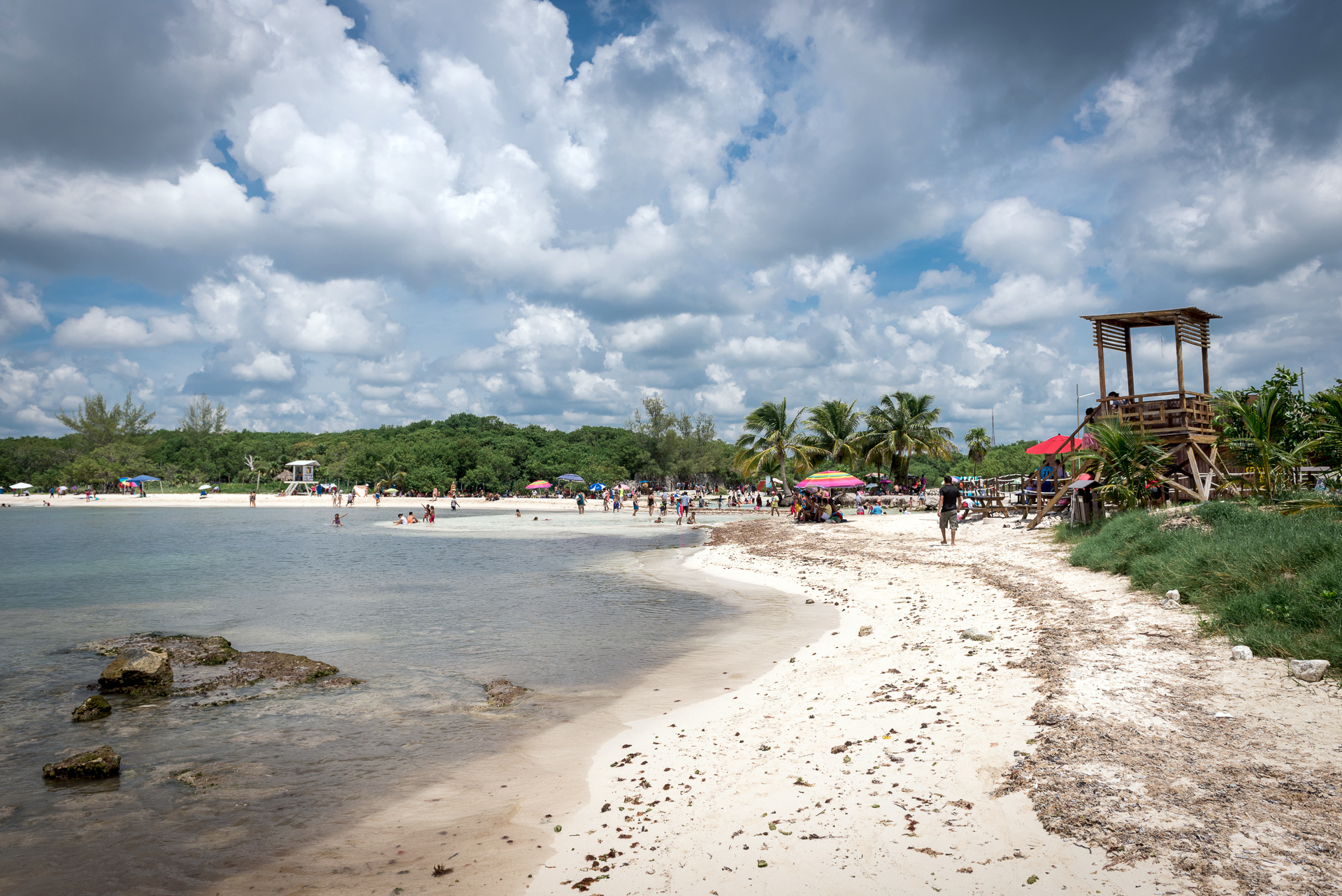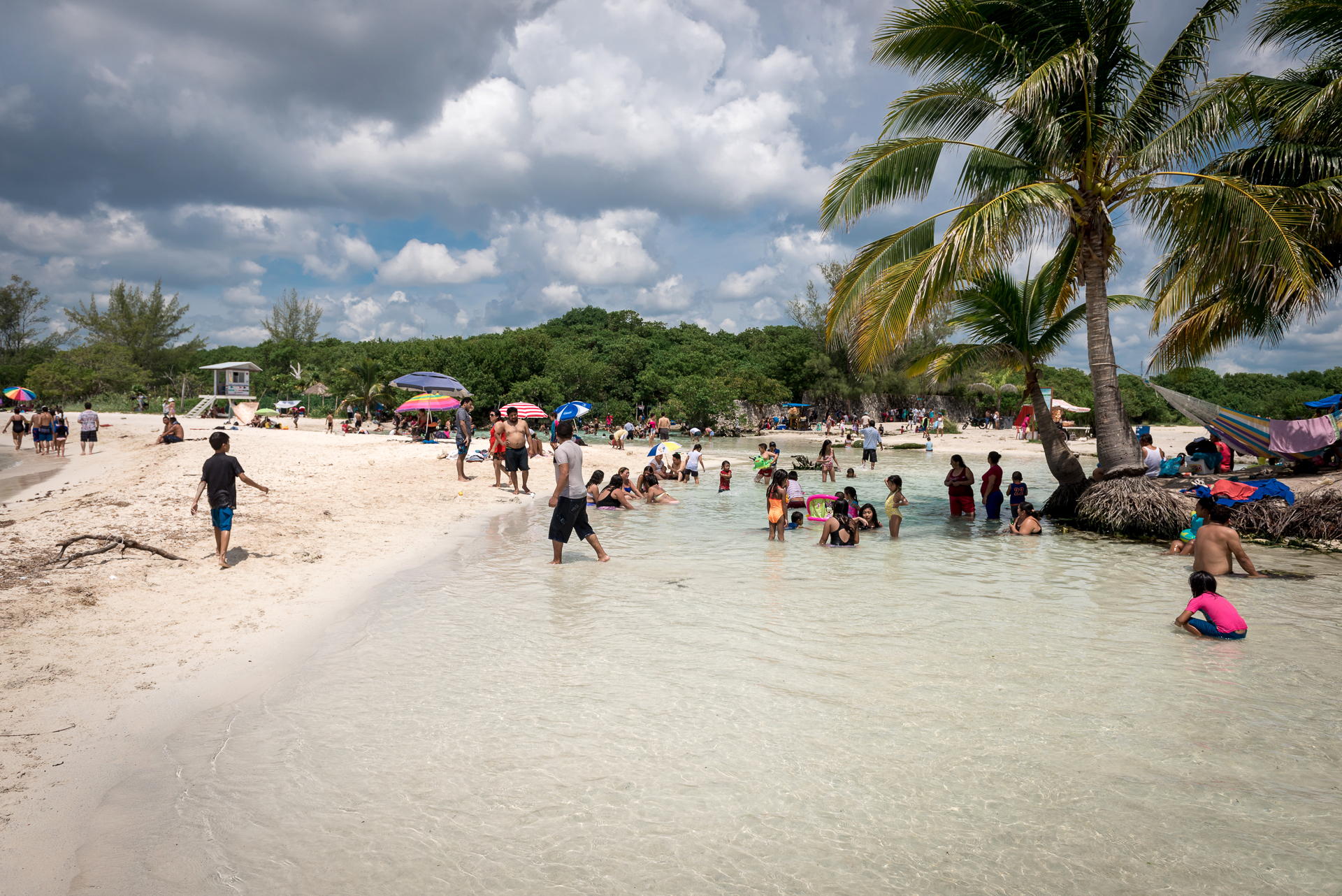 Any walk into town wouldn't be complete unless we stop and grab some litros from some of our favourite stops along the way. One of the best is Fe on 1st ave. They have great ceveche, burritos and litres of beer for 70 pesos.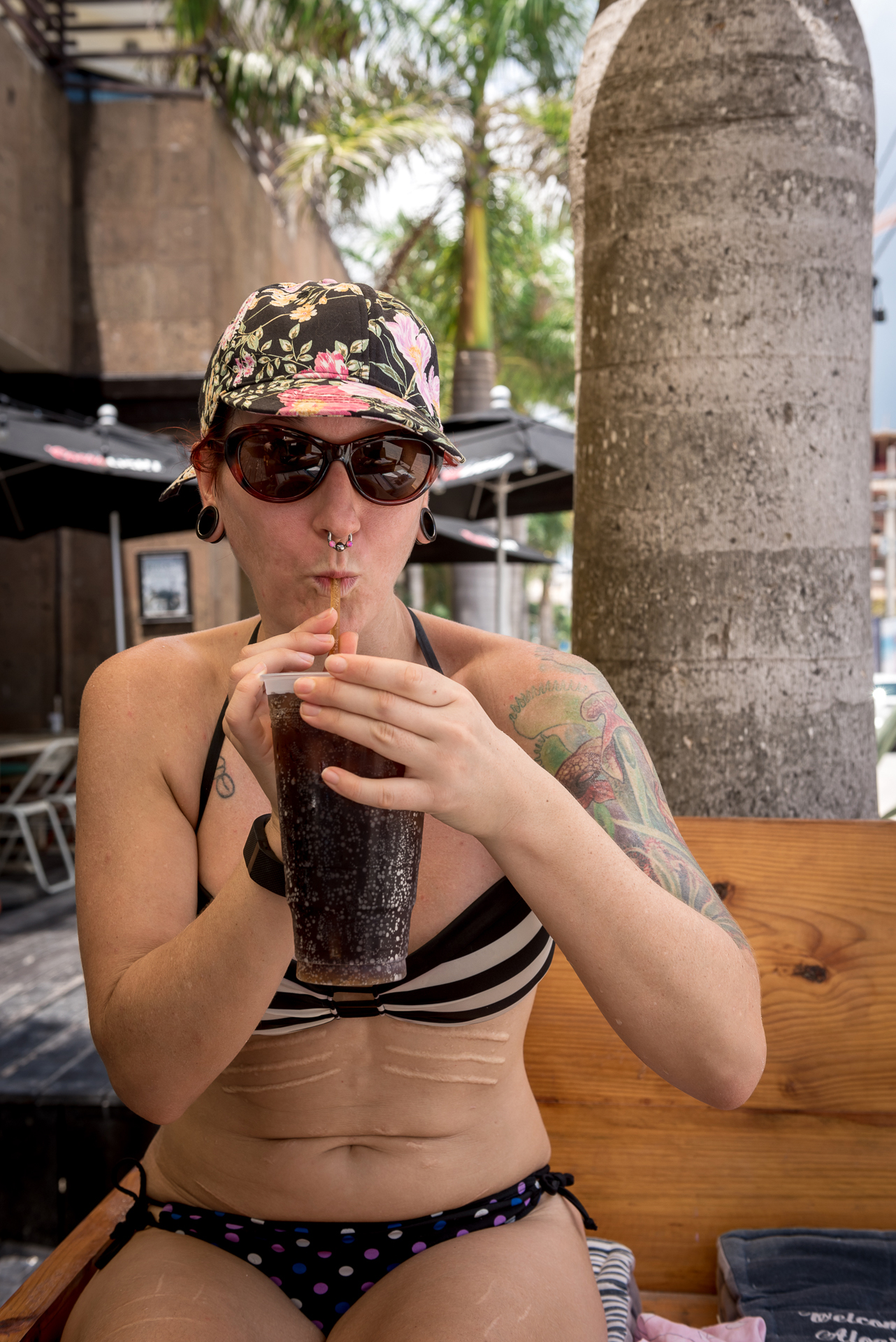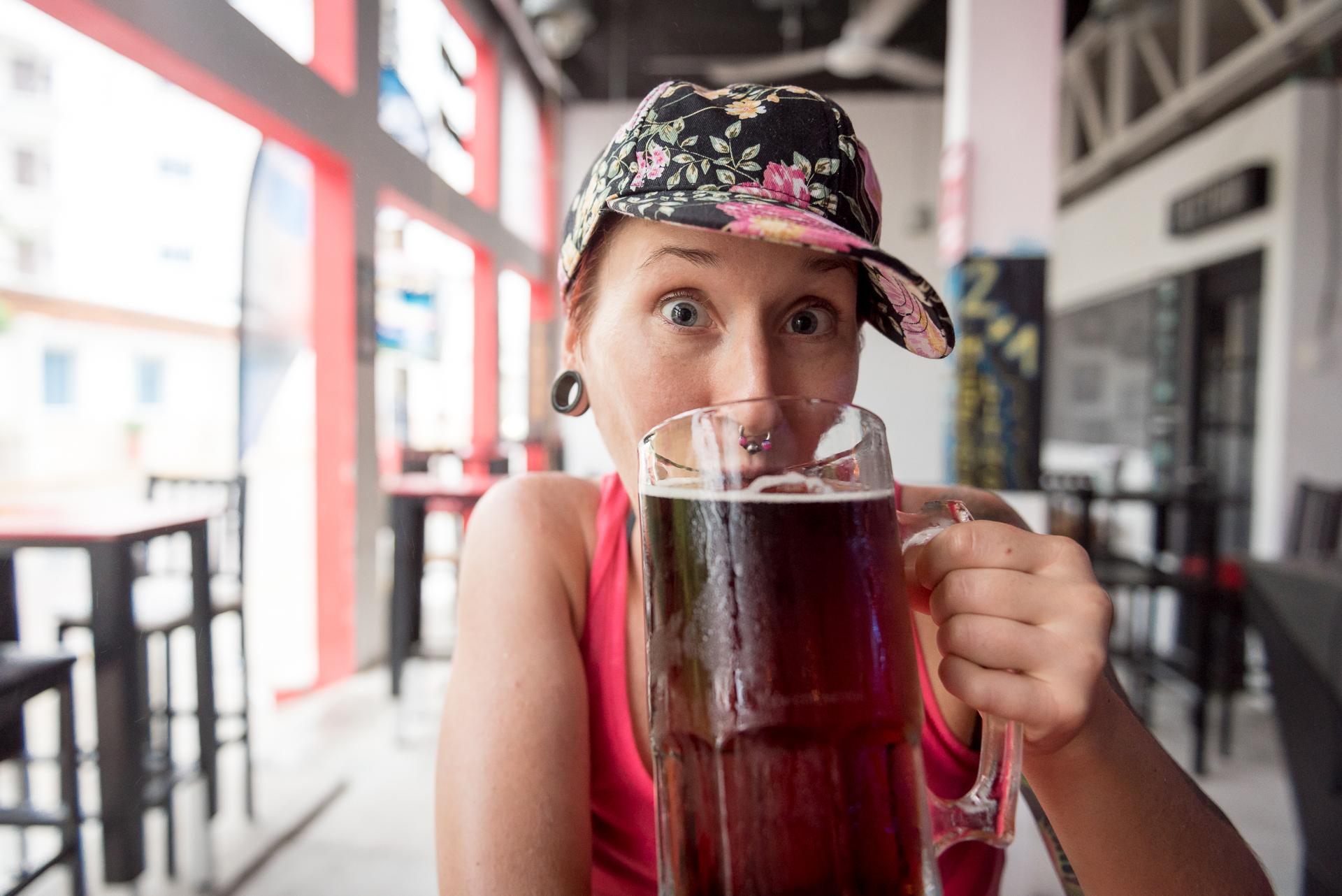 I can't wait until our next adventure into town. Maybe I'll convince Jasmin to do it again this Sunday.
Here are more photos from our day. Enjoy <3