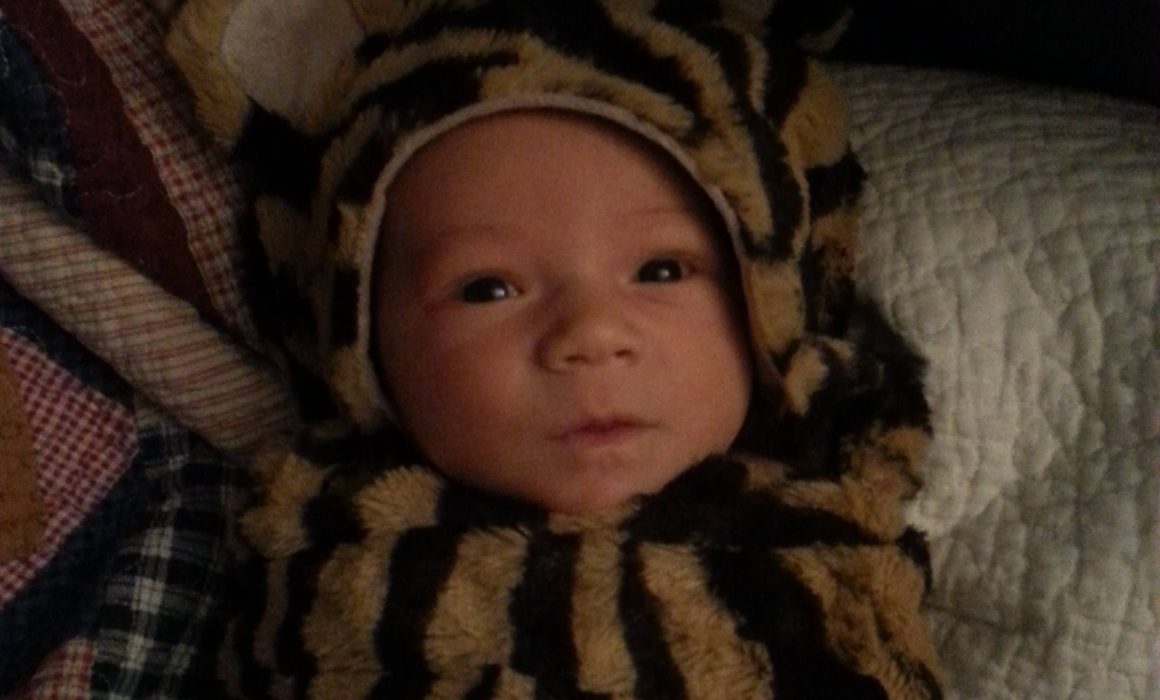 Now that we've reached Level: Adult, it means being surrounded by same-age family members, friends, and friends of friends who are each spawning their own little ones. This is a whole new chapter in so many of our friends lives currently, and it was a real treat having the opportunity to watch these lovely ladies celebrating their first mother's day this past May, this time on the receiving end of things. One such lucky lady is my close friend Bonnie, who we also had the pleasure of photographing for a post-wedding session two years ago, complete with wedding gown, shoes and acoustic guitar. Bonnie and Daniel just recently celebrated their 2-year anniversary, June 1st, to be exact, and we couldn't be happier for them. Celebrating an anniversary, and welcoming the latest addition to their family at the end of April means the couple had that much more to celebrate. Living away from friends and family has it's set of challenges for us, and one of them definitely is not being around for some pinnacle moments in our friends lives. Thankfully, the internet helps keep us connected, and conversing is still possible. This means that I was still able to witness the slow and steady growth of Bonnie's belly, and see her swell with excitement as the final days drew near. This also means I was not aware of some of the trials and tribulations of her pregnancy, where things didn't always go as expected or planned. Wanting to write a bit of a post about her experiences with entering motherhood, I took some time to ask some of the questions that are more often overlooked when it comes to the thrill of pregnancy. I wanted to know as much as I could. I wanted to feel like I was able to understand better what troubled her during those 9 months, and how life has been since giving birth to her beautiful, healthy baby boy Liam. And I wanted to be able to share that with others, for first time expectant mothers who may want some additional insider's tips and knowledge.
[justified_image_grid ids=3640,3643,3642,3641 row_height=400]
Being that my motherhood experience is limited to fur babies and being "that cat lady", I have to admit I had no idea what else was going on inside that blossoming body of hers. I could read excerpts on Facebook about the growth, the expanding of her belly, of the need for some new clothing, and some minor discomfort. What I didn't realize is that during her pregnancy, Bonnie felt hiccups from within whenever she would eat anything exceptionally cold, and describes them loosely as "super cute vibrations", and he would get super active, kicking up a storm when heavier bands like Korn and Iron Maiden were played. It's these little things that fascinate me about pregnancies, and although I know of them, don't know when to expect them for which expectant mother friends of mine. A major downside was Bonnie developing borderline gestational diabetes which I didn't even know was a thing. Turns out she had to follow a fairly controlled diet, as well as test her insulin levels in her blood 4 times daily. And if you think pricking your finger four times a day to test blood is the worst of it, have I a surprise for you. Turns out the swelling of most body parts resulted in difficulty walking due to sore legs and an inability to wear her rings.
[justified_image_grid ids=3644,3646,3645,3647 row_height=400]
As seems common for several of our friends lately, delivery did not go as anticipated. After three failed inductions accompanied with labour pains and some morphine, the final decision was to rely on a c-section to welcome Liam into the world. All pains and unexpected turns with the end results could not overshadow the bliss that came with officially welcoming this bundle of joy into the world. And just like that, a superstar was born. Liam has his work cut out for him in the years to come, and has some pretty big shoes to fill if he's going to be even half the man his incredible father is! Speaking of fathers, we also have Father's day coming up this weekend, which means Daniel gets a chance to shine in the spotlight for his first time celebrating fatherhood as well. Truth be told, both parents shed some tears when Liam was finally born, both awestruck with his beauty, with his completeness, with being a perfect wee little human being they both helped create. The mixing of their genes, their personalities, their characteristics and the uniqueness that makes Bonnie and Daniel such incredible human beings, means that Liam is one hell of a lucky boy. These two sparkle, and it is impossible to be around the two of them without a smile. Daniel, always the attractive jokester and rocker, has a keen sense of style and an impeccable way of approaching life with a smile and an open heart. Bonnie has taught me so much through our years working closely together at Starbucks, which in retrospect feels like a lifetime ago, and has always had a motherly nature about her.
[justified_image_grid ids=3648,3649 row_height=400]
And back to the days following the pregnancy, Bonnie was fortunate enough to have a lovely experience at her hospital, with friendly staff and the ability to stay for three days following the birth as she was experiencing a fair bit of pain afterwards though within just the few short days was healed enough to head home and introduce Liam to family life in their cozy den. The word that really struck a chord in me when discussing her entire experience is that Bonnie found it to be surreal, and I think that really sums it up quite nicely. I already think of it as such, so I am happy to see I am not far from the truth. Pregnancy is surreal. Period. Oh, and magical, and exciting, and nerve-wrecking, and just feels good, it feels natural. There will always be the difficult moments, like when Liam cries for reasons unbeknownst to mom and dad, but those days get easier, once realizing that it is all just part of parenthood. Liam is currently a fan of bath time with mommy, burp time with daddy, tickle time from the both of them and has figured out tricks to get out of his burrito wrapping. I kind of like thinking of him bundled into a perfect baby burrito. And nothing makes my heart swell more than hearing Bonnie exclaim "He's kind of awesome!" So cheers to a month and a half in this world so far, little one, and cheers to plenty more months and years ahead! Now, to meet this little baby burrito in person. Uncertain which will come first, a visit back to Montreal on our part, or baby's first tropical adventure to Mexico to see his honourary Auntie Jazz, but either way, I'll be ecstatic when the day comes that I get to hold this precious gem in my arms, and look at his adoring parents and say "Job well done, guys, job well done."
[justified_image_grid ids=3651,3652,3653 row_height=400]