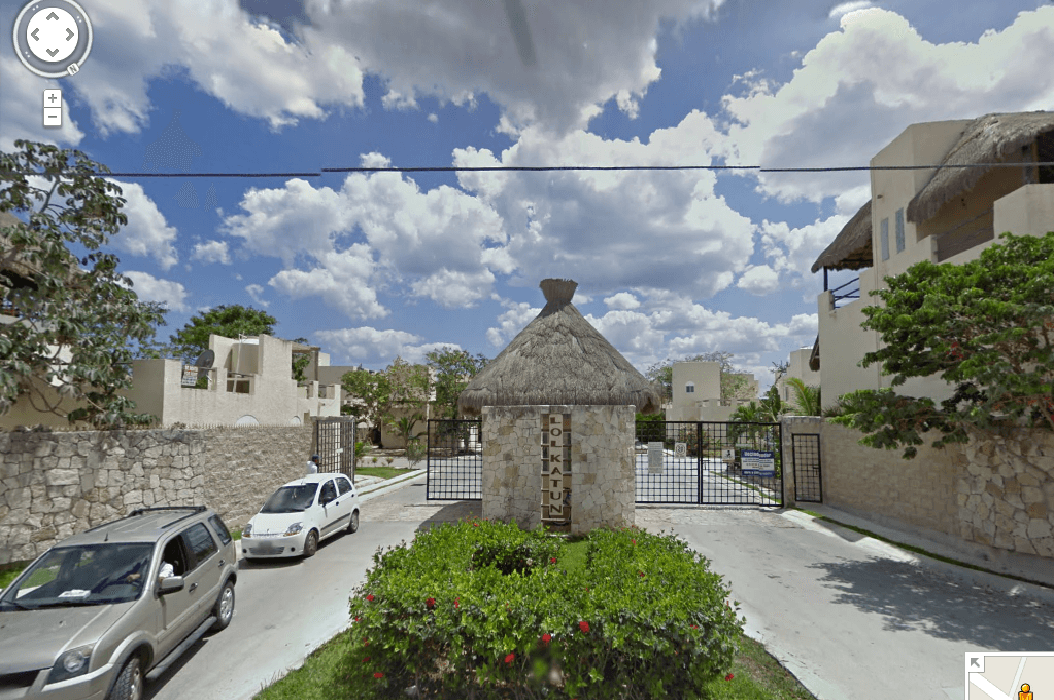 As you can tell by the title, both myself and Jasmin are exceptionally excited at the moment. We've been working hard and planning our big move down to Playa del Carmen since August 2013 and just this week we solidified where we'll be staying for our first six months in Mexico. We've been in contact with a wonderful couple from our home province of Manitoba who are renting us their condo. It's about 4km outside of the city center and about 1/2km from the beach. A beautiful two bedroom with lots of room for us and the cats (Princess & Sushi) We'll make sure to post lots of photos once we arrive mid July.
We've also started the process of registering our business in Mexico, which should be a very interesting learning experience. We're working with a wonderful Lawyer Gisela, from http://www.cozumellawyer.com. We'll keep everyone posted as the process continues.
Also, we've begun looking into booking our flights and getting everything underway for traveling with the two cats. We need to get special kennels for the cats so they can fly with us and they'll be sitting under the seats in front of us. I'm sure that will be interesting. Sushi in particular likes to make a lot of noise when traveling. When we originally drove from Winnipeg to Montreal 4 years ago she meowed non stop for the whole first day of driving.
Other than that we're busy booking work and meeting with couples here in Montreal to do local engagement photo sessions. Who knows, we might even end up booking a wedding here in Montreal before we leave in 3 months. We're meeting with Ashley and her partner, our first contest winner next Saturday so expect new photos within the next couple of weeks.
Jasmin is out of town this weekend in Toronto for a convention so it's just me and the cats at home. I'm going to take some time to relax and enjoy myself. As each day passes we get closer and closer to the big move and we can't help but smile.