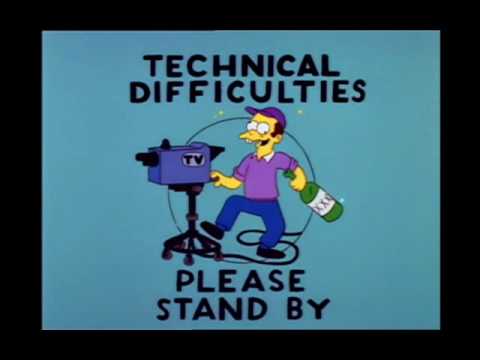 Just a quick update. Unfortunately we just found out that our contact form hasn't been sending messages to our email account so if you've attempted to message us and we haven't responded this would be the reason.
If you've sent us a message and we haven't responded please take a moment to email us directly at [email protected] or [email protected]
We are sorry for the inconvenience.