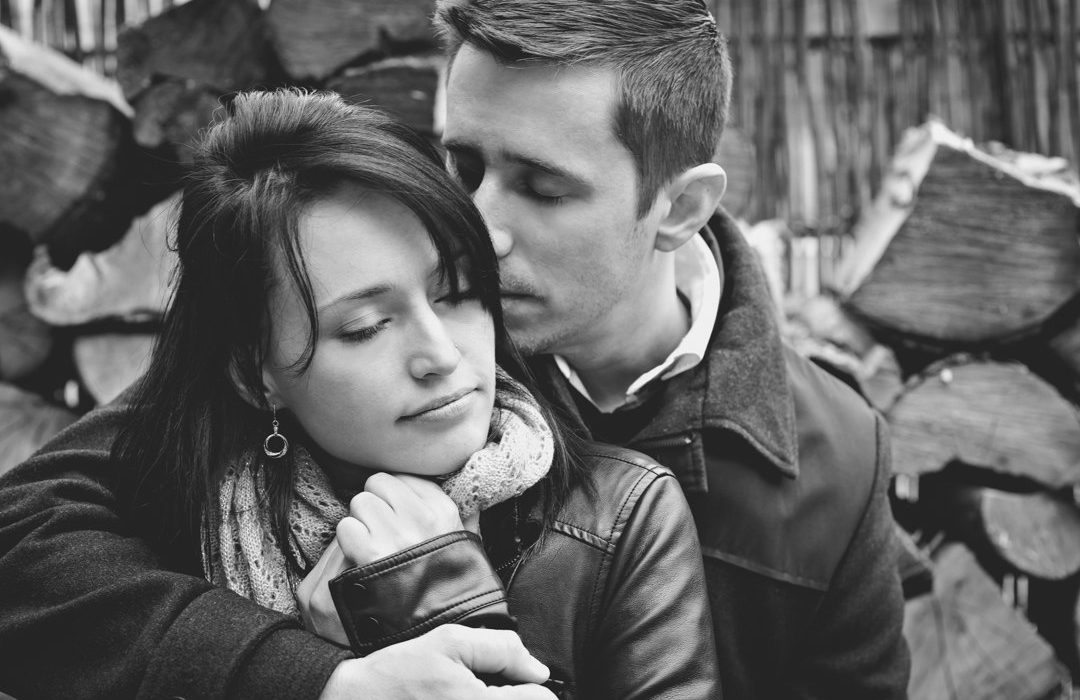 Hi Everyone!
We've been super busy planning our big move to mexico in less than 3 months. Not only are we flying down, we're also driving home from Montreal to Winnipeg over a 3 day period before our flight on the 13th of July.
Two Fridays ago we had a great anniversary session with Ashley & Phil who were the winners of our first ever engagement / couple's session contest. The photos look beautiful and they will be up and posted very soon.
We're still booking sessions and weddings up until we leave Montreal at the end of June so if you're interested please send us a message.