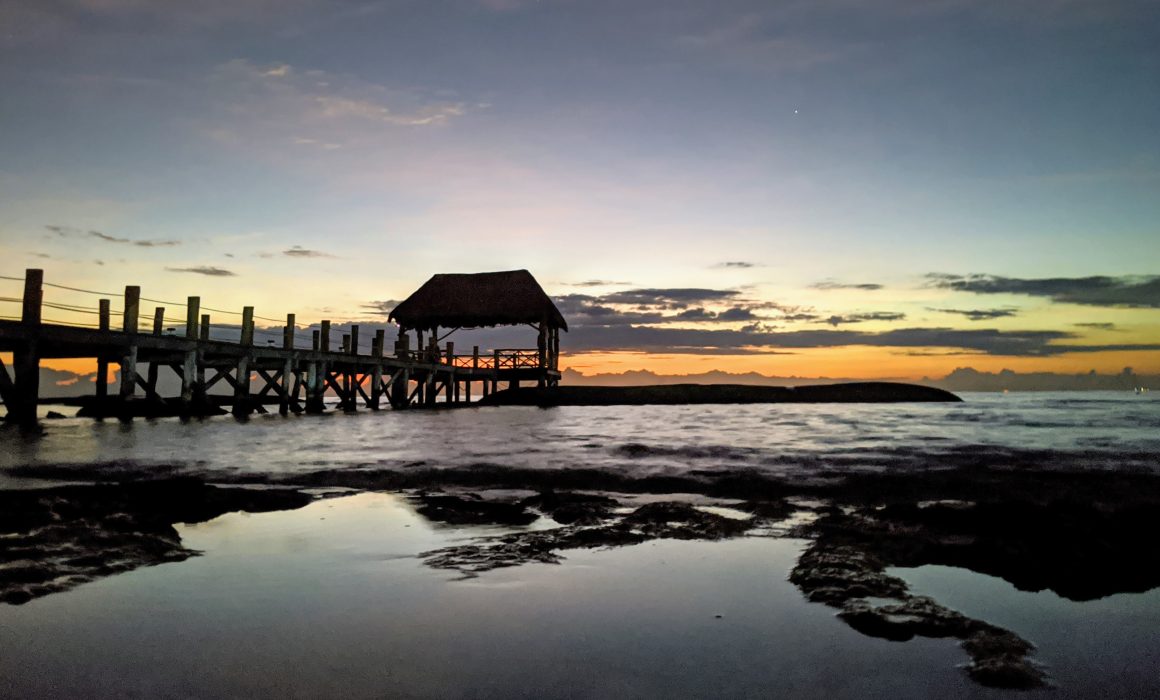 We can hardly believe its the start of a new year and a new decade! It seems like only yesterday a young Jasmin & Matt decided to move from the little old Winnipeg to the big city of Montreal. We were in our 20's, full of life and we wanted change, something new and exciting. Something, that later in life we could tell stories about.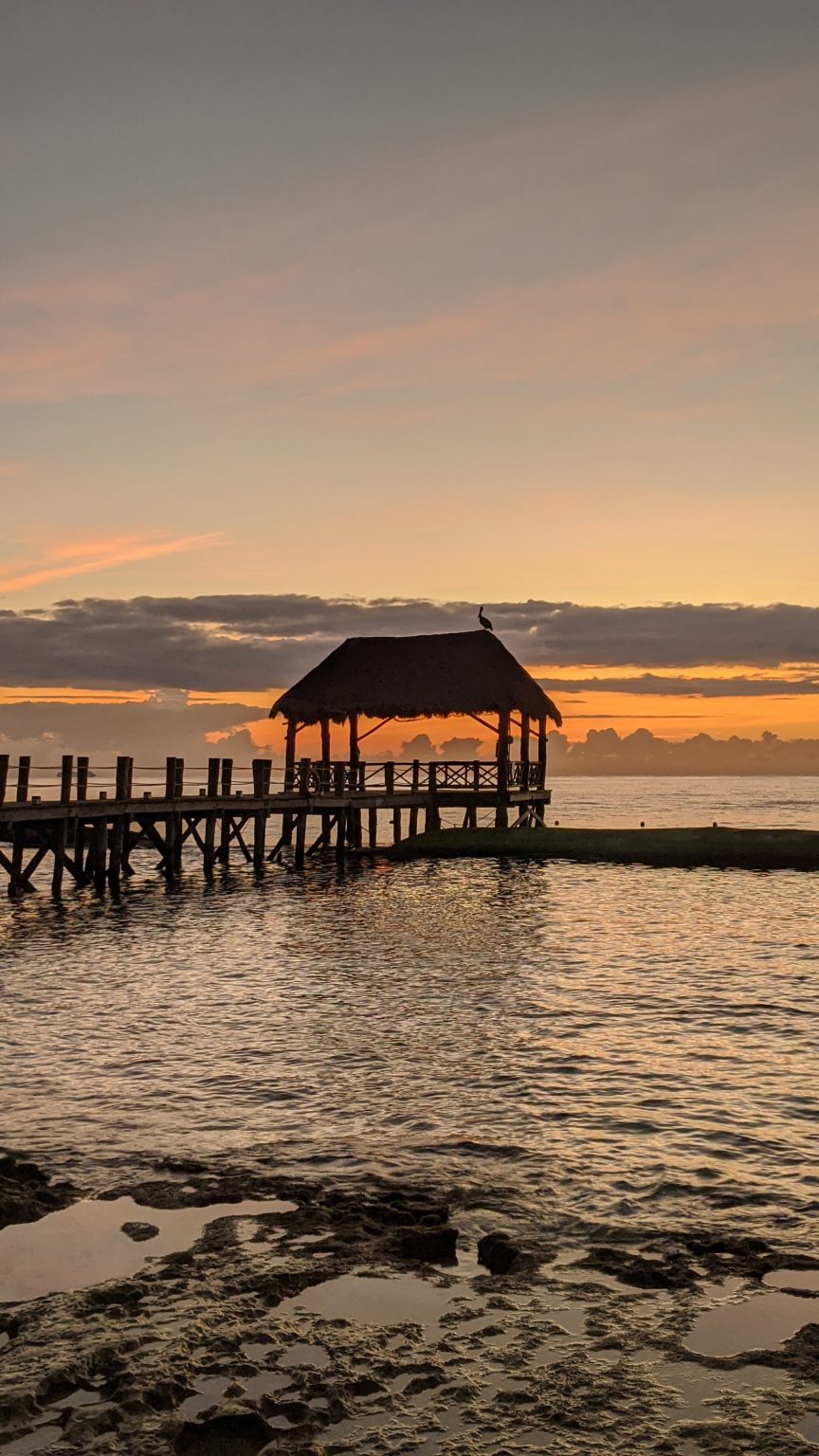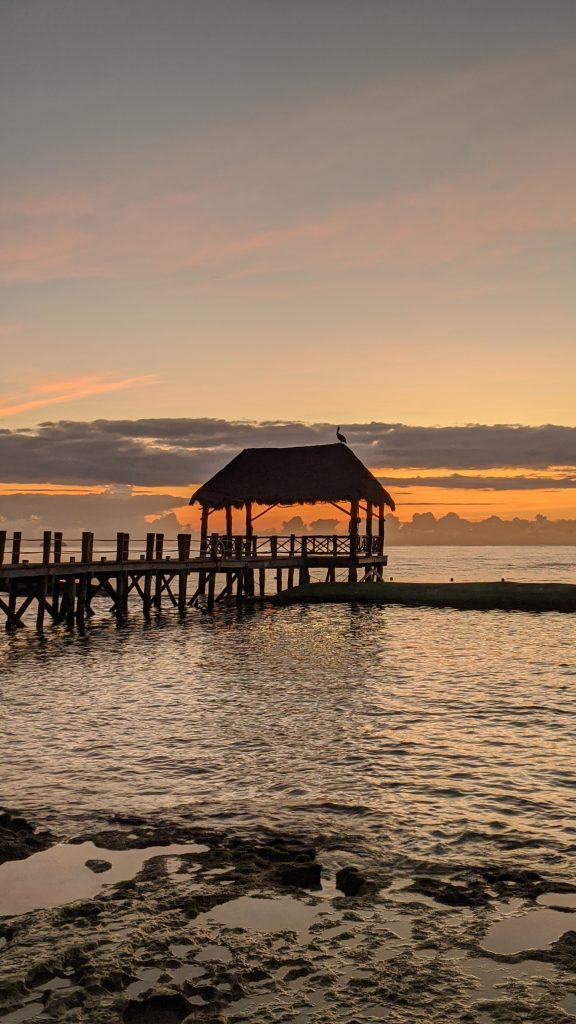 That was 10 years ago! Fast forward to the year 2014. It's mid July and after years of planning and saving we boarded a plane with our suitcases, our two black cats (Sushi & Princess) and started this incredible new adventure in Mexico. To be completely honest, when we landed in Mexico, mid July at first we thought we might have a mistake (it was in the mid 40's with humidity). Obviously we made the right choice and now it's been 5½ years, there have been ups and downs but we wouldn't have it any other way.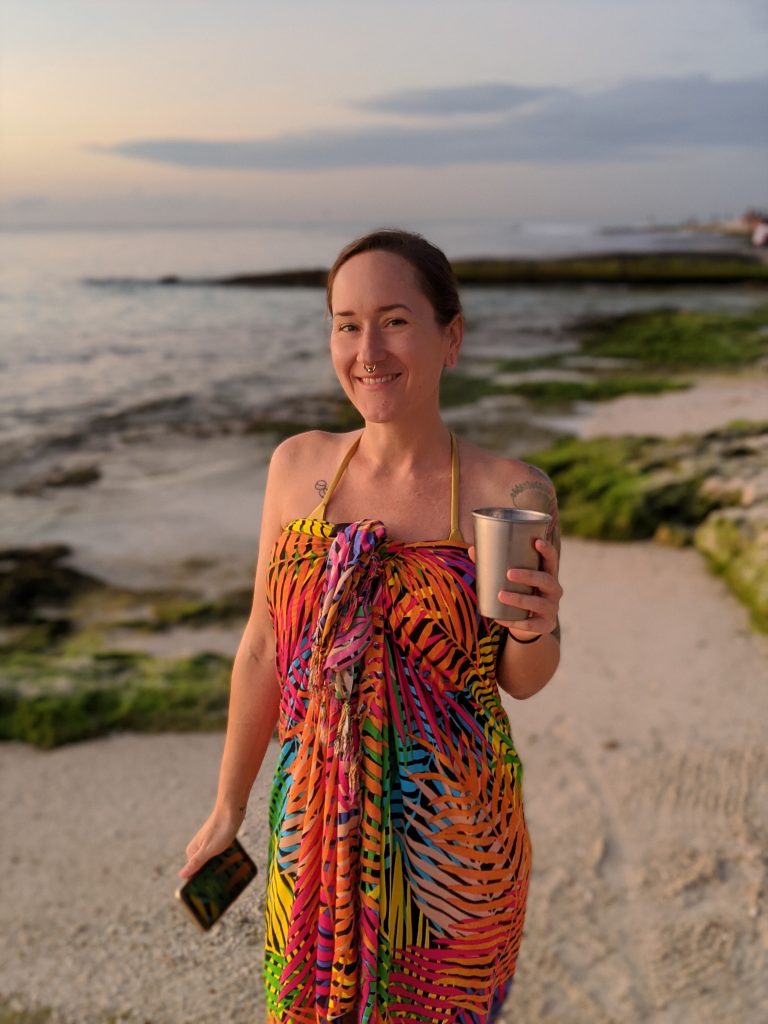 We wanted to start the 2020s off right. More time together, more adventures, more photos, more good food and hopefully less stress. Taking it easy on the 31st was a breeze (we aren't 20 any more) and so with our alarms set for 5:15am we arose before sunrise and headed to the beach with our blankets, a couple of beers (Tsingtao) and a bottle of proseco. There is nothing like starting off the day/year/decade on the beach in Playa del Carmen as the Amber sun rises over the Eastern horizon. It's amazing how many people get up early (or stay up all night) to see the sunrise on New year's day.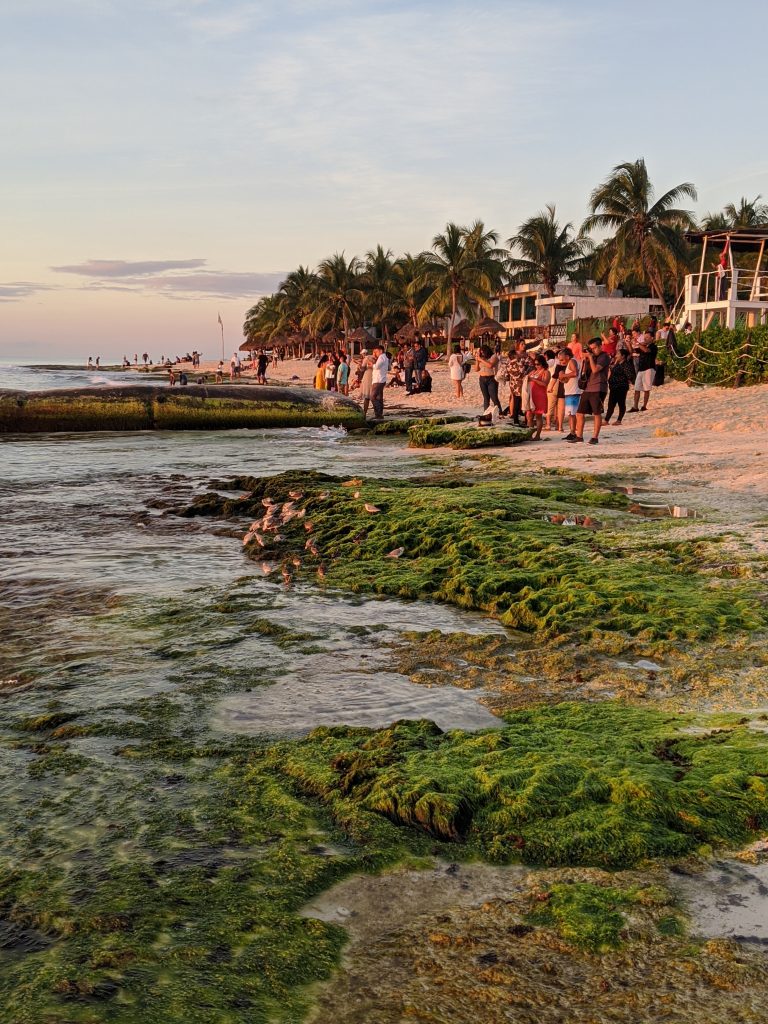 We're now only a week and half into January and it's already been a whirlwind. Lots of new bookings, lots of editing and a lot of up coming weddings. Next week we're off to Belize to photograph our friends Alyson & John's destination wedding at Caye Caulker and we're absolutely ecstatic. It's going to be a blast and we can't wait to take photos. We'll make sure to share a blog post about that adventure when we return.
We want to wish everyone an incredible start to 2020, the year and the decade. It's going to be an adventure and we cannot wait to share it with you all <3