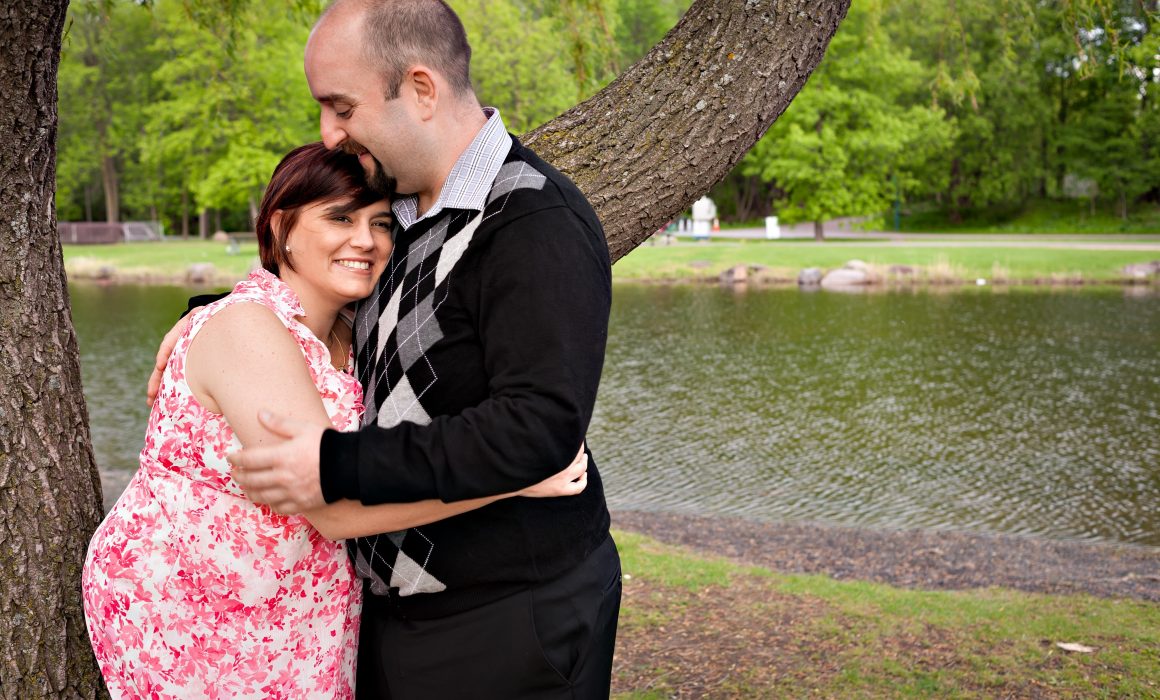 Hi Everyone!
Just wanting to say that we completed our website migration over to our new hosting package. Still with Godaddy, they've always given us great customer service and a great price.
It's been a hectic and exciting couple of days. We've started selling a lot of our things in preparation for our move in a couple weeks. If everything goes as planned we'll be sitting in an empty living room with just a couple of fold out chairs and the laptop.
The photos from our engagement session with Benny & Karen should be all finished very soon. Matt just has to finalize a few edits before we post. We'll share one with you all now.
This Sunday we have a session with Connie and her partner Paquito at the Quai de l'Horloge in Montreal's Old Port. We're really excited for this, the photos are going to look amazing!
That's all for now, keep posted for more photos coming soon!