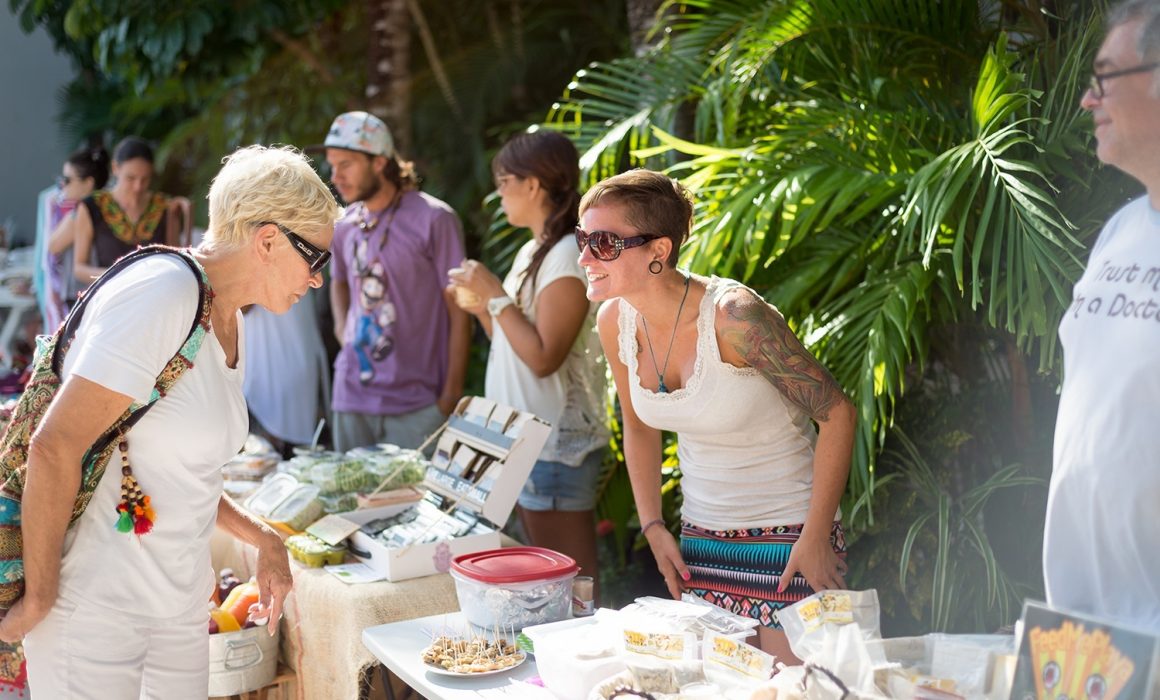 I feel like all I ever end up doing is blogging about how fast the time flies by, and that I am likely sounding repetitive. But, on the token, it's so TRUE. The time seriously zooms by. I honestly can't believe it's already March. And already a week into this month.
We have kept ourselves exceptionally busy since the start of 2015, taking on a new and exciting side project with perogy making. And that seems to be going quite well, and has blossomed quite nicely. We were fortunate enough to be approached by a German lady living here in Playa del Carmen, Anja, to try selling our product at one of the local Eco Markets in town. And, having already made tried, tested and true customers with a wonderful ex-pat couple, Vicky & Scot, who live in the complex where the market is held Friday mornings, made it that much more inviting. We had entertained the idea of selling at one of the markets for awhile now, but had quite a few hurdles to leap before we were properly prepared. There was a dire need for a portable table, a travelling cooler that is reliable, business cards, sticker labels for the bags, and then the hassle of getting a cab to our place in the morning, as well as home. But, somehow we made it all happen! Having only been invited a week ago by Anja, we realized it was time we just purchased what we needed and get our name, and our product, out there. We also have some pretty stellar neighbours who offered a last minute lift to the market, which saved the hassle of bringing one into our gated community at 8am.
It was great fun to meet people that have heard rave reviews of our perogies, without even having tried them. And, a lot of those people definitely left with perogies in hand and smiles on their faces. All in all, it was a wonderful experience, and completely worthwhile. And more importantly, we're very excited to say that we will be back next Friday morning too!
[justified_image_grid facebook_id=426575864167422 facebook_album=426501810841494]