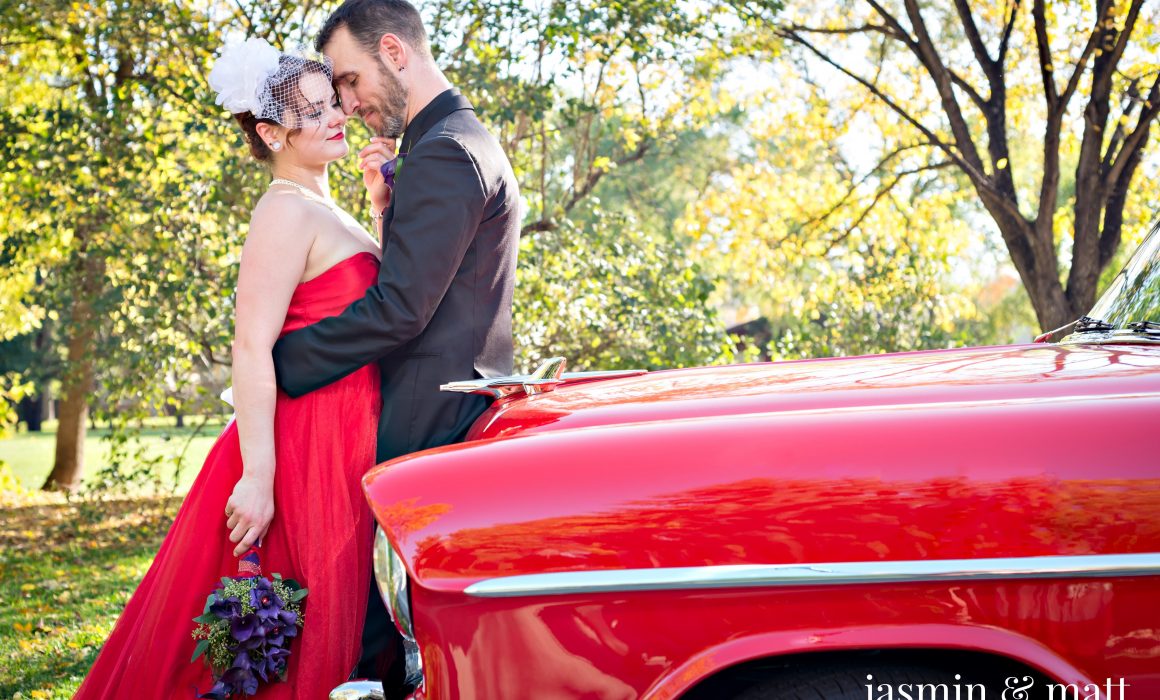 It's hard to believe that somehow it's already October and we were in Winnipeg for nearly the entire month of September, but I guess that's where the old saying of "time flies when you're having fun."
Winnipeg's time was well spent with family and friends, though we still managed to miss some familiar faces and that is a shame. Some we were fortunate enough to see our first time round in July, others I suppose will just have to wait until our return visit.
We ate lots of food and shared many a laugh. Major thanks to everyone for having us over, meeting up for food or drinks or both, for picking us up when we had no vehicle to use, and being understanding when we'd show up a bit late having traveled by bicycle.
The weather fluctuated a lot while back home, chilly moments with warnings of overnight frost meant we wore finger gloves and scarves and multiple layers biking home from a friend's annual mixer complete with outdoor bonfire and lots of vibrant conversation. And then other days that were as hot as the hottest summer days, with clear blue skies and a sweltering sun. Case in point? Paula and Scott's wedding day, September 26th though definitely no real complaints there. Why not enjoy a few extra hot days before the onset of half a year of snow and frostbite warnings.
And on that note, the photos are being narrowed down, the editing process has begun and the results are pretty great. Paula's unique red wedding gown with white sash and veil accents looked lovely amidst the colour changing leaves, and the always dapper Scott looked smashing in his 3 piece suit with red tie and vest accents to match. Purple flowers for the bouquet and boutonnière was the perfect touch! We are looking forward to getting some more teasers out in the near future, but this shot sizzles too much not to share right away! So, enjoy the first of many to come, and again, cheers to the lovely newlyweds!