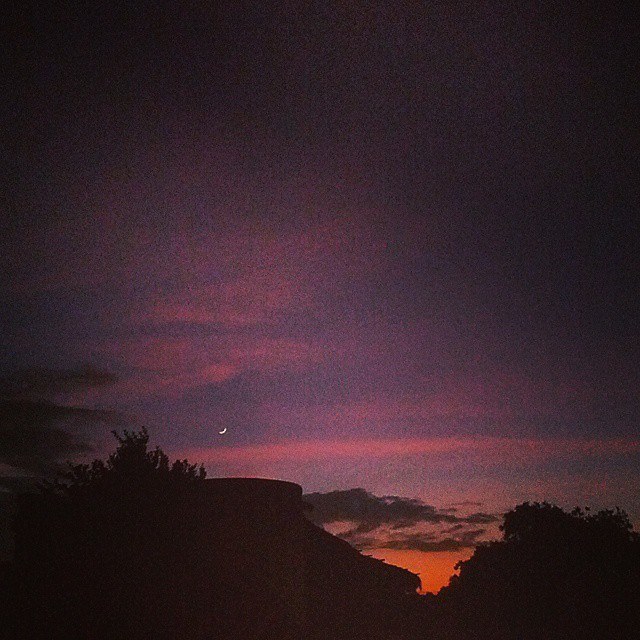 And just like that, October came and went. Startlingly fast, but pleasant nonetheless, having had the opportunity to ring in the new month back home, however briefly and spend the rest learning the ins and outs of October weather in Playa del Carmen. There were definitely several days of rain, some where the rain was so constant that leaving the house was merely something we discussed and never actually accomplished. But through some miraculously good luck, we managed to avoid rain for our Thanksgiving Beach Day celebration, my 30th birthday and all its shenanigans, and the last few days to enjoy a night in town Saturday, and to be able to enjoy our Monday matinee at the theaters yesterday.
But, most importantly, the weather has cooperated wonderfully since the arrival of the couple we are photographing today! We are very excited to be sharing in the love, happiness and fun of a marriage union between Shari and Catherine, a French-Canadian couple from New Brunswick and Quebec, respectively, who met and currently reside in Alberta. When you live away from home, and thus family and life friends, and you decide you want to tie the knot, it only made sense to this couple that with most people travelling for a wedding, why not embrace a wedding on the beach, and have everyone packing their bags and heading South for more time in the heat and sun before the Canadian winter months settle in.
We have eagerly been anticipating this wedding, and are looking forward to the day ahead. We have two wedding dresses, two bouquets, two veils, plus clean and crisp RCMP and a Canadian Forces Military Police officer uniforms to be working with! We are ready for a spectacular day, with a sweet and madly in love couple, who have decided after 4 years of partnership, to say "I do". And with that, it is time to triple check the equipment bags, and run through the flow of the day one more time, because it never hurts to try and be over prepared. We all know wedding days mean hidden curve balls ahead.