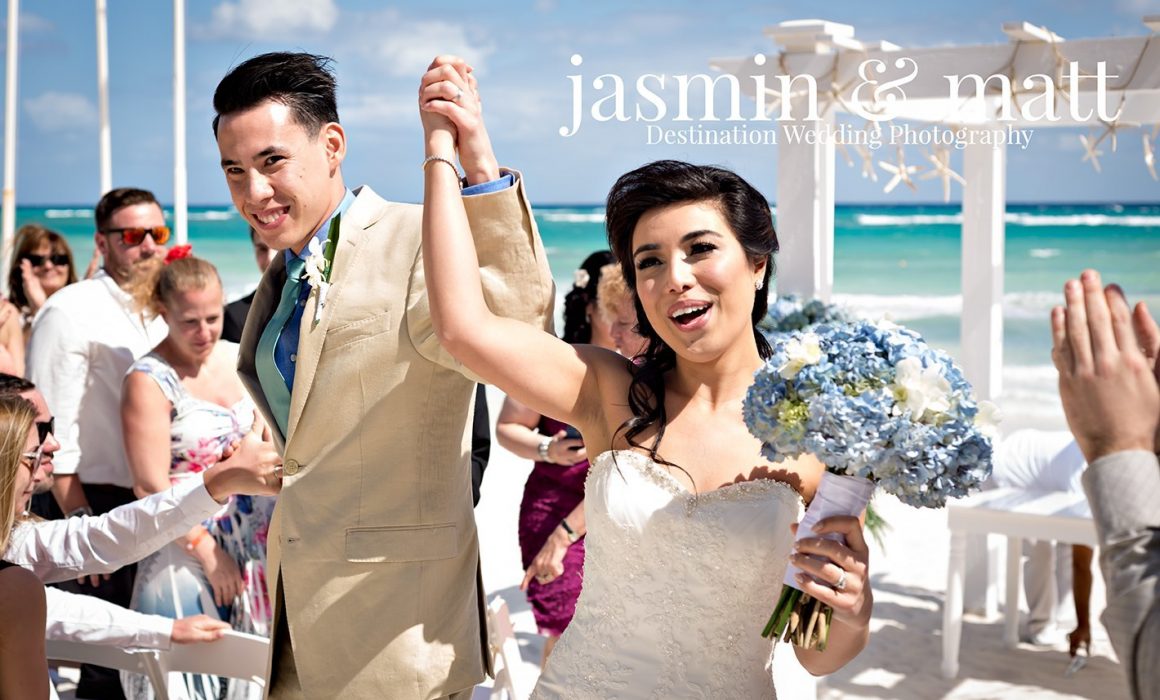 We are pleased to say that work has been coming in steady, and we've been busy busy busy, to say the least. The months seem to fly by, and sometimes it's hard to even catch a spare breath. That being said, we are having an absolute blast with it all. There have been new friendships formed with couples we have had the pleasure to photograph, and there has been some sad goodbyes with friends living in the Mayan Riviera for the winter months, who have since moved back home. This also means no more dogsitting for one of the couples, which was also a nice change of pace, and a refreshing change, mainly because their girl was such a sweetheart. Just look at those eyes!
[justified_image_grid ids=3125,3124 row_height=400]
We knew the time was coming, but that still didn't make it any easier. We are sad to say that Jeremy and Brittany have moved back to their home, in Edmonton, followed by Jenn and Glen who have since moved back to Vancouver with their incredible viszla Scarlett (Check out this great list of famous dogs). But, that also means we have excuses to travel to various provinces in Canada to reacquaint ourselves with old friends. We are fortunate to have plenty of friends in Winnipeg and Montreal, having lived in both cities for numerous years during our adulthood, so it's nice to have a sprinkling of friends in the Western portion of Canada.
[justified_image_grid ids=3123,3122 row_height=400]
Making friends here can sometimes be difficult, and I know that may sound a bit strange, but it's true for a variety of reasons. A lot of people don't move to Playa del Carmen and it's surrounding areas as a permanent move, in that there are plenty of snowbirds (young and old) that come down to escape the winter months from up North, but head back when the temperatures start rising here, or more importantly, the humidity. There's a reason the hotels and resorts offer lower prices during months like May & June, and September-November. January starts off with a bang, and stays fairly busy and congested for the first three months of the year. But it is hard not to notice the dwindling amount of tourists come the end of March and leading into April. That, followed closely by Snowbirds deciding to head back home to enjoy the tail end of Spring, the beauty of Summer, and the first half of their crisp Autumn months at their homes in the United States and Canada. So that means there's a lot of transience going on in our part of the world. And that can make forging friendships difficult and trying, or at least ones where we are guaranteed to see them continuously throughout an entire year, difficult. But, that's just part of relocating to an area you know is full of tourists, travelers, backpackers, snowbirds, expats, and the like. The plus side is making friends with all these transient individuals, and thus the possibility of establishing friendships worldwide. And that, to put it plain and simple, is pretty cool.
[justified_image_grid ids=3130,3129 row_height=400]
And now, on a completely different note, we have posted the January weddings of 2015 that we photographed, with Krista & Dennis at Azul Sensatori, as well as Kyleigh & Cody at Grand Palladium Riviera Resorts. Furthermore, here's some teasers from the February weddings, when we had the pleasure of photographing Melissa & Chris at Grand Palladium Riviera Resort, and Lisa & Tyson at Villa Luna y Sol
[justified_image_grid ids=3131,3132,3133,3135,3134,3136,3139,3140,3141,3142,3137,3138, row_height=400]