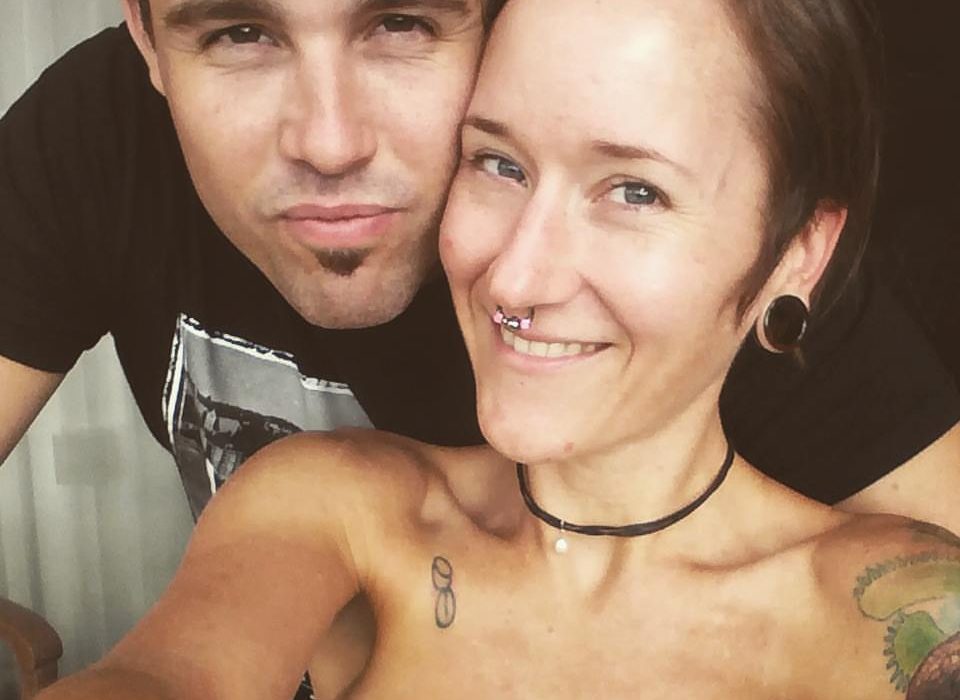 2015 has been a whirlwind year for us and it is finally coming to a close. We are both so excited for 2016, we have so much planned and so many great adventures coming our way. In January alone we will be visiting with 5 different groups of friends and family coming down to the beautiful Mayan Riviera. February we will be in Cuba for a wedding and then again in June we will be travelling to Jamaica for another wedding. Expect another, more detailed post in the coming weeks and of course in January get ready for our best of 2015 photo collection.
I also want to say a big congratulations to my amazing partner Jasmin. Her beautifully intimate and candid photo of Svetlana was chosen by Your Perfect Wedding Photographer for their November collection. Check out the entire collection at the following link. Jasmin's photo is attached at the bottom of this post.
http://www.yourperfectweddingphotographer.co.uk/article/november-collection/
Merry Christmas, Happy New Year, Best of luck in 2016 and much love!!
Matt (& Jasmin)