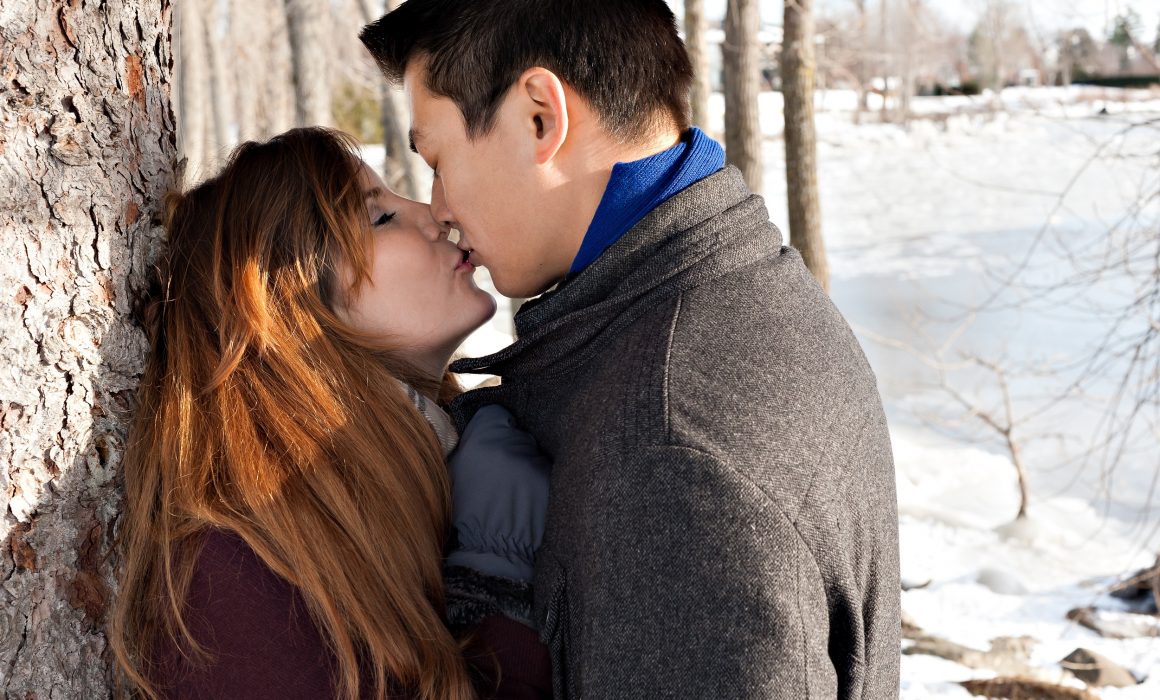 It's hard to believe that yet another year has passed since Kara and Vince Hill's destination wedding here in the Mayan Riviera. The wedding that started it all for us. The wedding that gave us a taste of what it truly is like being on the beach, photographing in the sand, and in the water. The wedding that was my first official visit to Mexico, and the Yucatan Peninsula. My first time in Playa del Carmen. Our first time staying at Grand Sirenis Riviera Maya. It was an eye opening experience, and one that really had us taking a moment to think about our future, and what we wanted to do with ourselves. Granted, it wasn't an immediate decision to pack up and move down, but definitely got the wheels turning in our minds. And wondering about the possibilities that could lie ahead, if we followed our hearts and our passions, rather than succumb to what was expected of a couple in their mid to late 20s living in Montreal. The expectation was to settle down ourselves, secure a job that would guarantee a steady paycheque, look into mortgages, owning a home, buying a car, etc.. but where's the fun in that? My heart is always seeking out adventure. And there was no looking back after that first taste of salty crisp beach air, that unforgettable feeling of tiny broken shells, mixed with dried seaweed and sand, between my toes. There was no looking back after knowing what it's like to wake up daily to the sunshine kissing my cheeks, and warming me to the core.
[justified_image_grid ids=379,386 row_height=450]
So, cheers to Kara and Vince for the experience. And we are wishing them the warmest of Happy Anniversaries from down South. We had the pleasure of visiting them in their then-home of Gatineau, Quebec and taking some time to tour around Parliament Hill with them and their dog Charlie. It was a crisp and cool January, with plenty of dangerous icy patches that had to be cautiously avoided. But it was a splendid time nonetheless, photographing their anniversary in Canada. It's wild to think that was already a year ago! Seriously, time has really just flown by. And now, here we are having relocated to the Riviera Maya, and meanwhile, Kara and Vince have since moved back home to Winnipeg too. Along with Charlie. Bigger, better job opportunities were on the horizon, and so they packed up and headed home. A visit was in order during our return to our hometown for Paula & Scott's Wedding this past September, and it was great to talk about our individual experiences living in Quebec versus Manitoba, and about our own respective new journeys and paths in life.
[justified_image_grid ids=947,942 row_height=450]
Turns out this year, for their anniversary, Kara and Vince opted to travel to Punta Cana to celebrate, and escape the snow and cold that Winnipeg winters have to offer for half the year. Having just returned from their trip a few days ago, we haven't had the chance to really get many of the details of how everything went, BUT, looking through the photo album Kara has posted on Facebook makes it seem like they had a blast. We are very much looking forward to hearing more about the trip, perhaps through a Skype meeting, in the near future. Until then, though, we are sending our love and our well wishes to the gorgeous couple that first gave us that inkling to want to take the dive and move down South to 12 months of summer a year. Cheers to my lovely cousin, and her charming husband! May you have many more anniversary celebrations, and looking forward to one day being a part of one again!
[justified_image_grid ids=390,949,951,380,381,963,384,950 row_height=450]