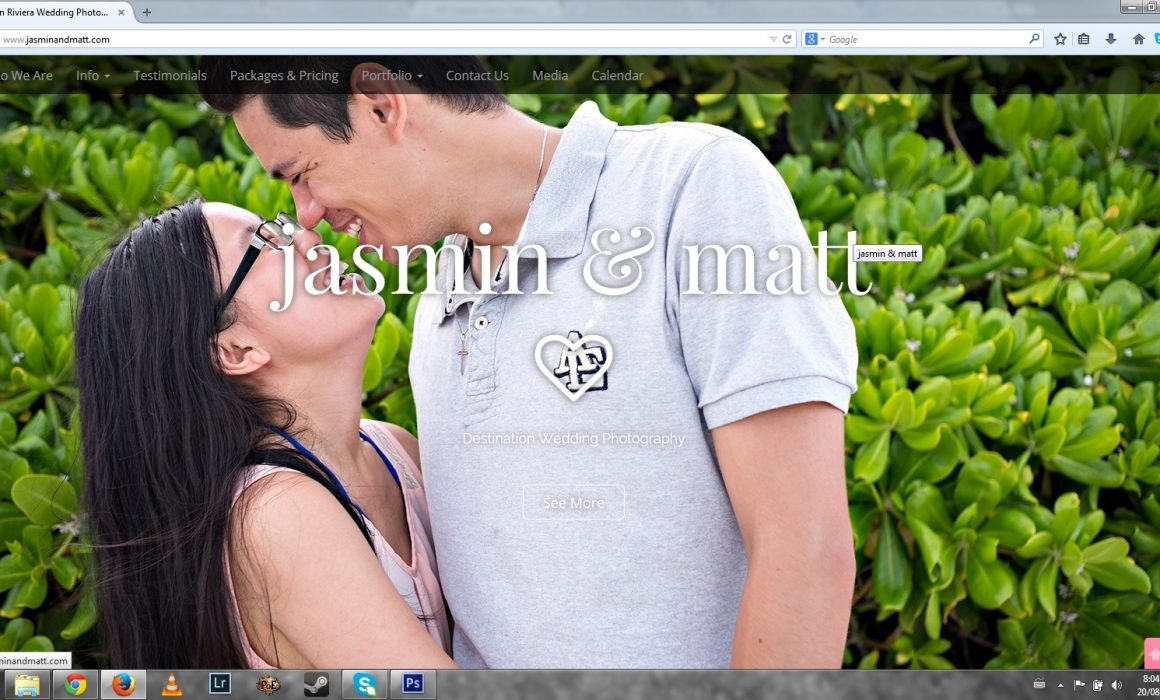 Hola Lovelies!
This has been another wild and busy week. Jennifer & Lee's wedding last Friday was amazing. They are such a fun couple and we had such a good time. There are so many amazing photos, we can't wait to share with everyone. We should have some teasers up within the next week.
Other than that, we've done a complete website overhaul. Most of it  is done but there are a few small things here and there that will take a little longer to fix. Please let us know what you think.
We are also super excited to be heading home to Winnipeg in 3 weeks for our friend Paula & Scott's wedding. We've been looking forward to photographing their special day for a long time now. It's going to be a complete gongshow. We're going to be home for 3 weeks so we can spend a lot of time with family, out at the cottage and Jasmin's family farm. It's going to be great!
Well, back to work, later!
Matt