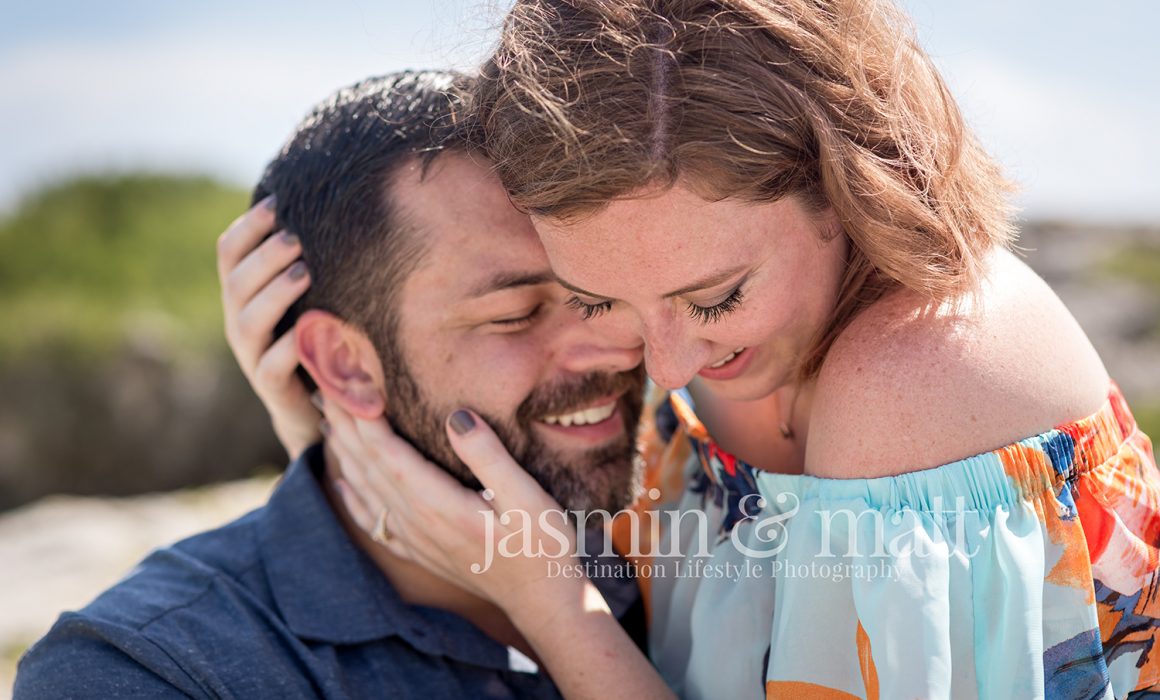 Good morning! As you can see we've been slowly rolling out our new and improved website. We wanted something modern, crisp and clean that would show off our work and who we are as artists and people.
Let us know your thoughts and if you come across any issues please give us a heads up so we can fix it.
2018 is off to a wonderful start.
Matt