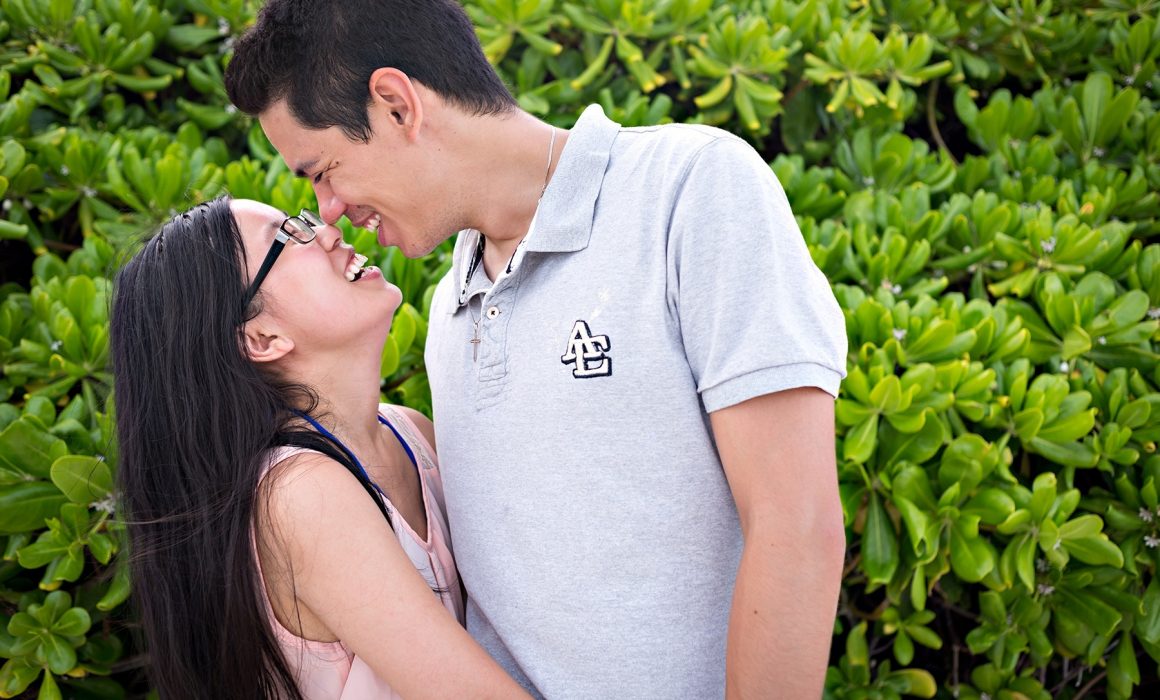 To celebrate Matt's upcoming 27th birthday (December 6th), as well as the upcoming Holiday season, we are offering a complimentary couple's session! And thus, we are on the lookout for an adventurous, down-to-earth couple travelling to Playa del Carmen, and the surrounding areas that make up the Mayan Riviera, interested in the opportunity to have a photography session with us.
We are looking for a couple that is willing to get a little sandy and wet, a couple who isn't afraid to spend the afternoon having fun frolicking in the water, strolling down the sand, and soaking up the sun while being the stars in some beautiful shots. These photos will be available to you once all edits are complete, as a souvenir of the spectacular time you had visiting Mexico so close to the Holidays.
If you fit this description, and are travelling to the Riviera Maya this December, please send us a message from our contact form or send us an email directly to [email protected] for further information.