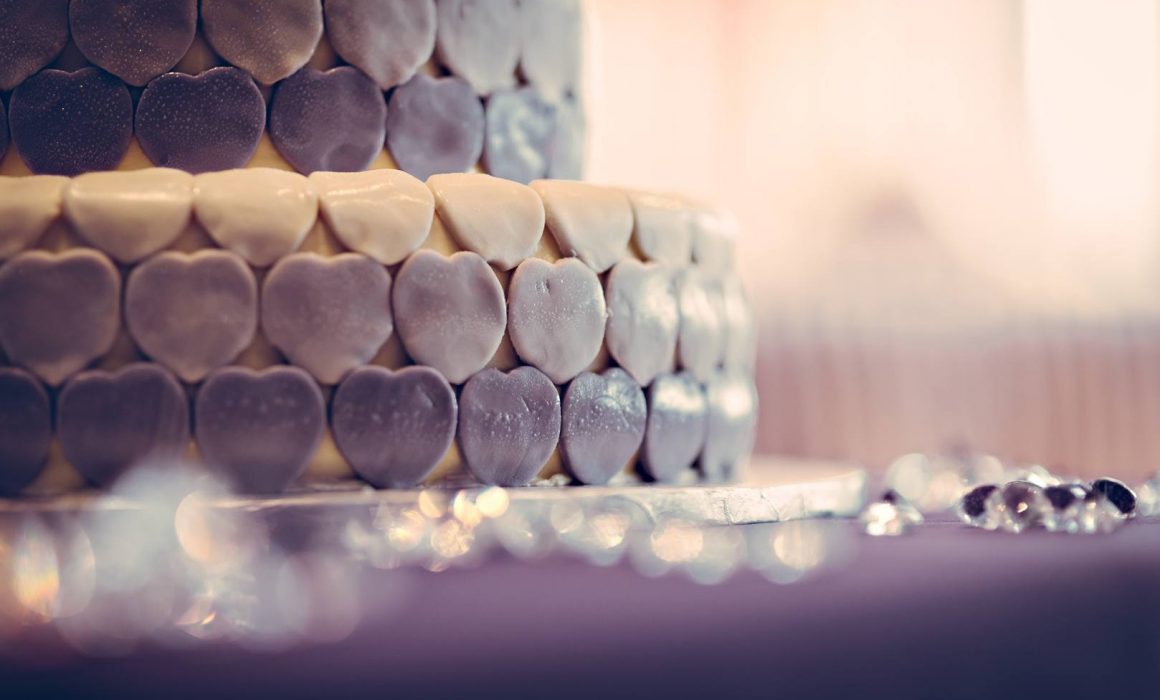 Just a few small things. We've consolidated our information section of the website so now our menu lists "info" and through there you can find our frequently asked questions, booking and cancellation policies, Mayan Riviera weather and sitemap pages. Hopefully this will make finding information just a little easier.
In other news, Michelle Dion, our first contest winner has passed on the prize to her sister Ashley. We can't wait to start planning our photo session with her and hopefully with the weather getting nicer here in Montreal we can get together as soon as possible.
Other than that, Jasmin is currently in Winnipeg for some family business and I'll be picking her up from the airport this Saturday. We are getting closer and closer to our big move date. So many things to think of, to do and to plan. It's crunch time and every day brings more and more excitement. We'll make sure to update everyone each step of the way on our amazing adventure!
Alright, finally down to cake. I've been thinking about cake a lot lately and I'm starting to think that maybe we should throw a little cake contest. If we can get enough people interested it would be a lot of fun to throw a contest that somehow involves cakes, maybe the prize will be cake, or at least a gift certificate for a cake/cupcake store. I guess we'll just see how many people are interested.
Keep posted for photos with Ashley and her partner and cake.
MMmmmm cake….