In what feels like the blink of an eye, it is suddenly December. The snow has fallen on Montreal, and this time, it's not just a light dusting that will melt away, it is here to stay. Which also means the Holidays are upon us, and some quality time spent with loved ones, be it friends, family, pets, you name it, now is the time to hold those you love that much closer, and really appreciate having spent another year together, no matter the distance.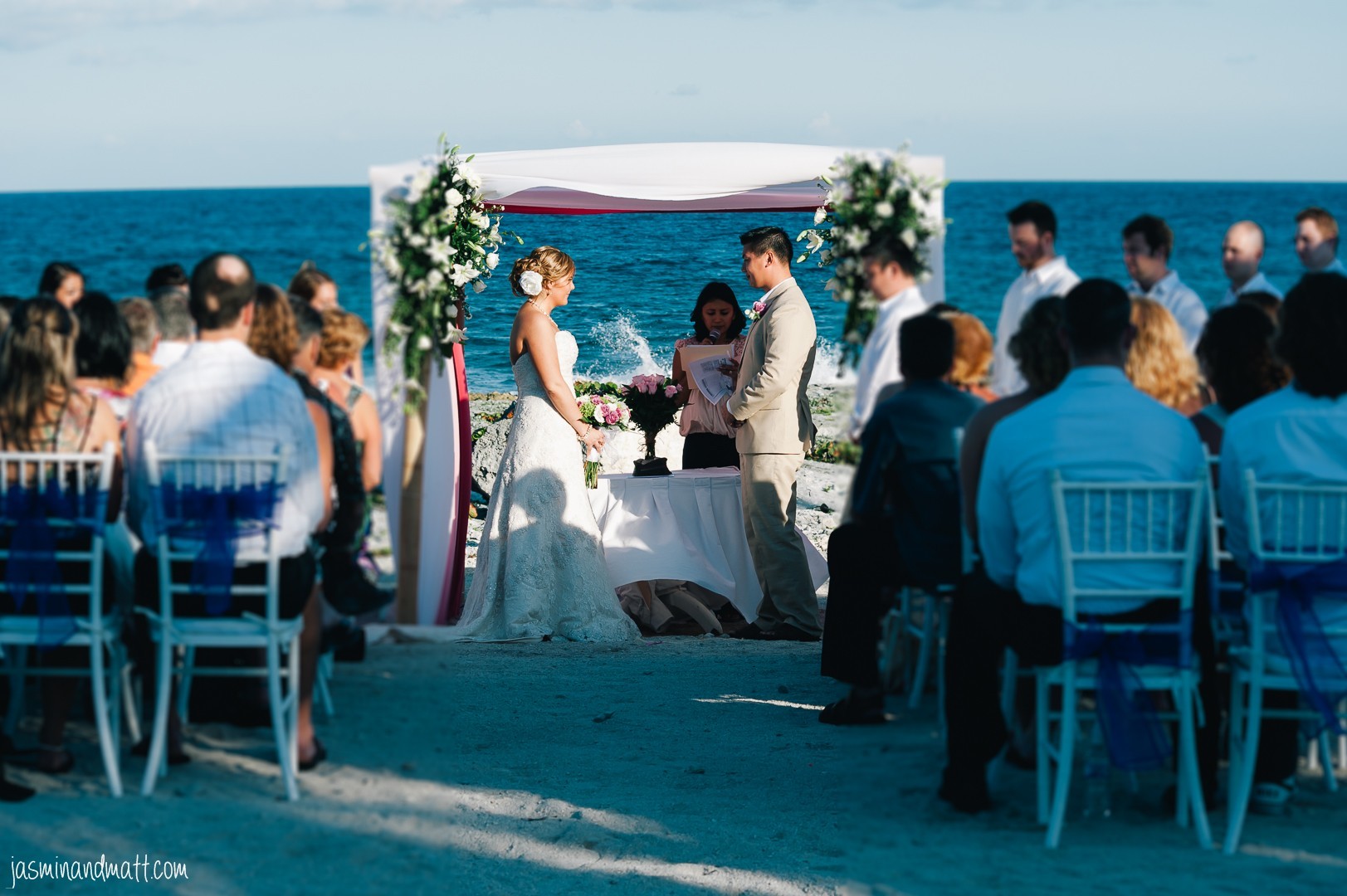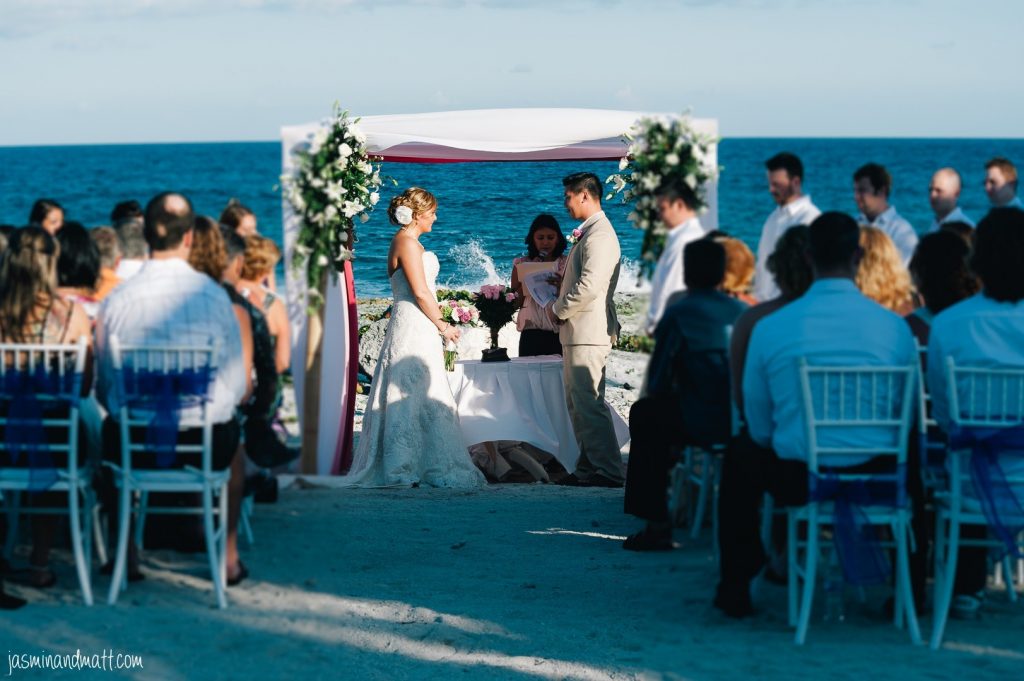 Speaking of December visits, we will be making the mini trek to visit Kara and Vince Hill in their lovely home in Gatineau, Quebec. The drive will be a relaxing way to spend our Saturday morning, considering the fact that we will be engaging in some major birthday celebrations Friday December 6th for Matt's birthday. Plus, escapes from city life are always appreciated and welcome. We look forward to photographing the married couple, celebrating their upcoming anniversary in January. It should be a weekend of good food, wine, and company!
December also brought with it a post from blogger Bijou Bride, covering the lovely Moon and Andrew wedding of August 31st, 2013. We were ecstatic when Alexandra contacted us to feature the wedding on her blog back in November, and are that much more excited to see it posted earlier this week, which happens to coincide with the 3 month celebration of Moon and Andrew's marriage.