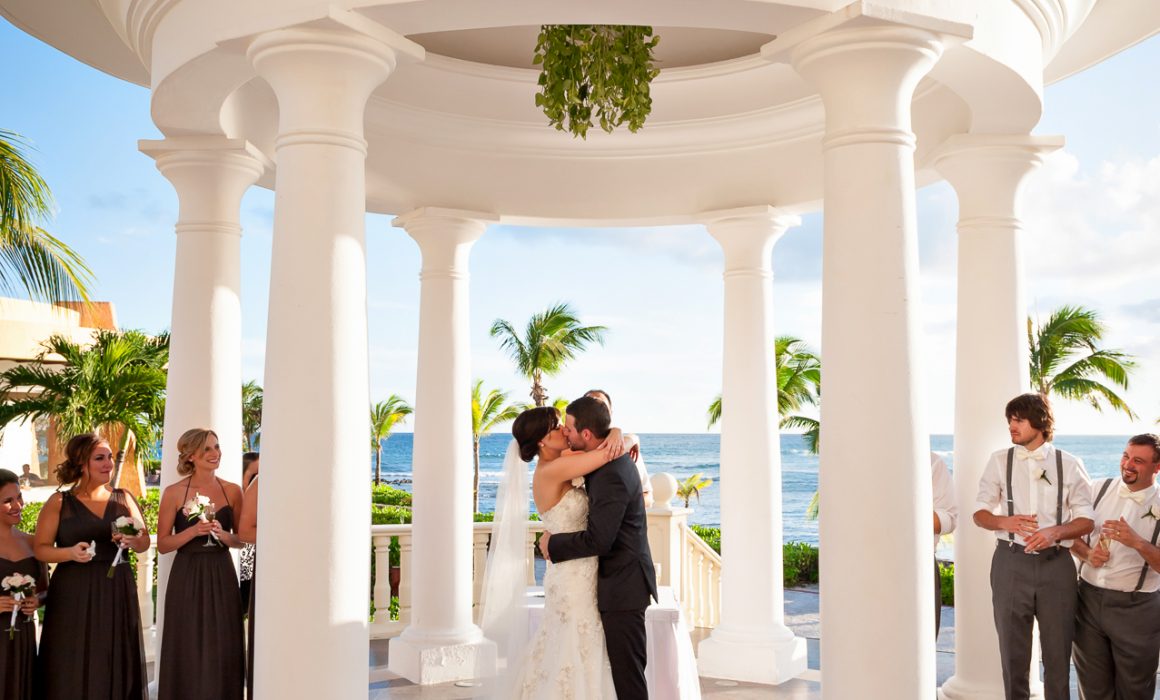 Jasmin and Matt, we've only seen some sneak peeks so far, but they have all been beyond!! Some of our family and friends have commented that if they weren't there, the pictures look so good that they wouldn't have thought they were real!
We just wanted to say a huge thank you for being so fantastic not only on our wedding day, but throughout our entire planning process. Planning a destination wedding can certainly cause some anxiety, but you guys were always so prompt, thorough, and reassuring with your communication, that it really helped ease some anxious moments. You guys were lovely to be around and made us and all of our guests feel very at ease. You were so accommodating with the "hiccups" in our day, which was MUCH appreciated!
You guys are so talented, and it meant a lot to us to have a couple of fellow Canadians taking the photos for one of the biggest days in our lives! Thank you so much!!