We absolutely LOVE the island of Cozumel and we've been so fortunate to have visited the island many times over the 5 years we've been living here and quite a few times most recently which has rekindled our love for the people, the places and especially the beaches of this cute island so close to our home.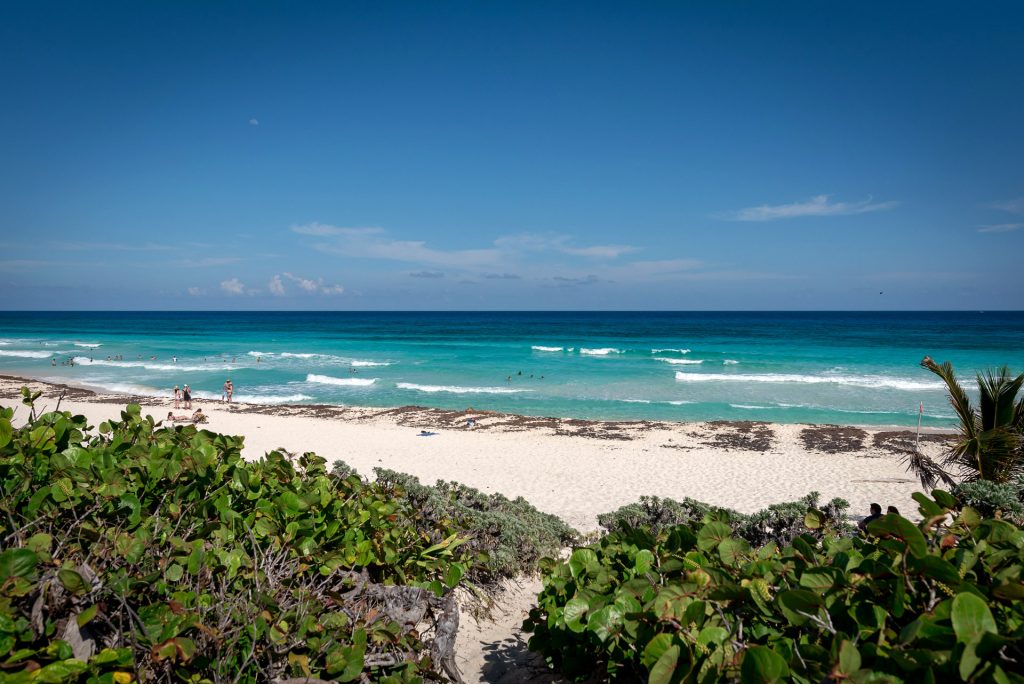 A group of our friends decided it would be a fun idea to travel over to the island, rent a convertible for the day and enjoy a few of the incredible spots both the city of San Miguel and the whole island of Cozumel have to offer.
The following blog post will be that adventure in photos.
Any early morning ferry to Cozumel requires a stop at Cafe Antoinette for an americano and a chocolatine. Unless unavailable we always rent our cars from ISIS car rentals in San Miguel. Don't let the name fool you, they are super friendly and helpful. A day trip to Cozumel wouldn't be complete without a stop at Burritos Gorditos. We discovered them our first year living in Mexico and they are still one of the best burrito joints we've ever visited.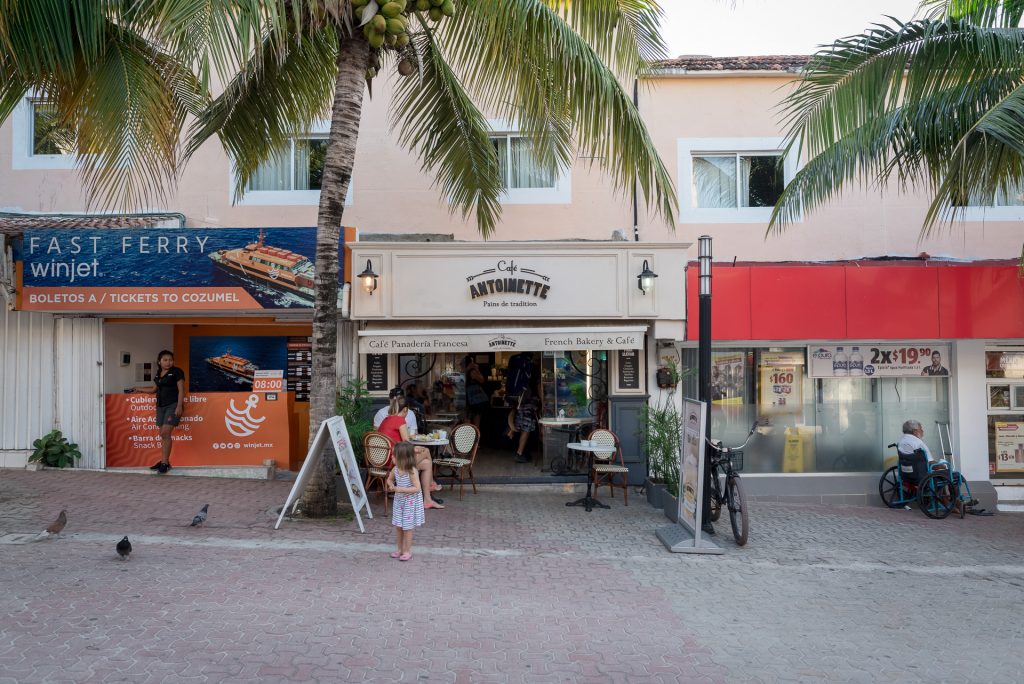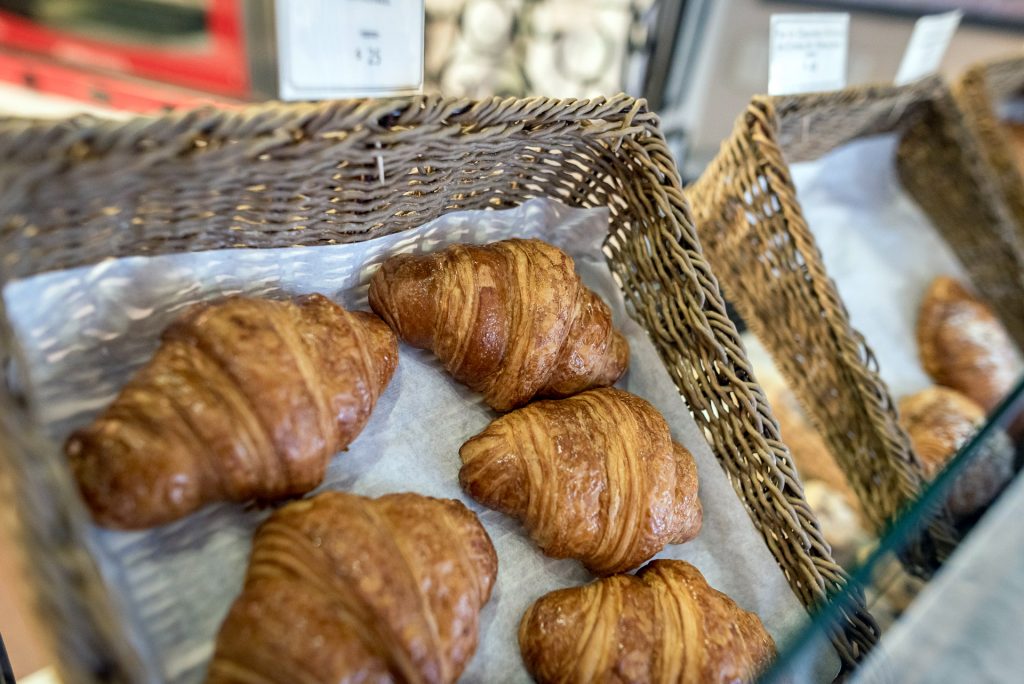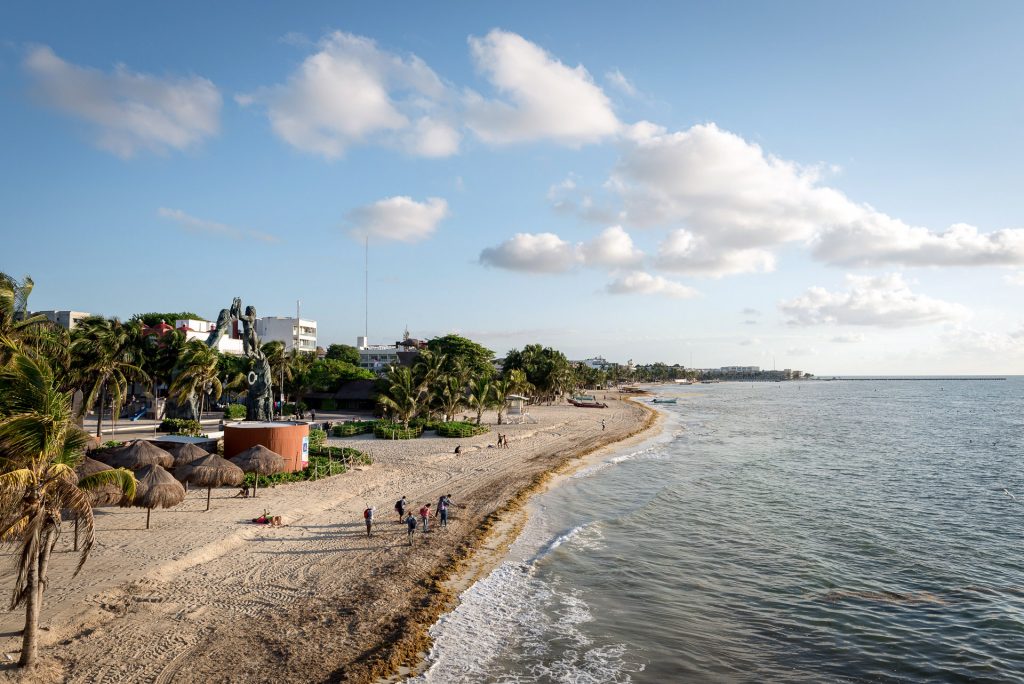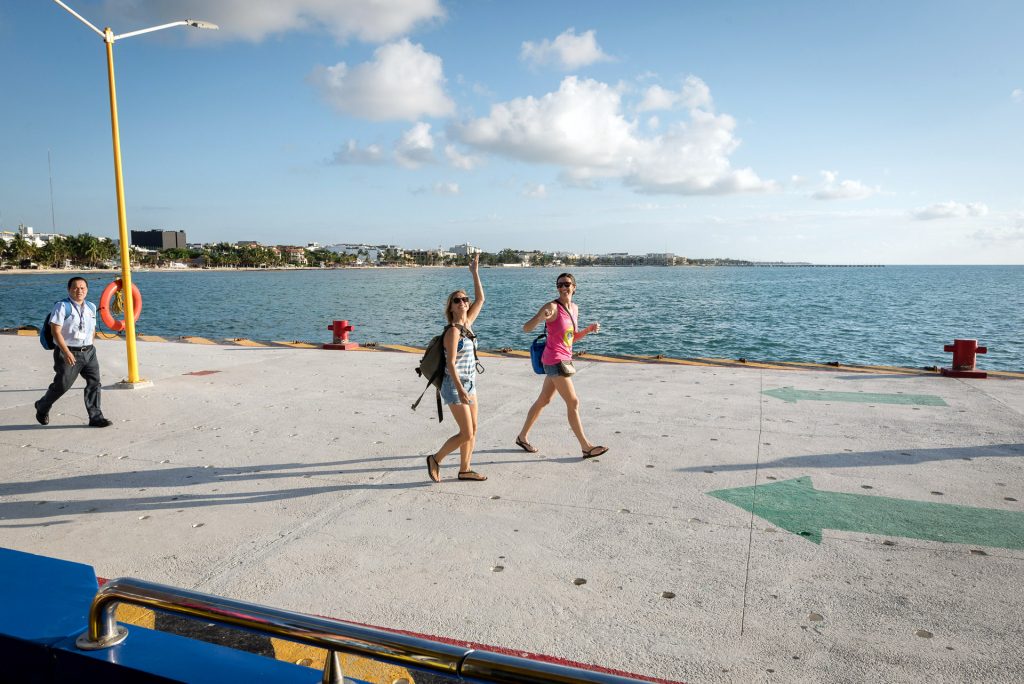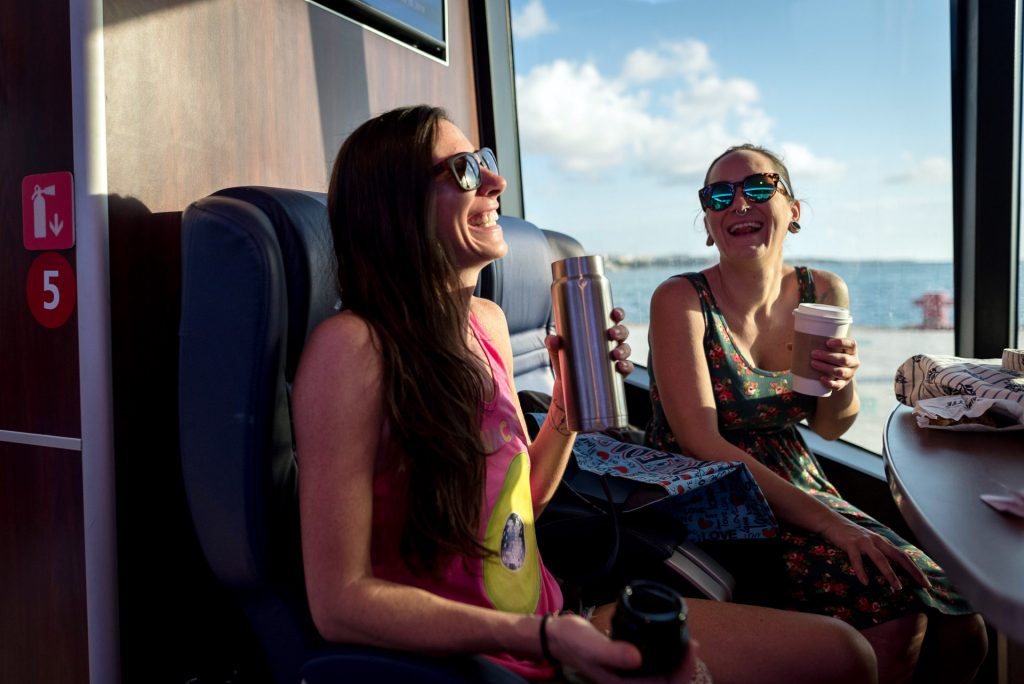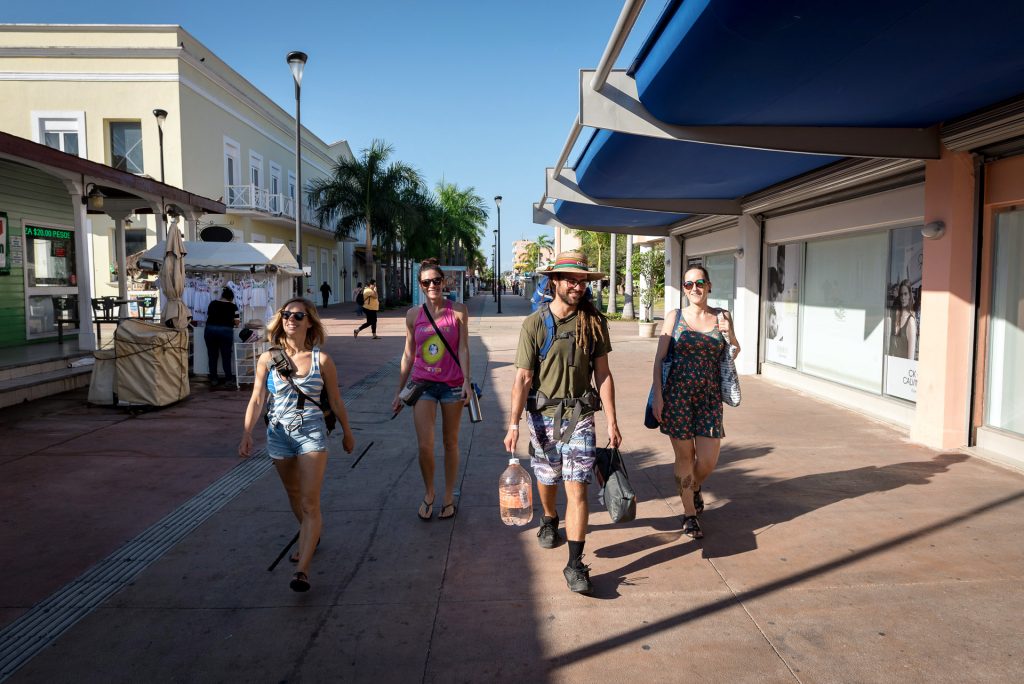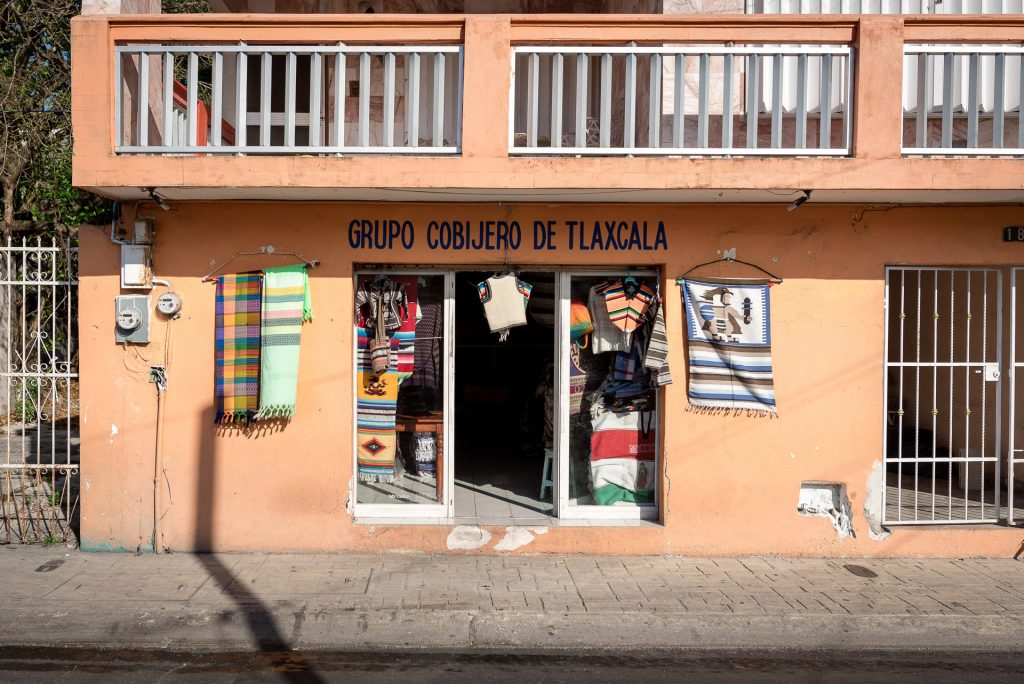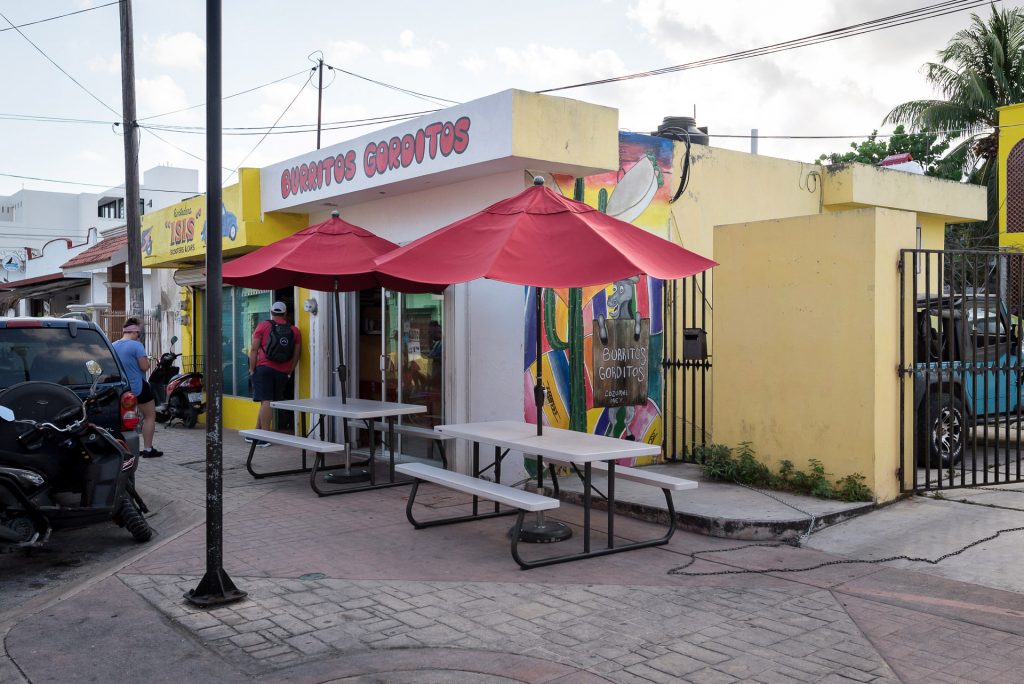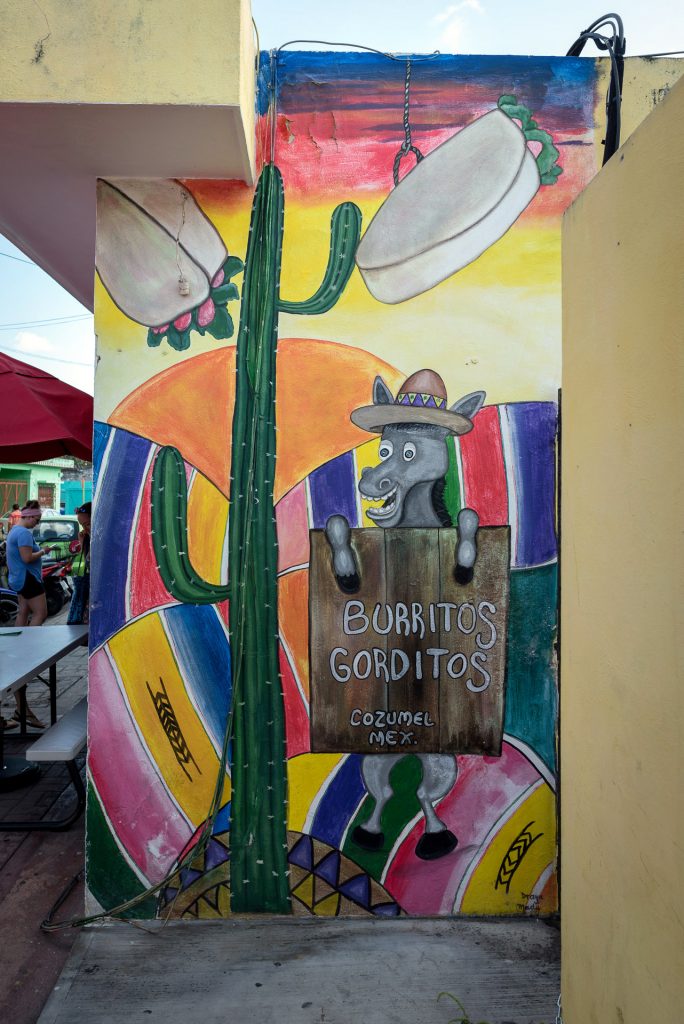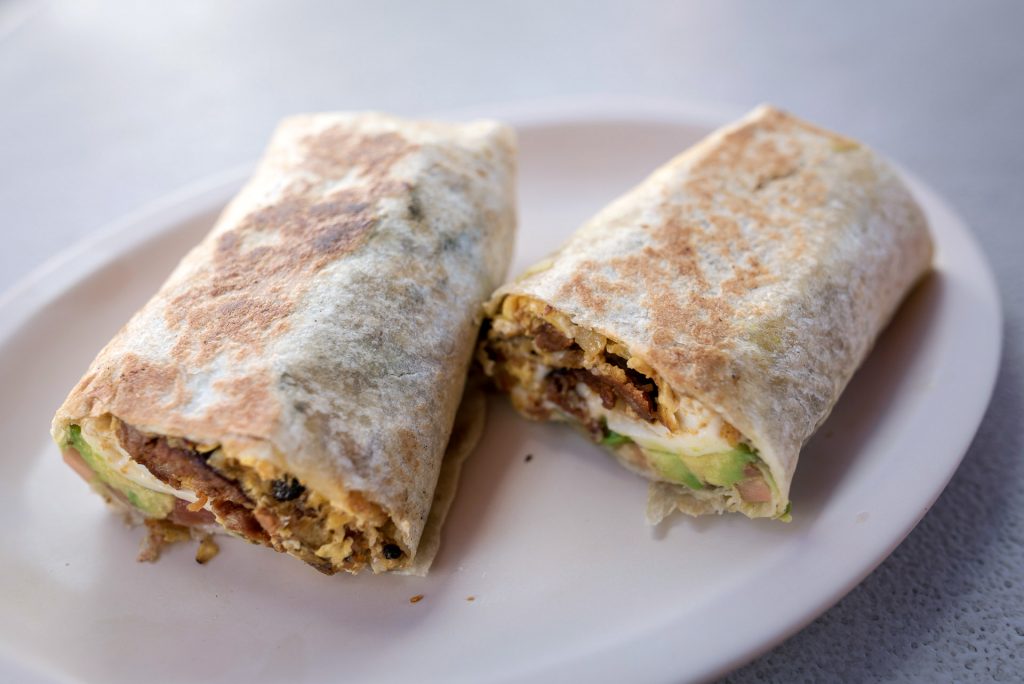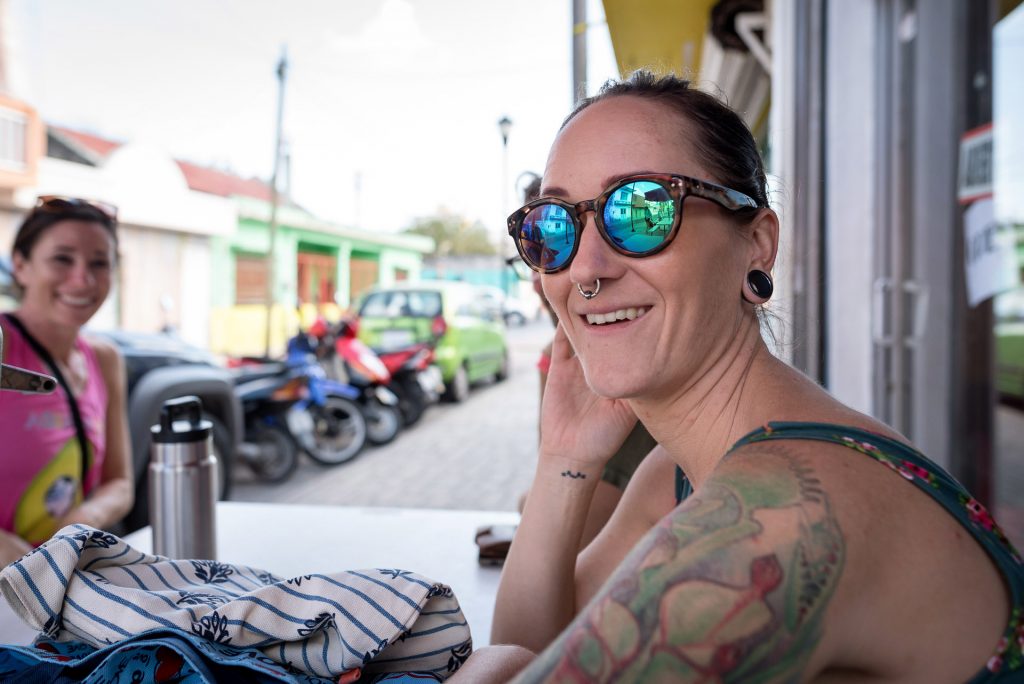 With our belly's full, the car rented and Megan's reassurance that she remembers how to drive stick we hit the road to our first stop.
Our favorite snorkeling location on the west coast of the island is the Money Bar. It's about 15 minutes from downtown San Miguel and you will not be disappointed. The water here is crystal clear and you can see a variety of sea life from fish, crustaceans, rays and more.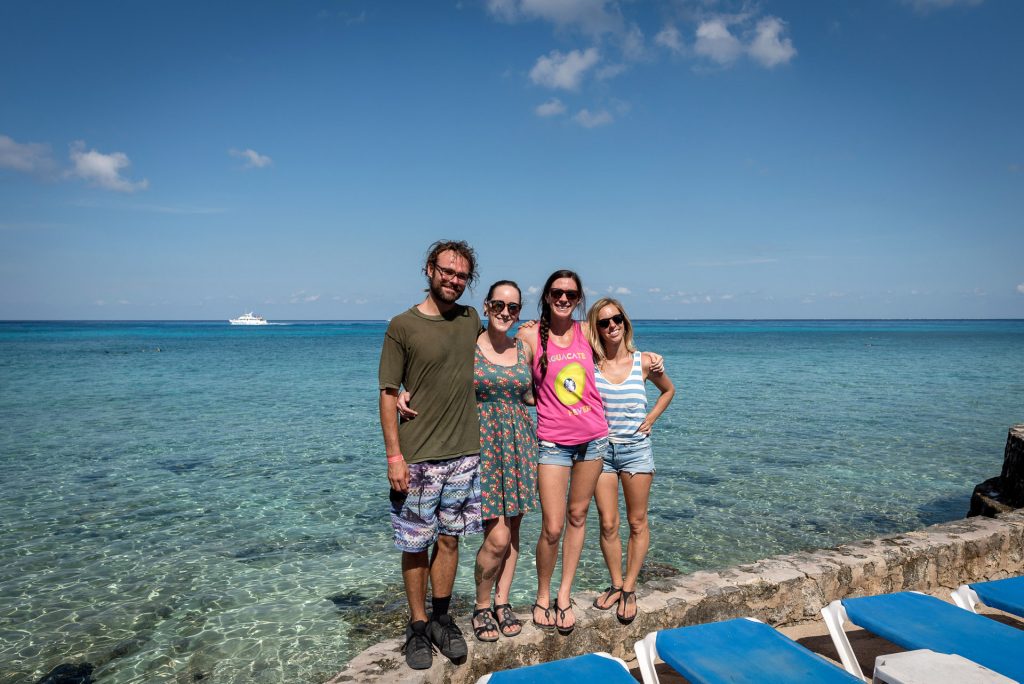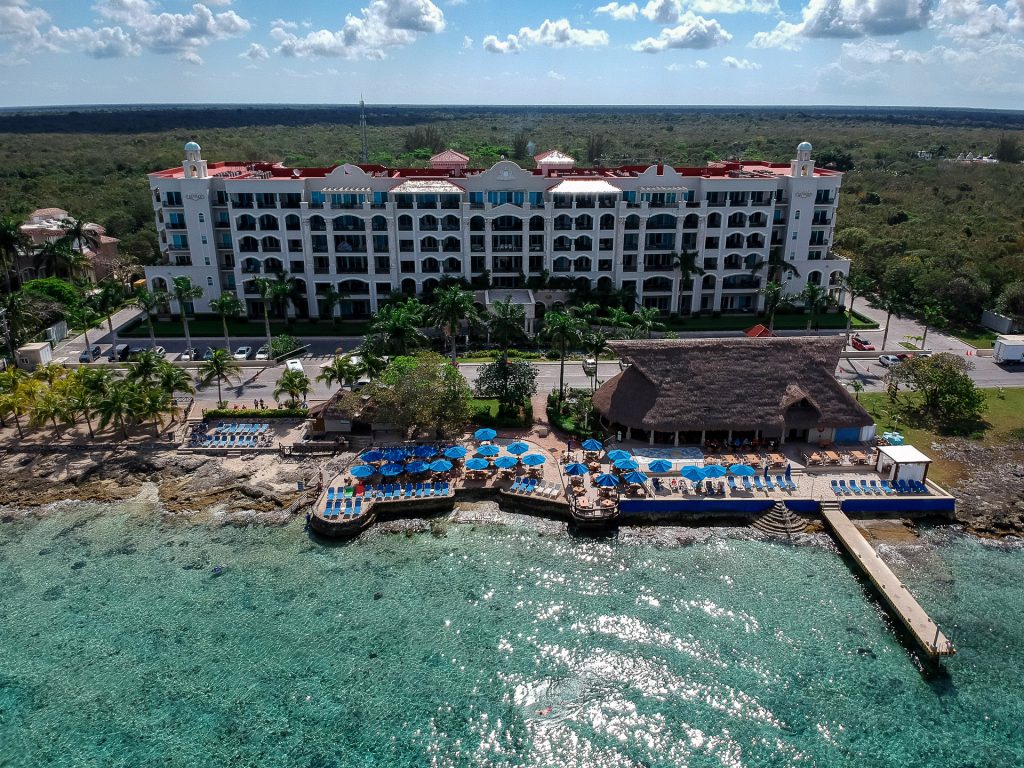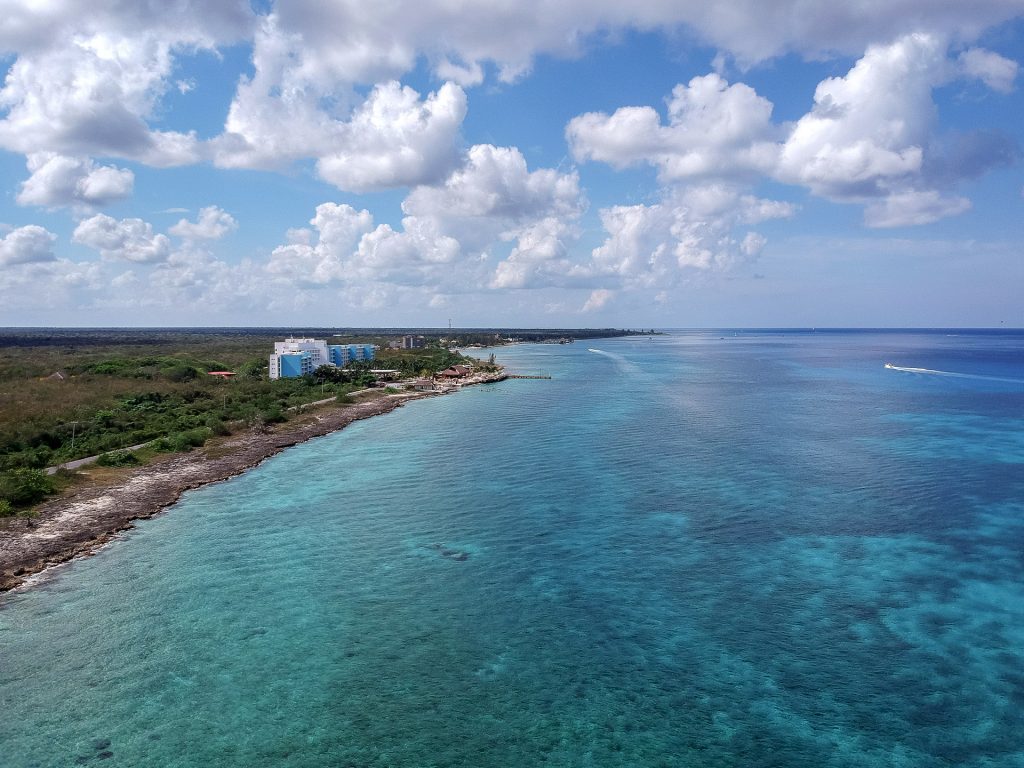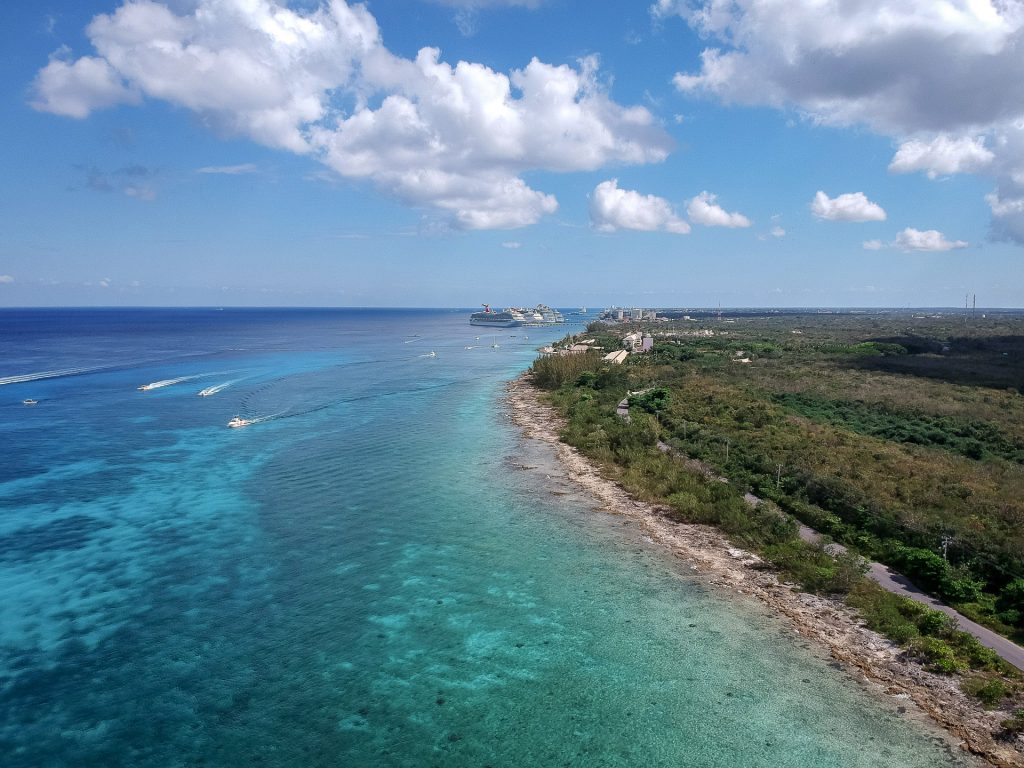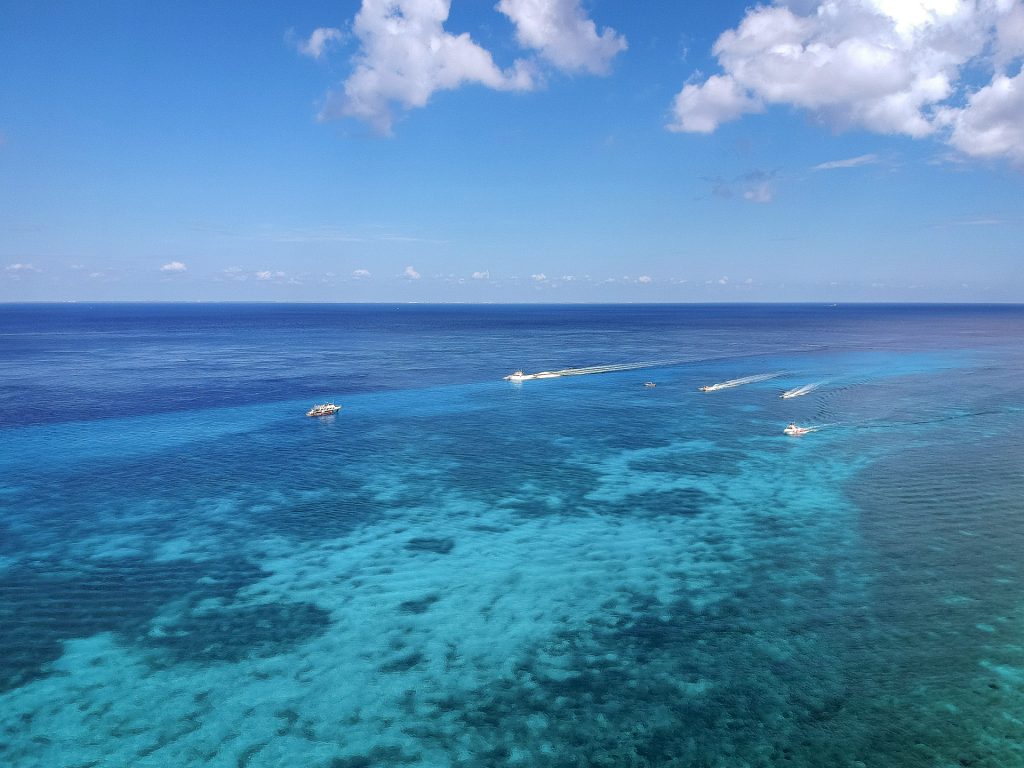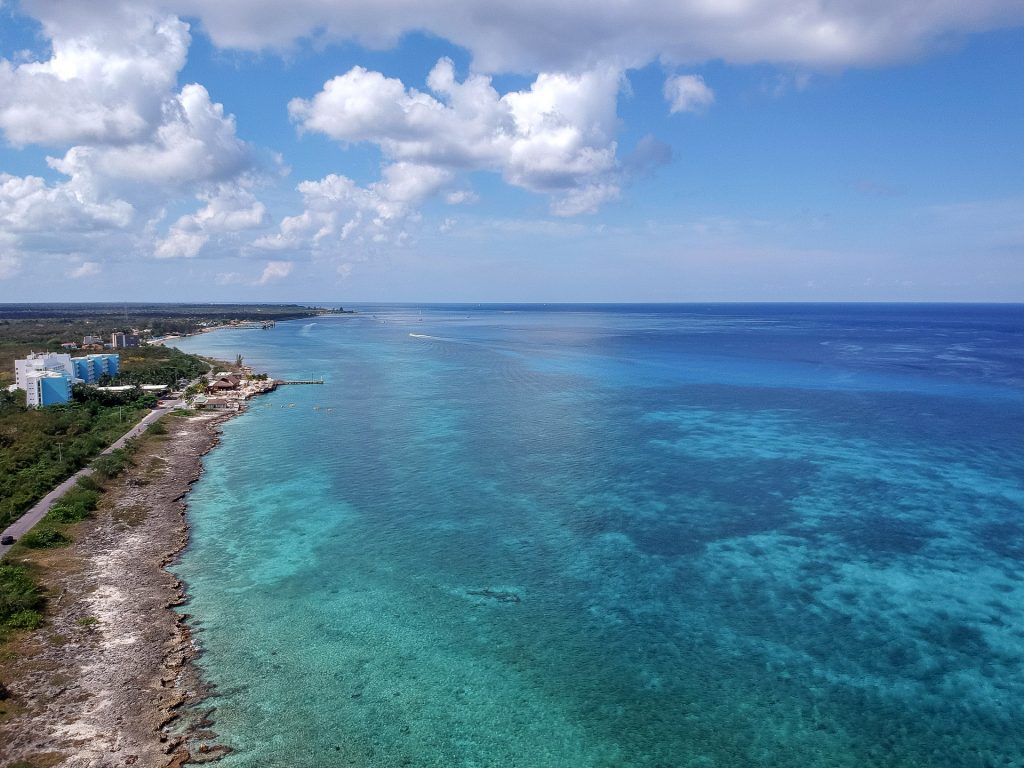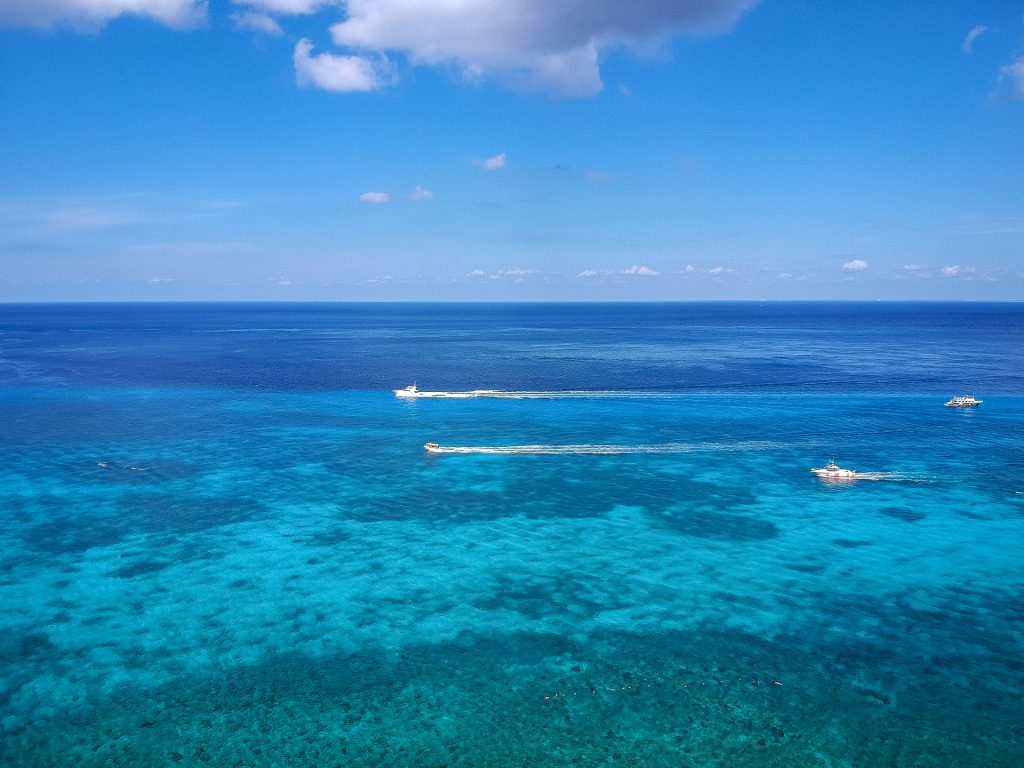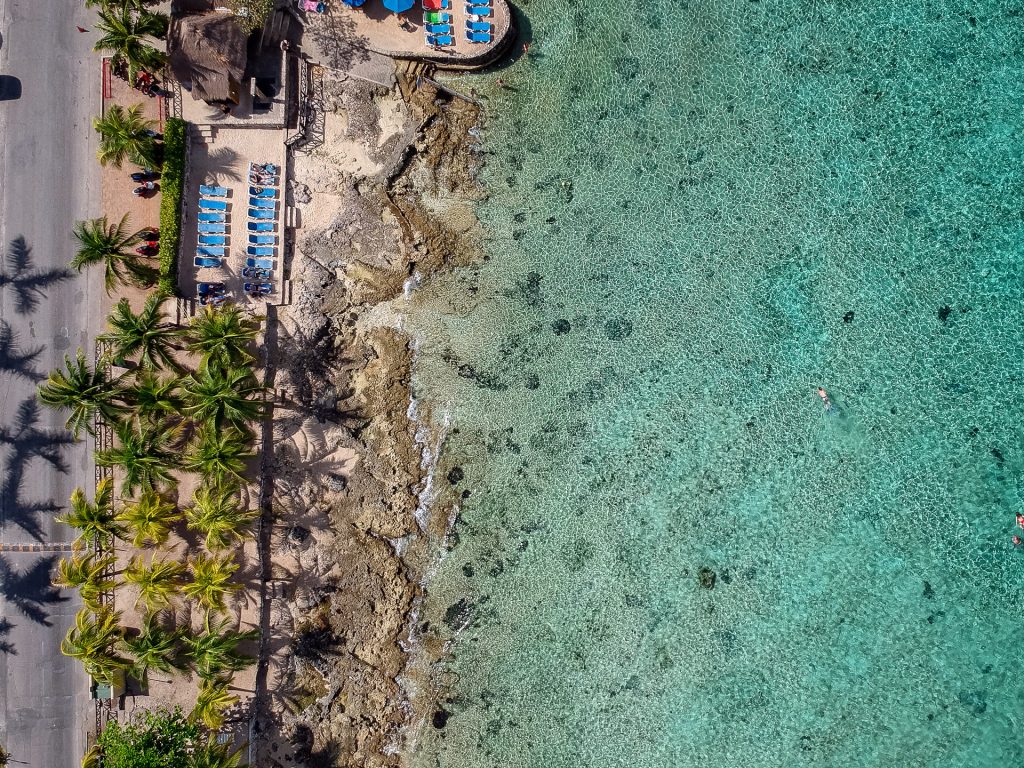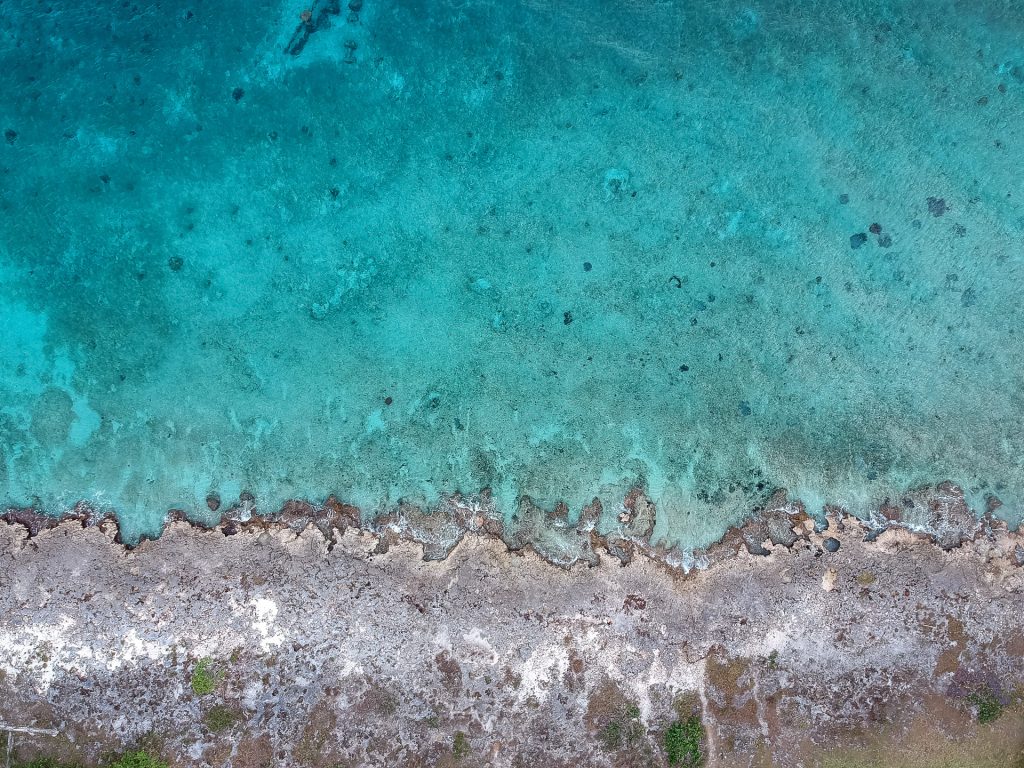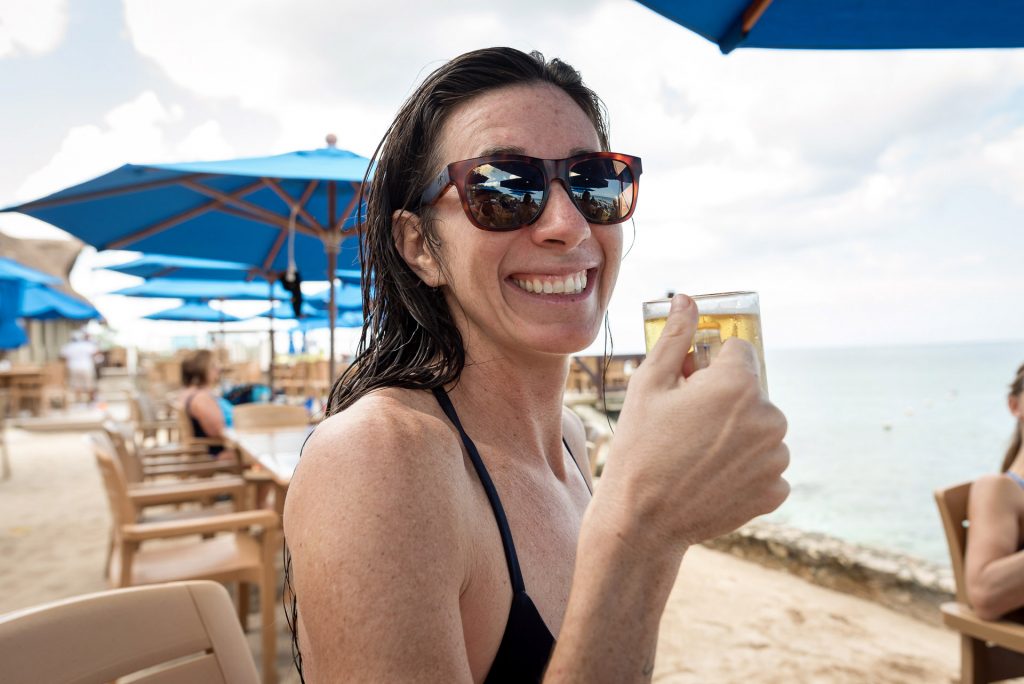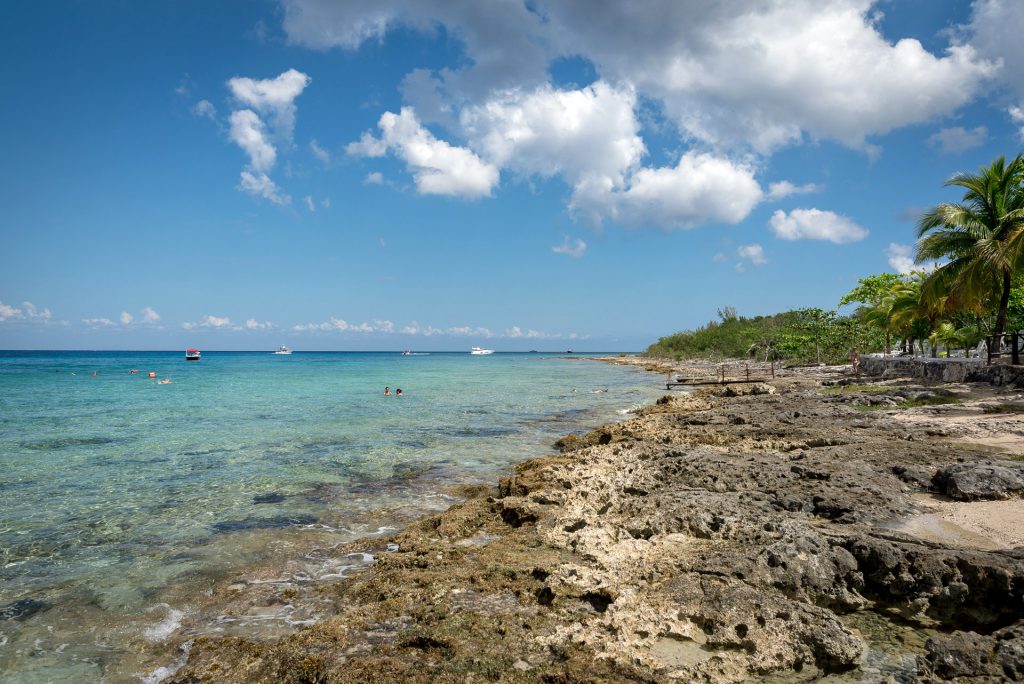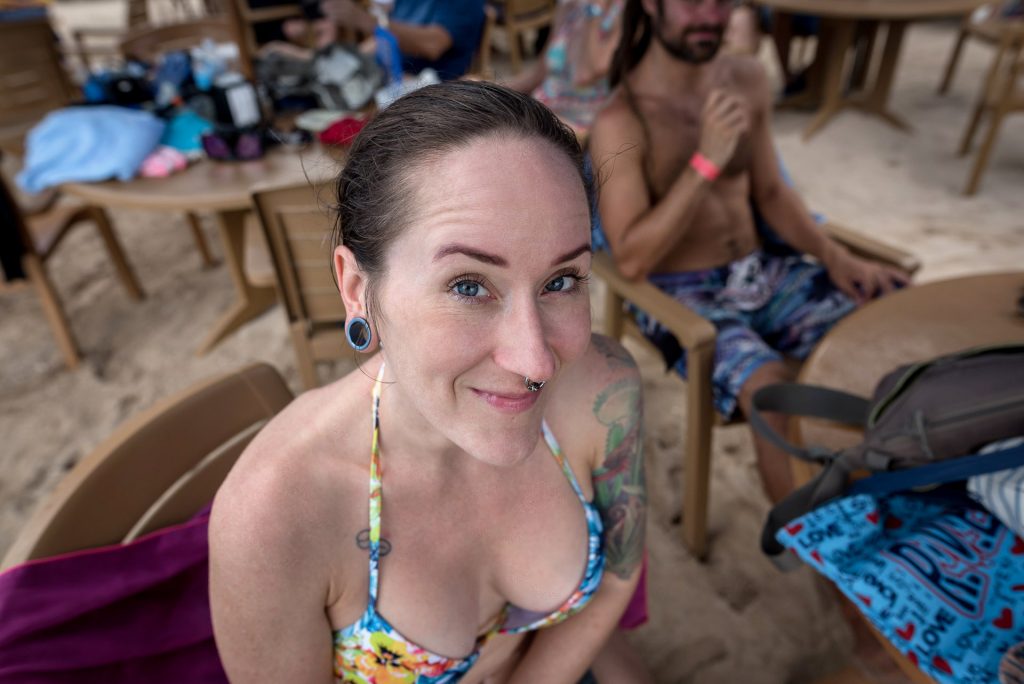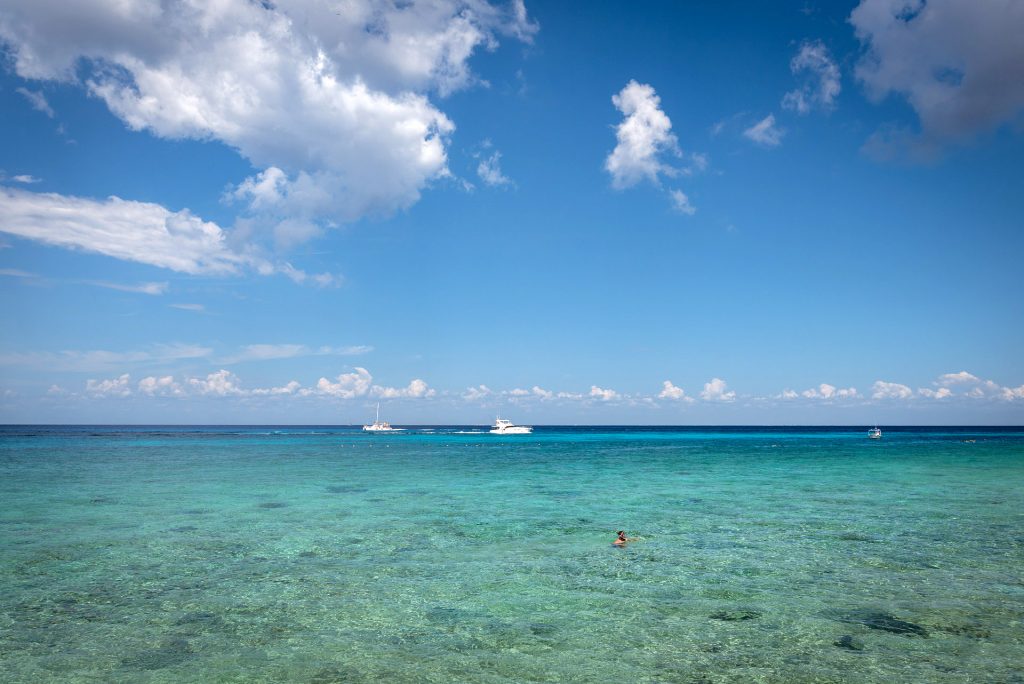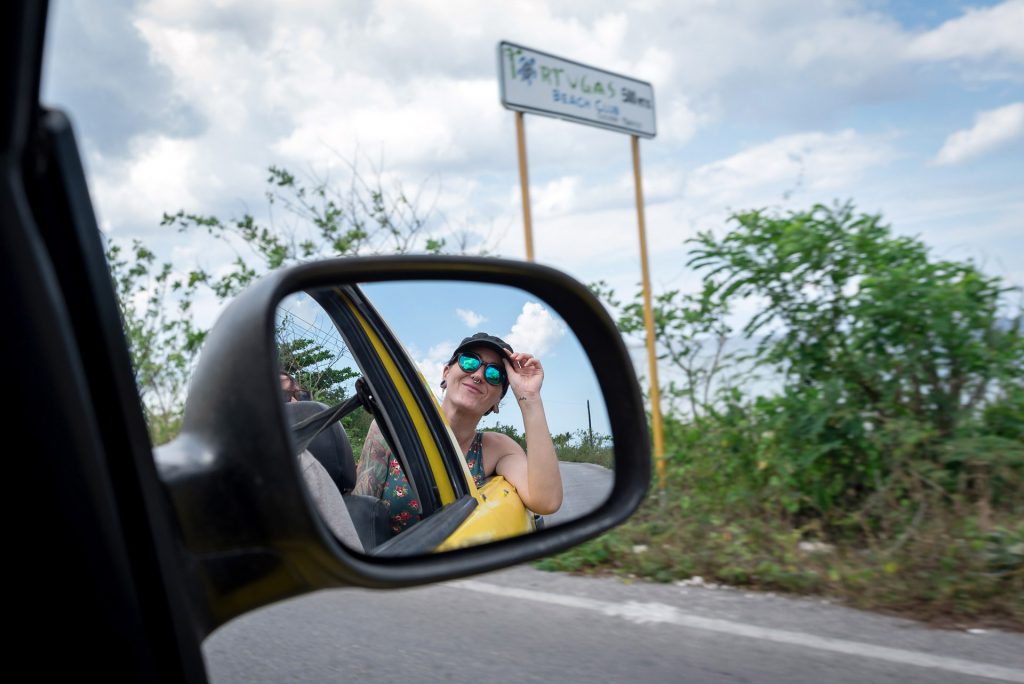 Before visiting the East side we decided to head back into San Miguel to stop at Bindiya, an incredibly authentic Indian restaurant. Friends who have visited India multiple times say this is the best they've had outside the country.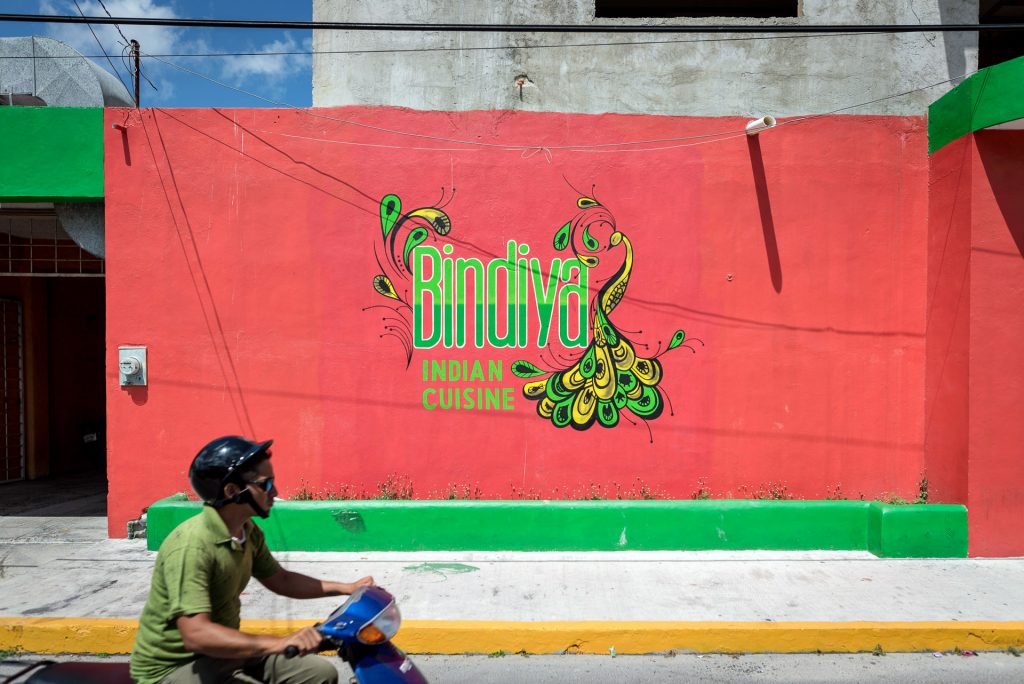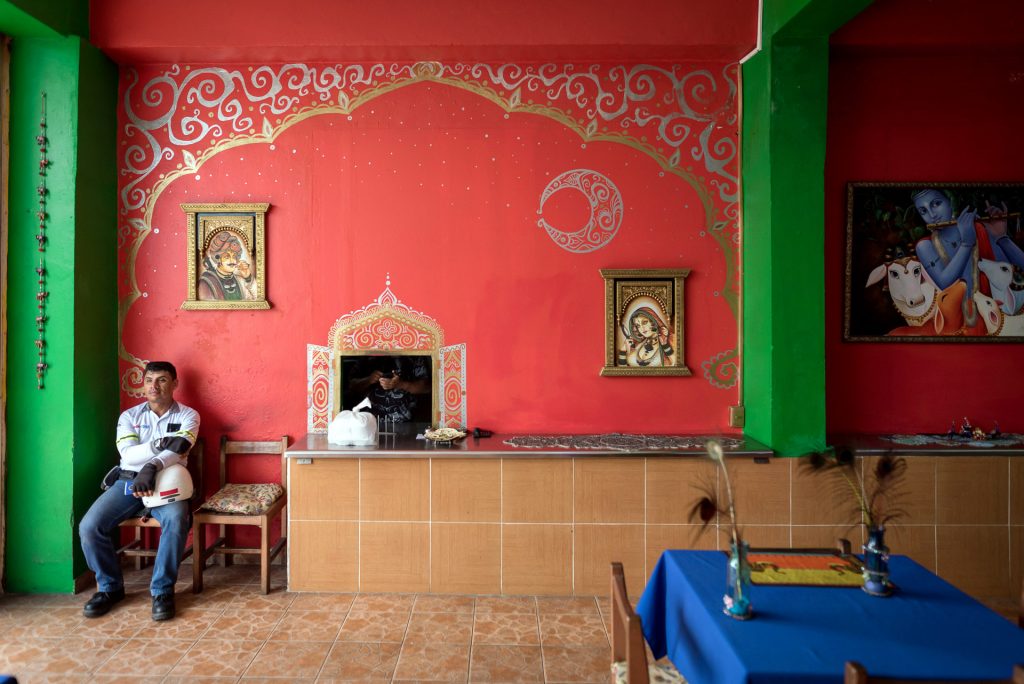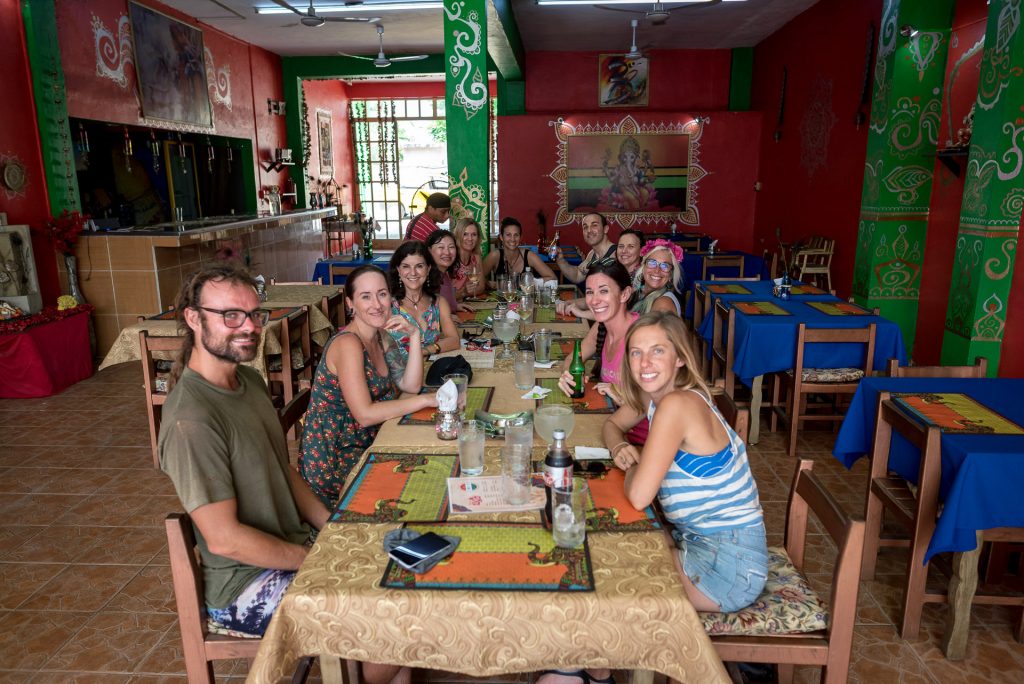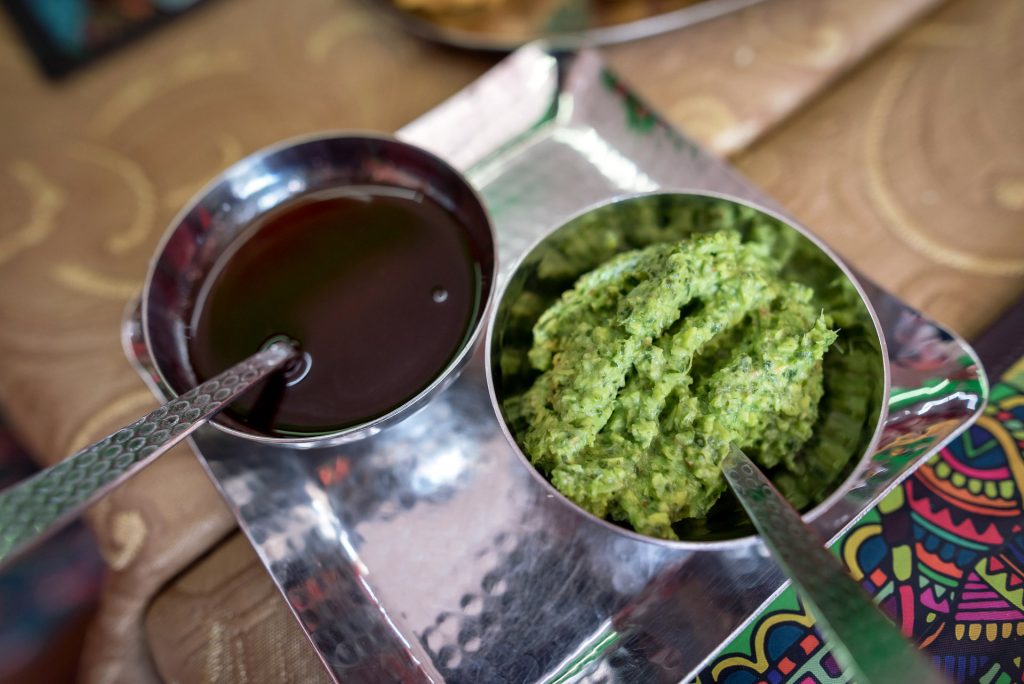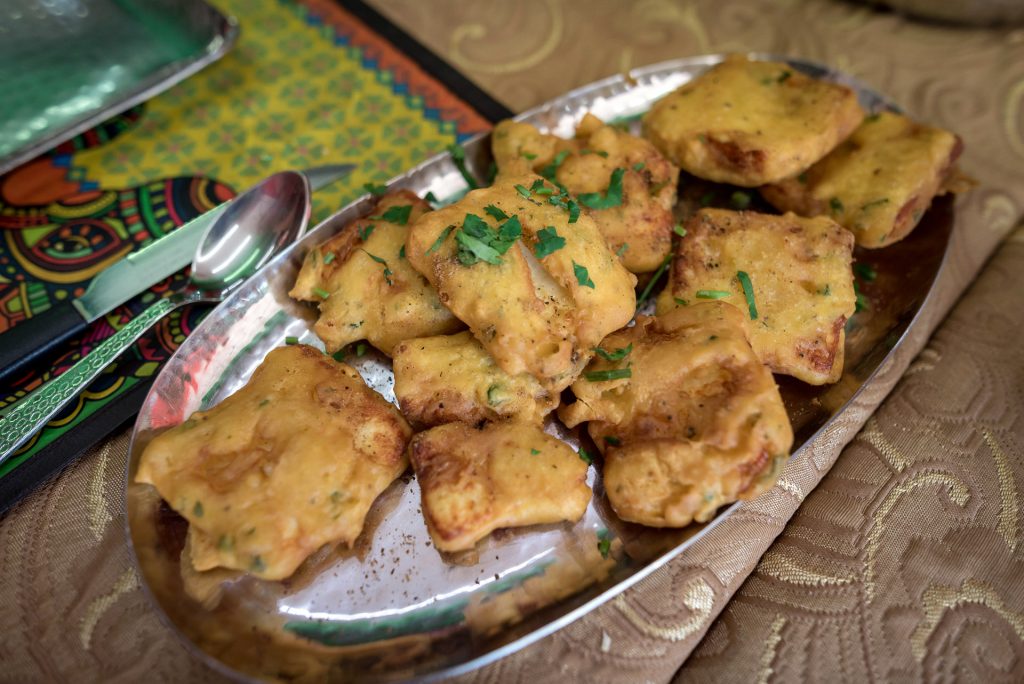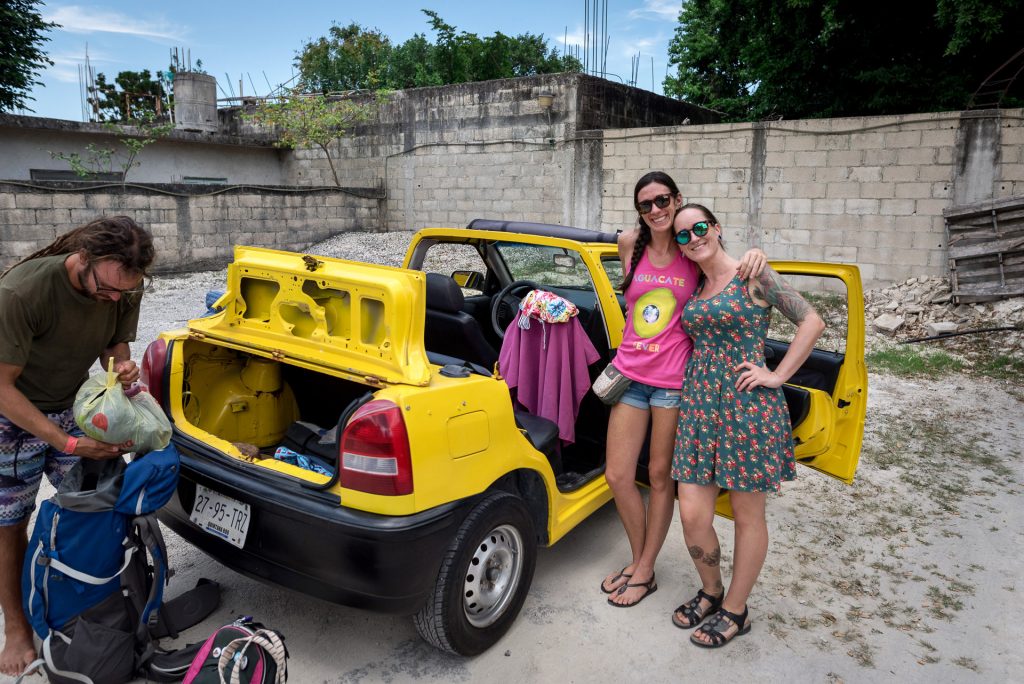 After more food and drinks with friends it was time to drive to the East side of Cozumel. We decided to take the scenic route driving south along the west coast and coming back up along the East coast stopping at a few incredible locations including El Mirador, Playa San Martin and Chumul lookout.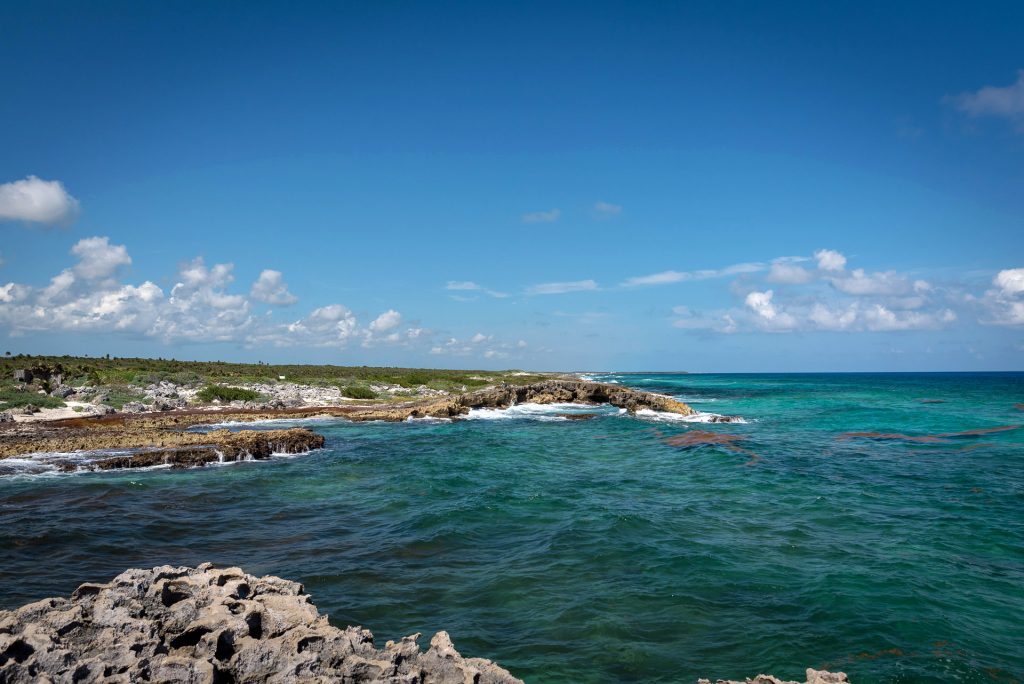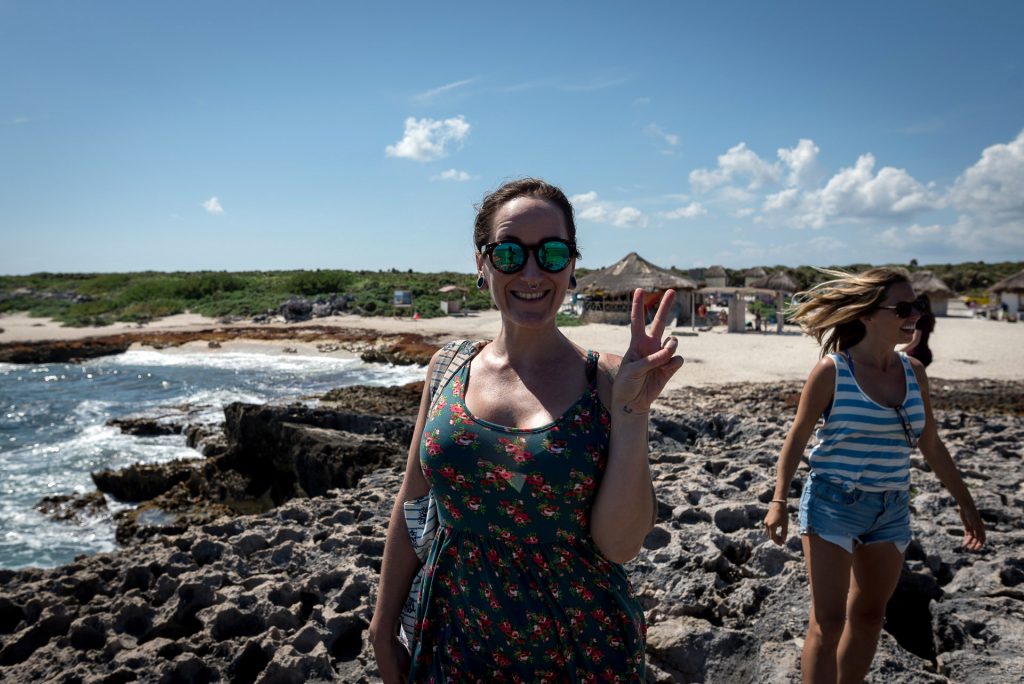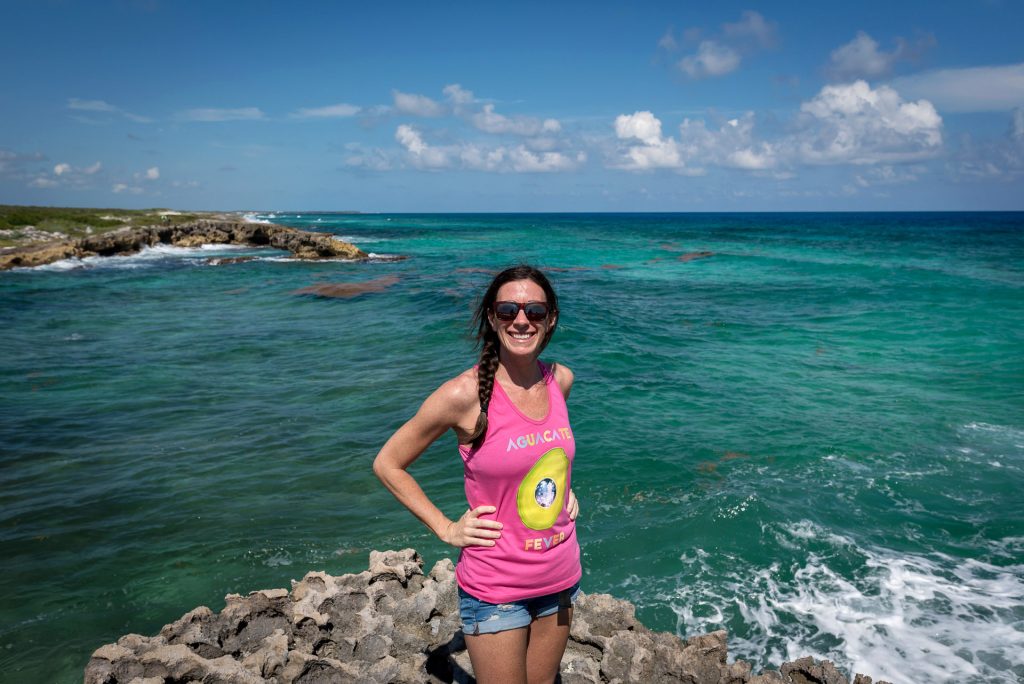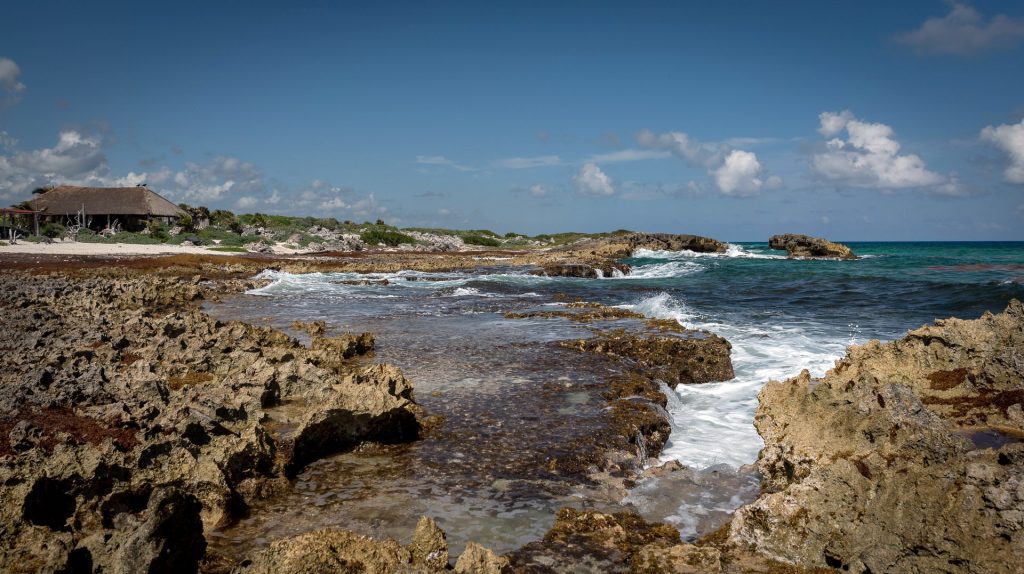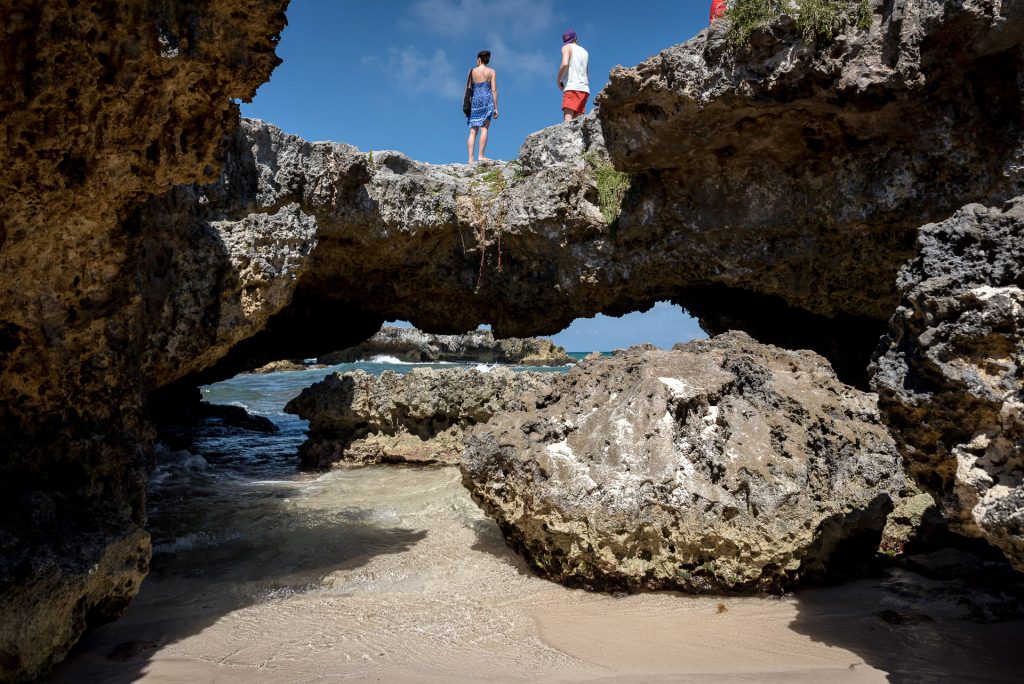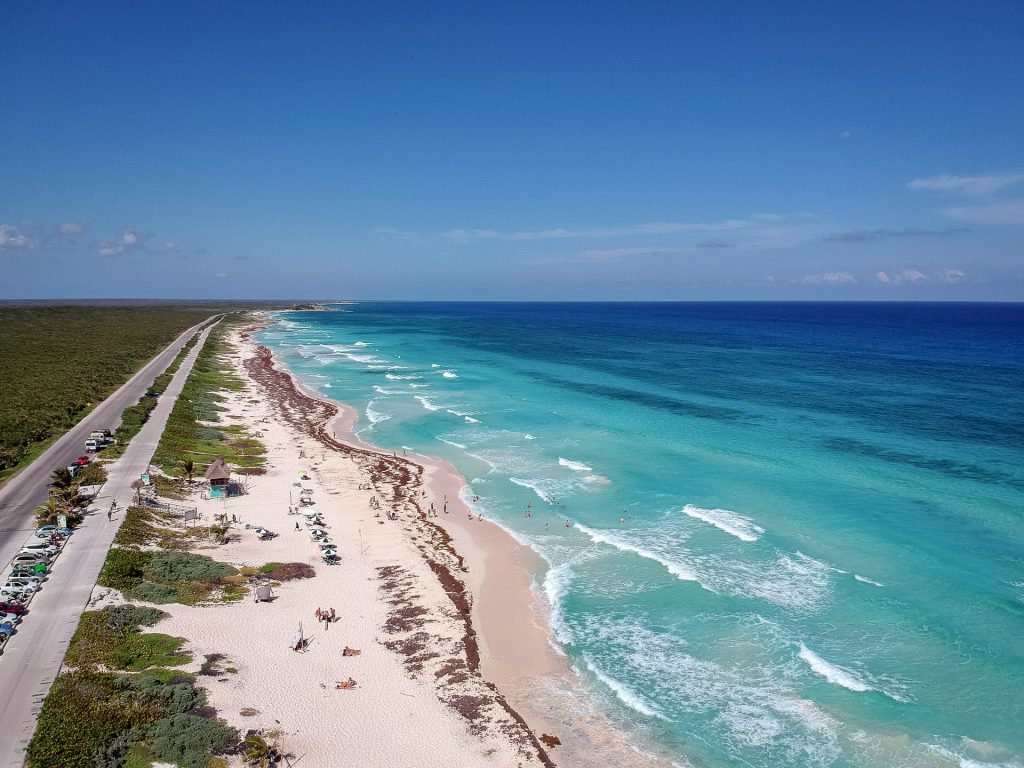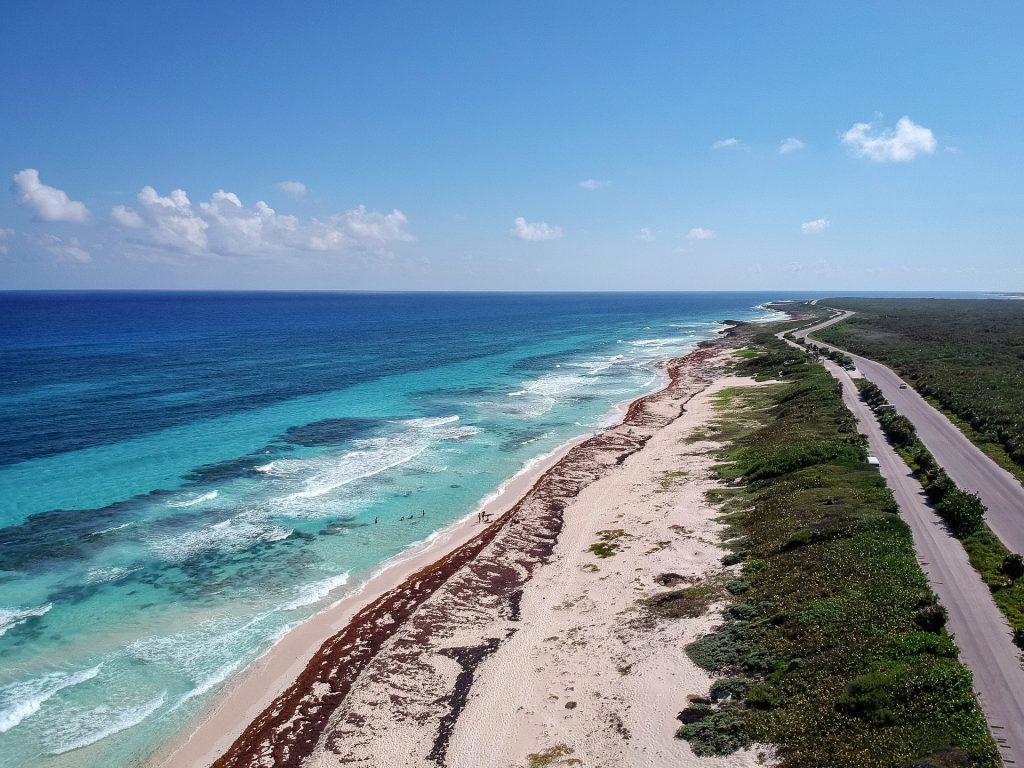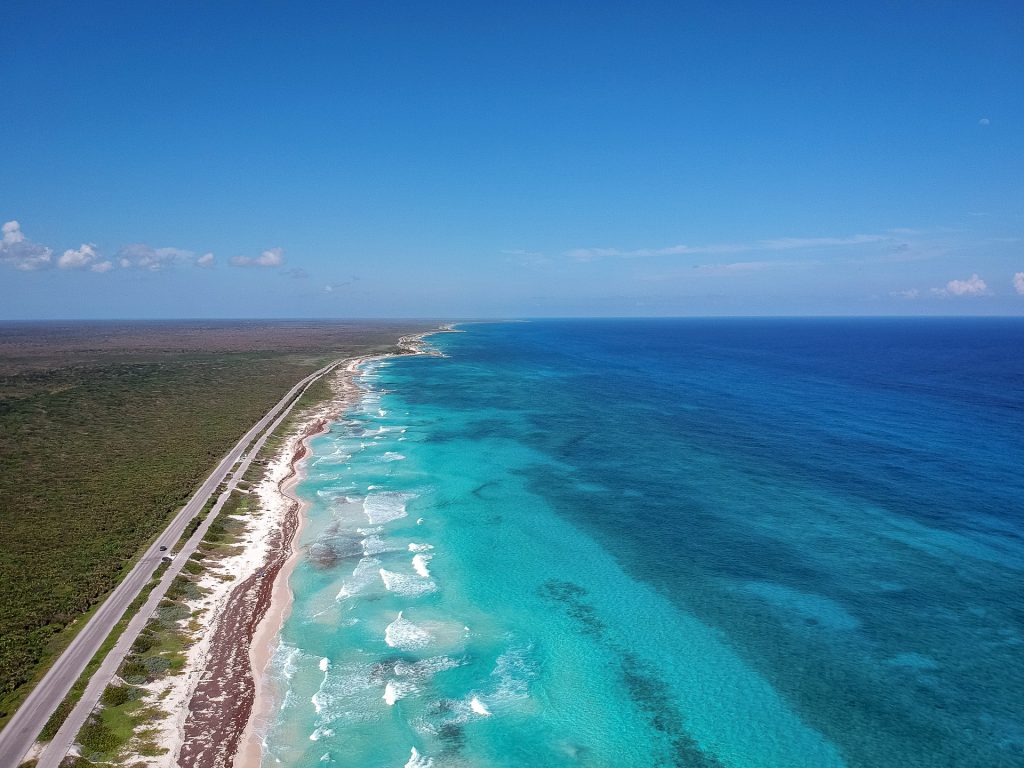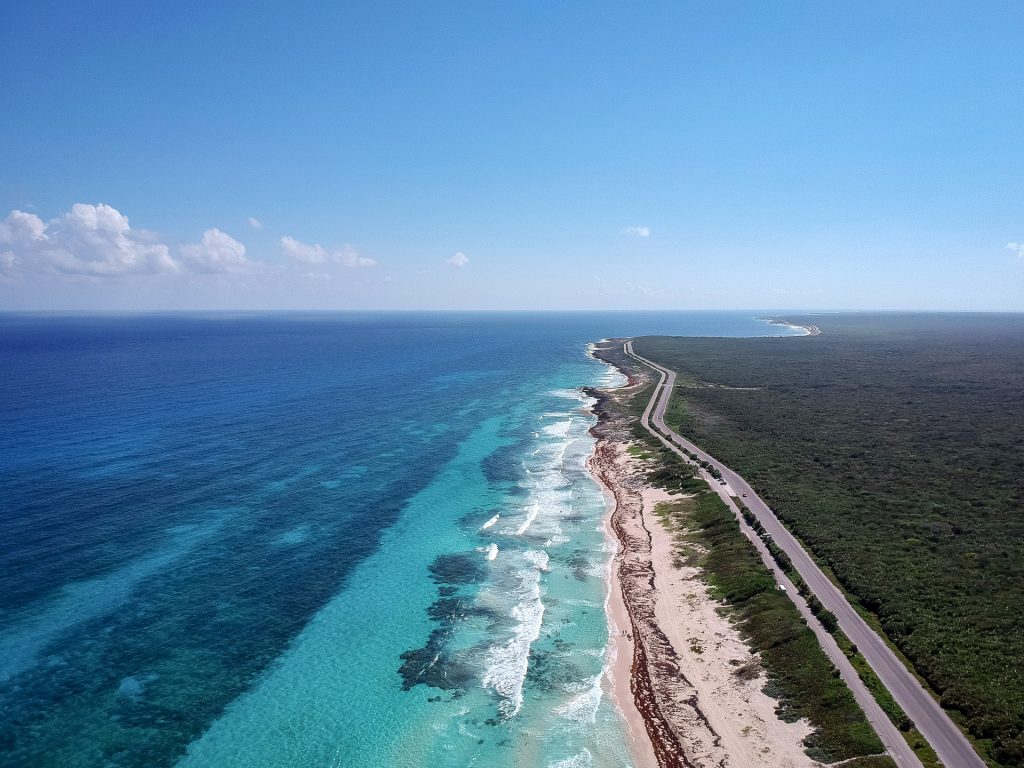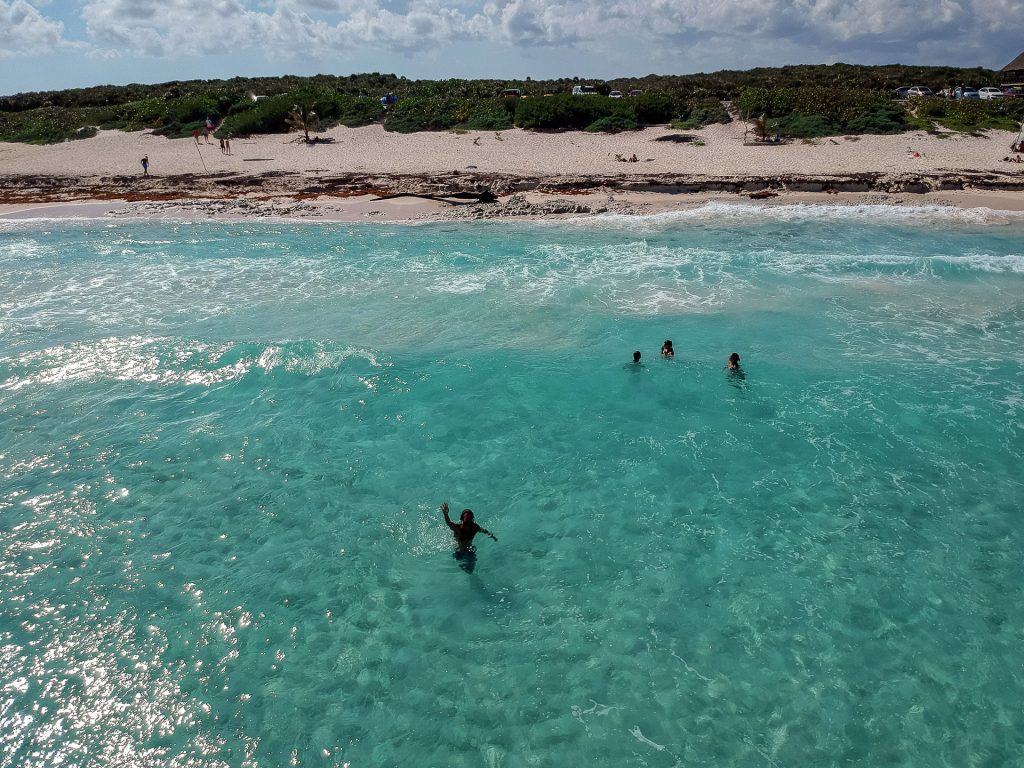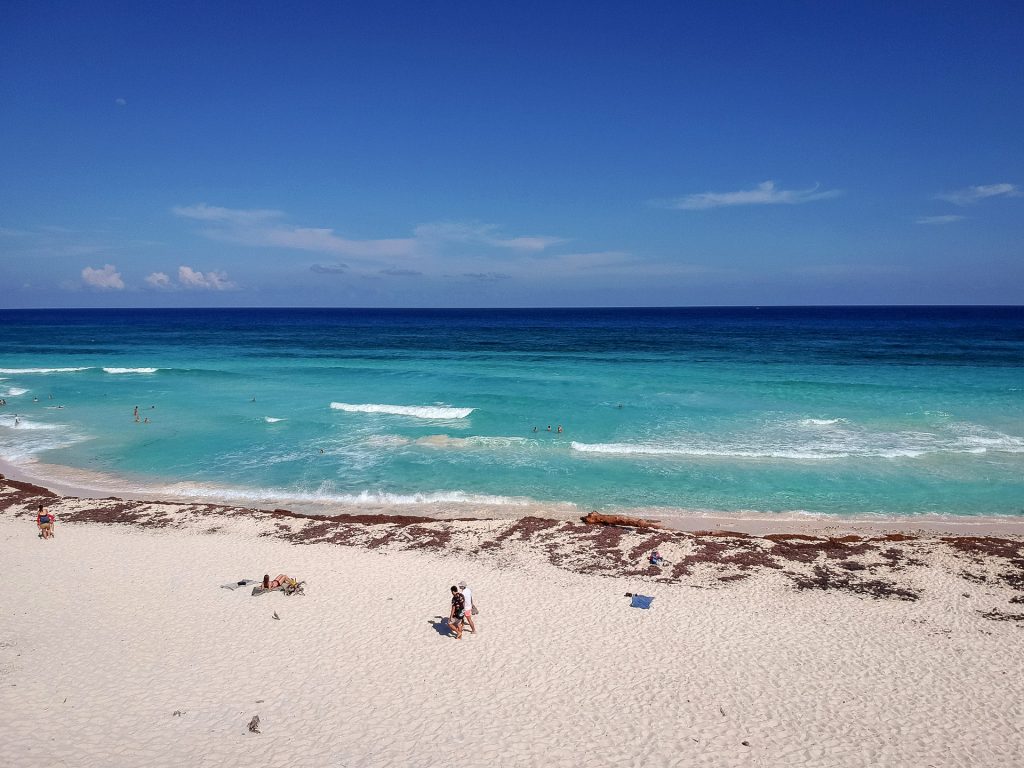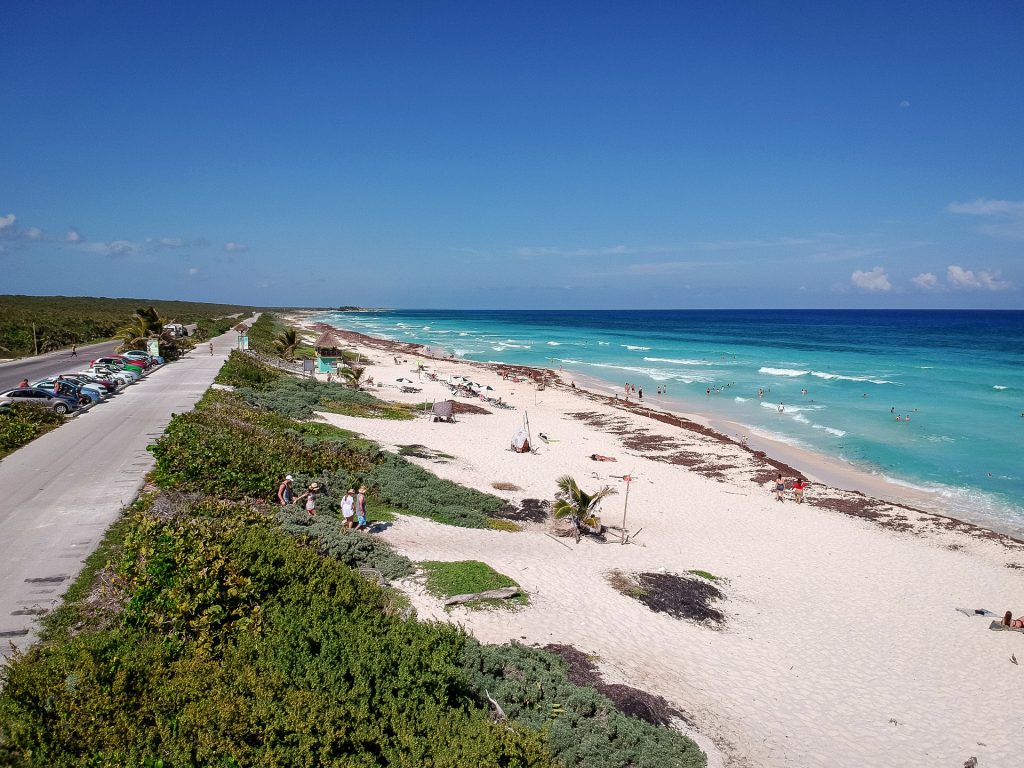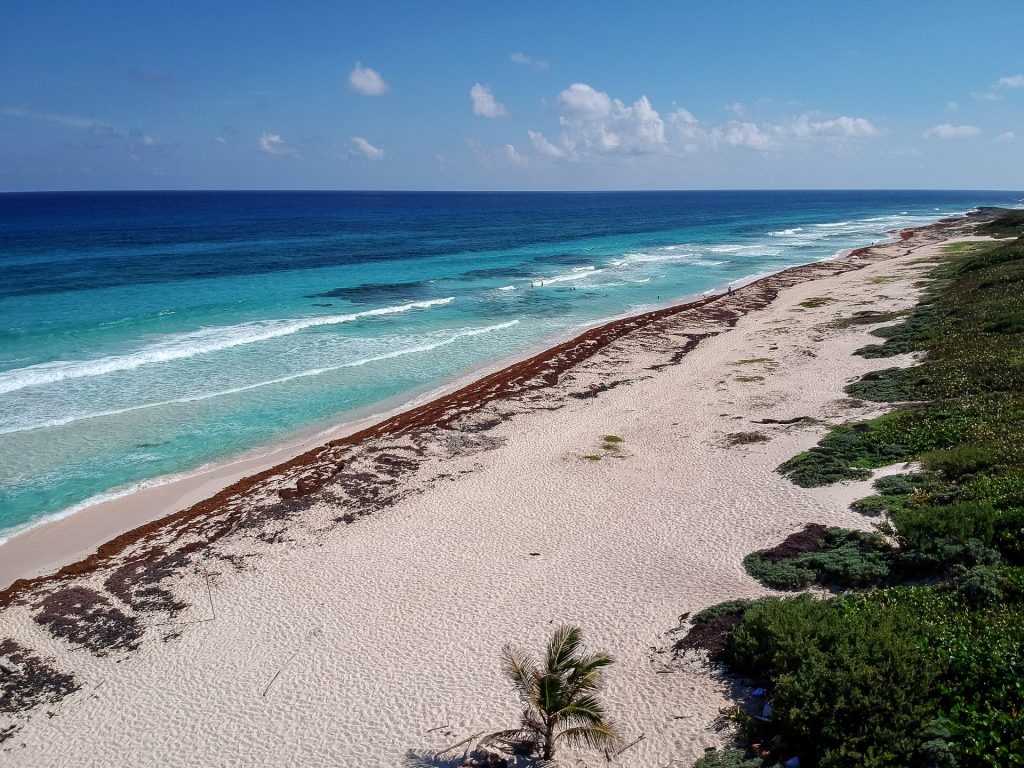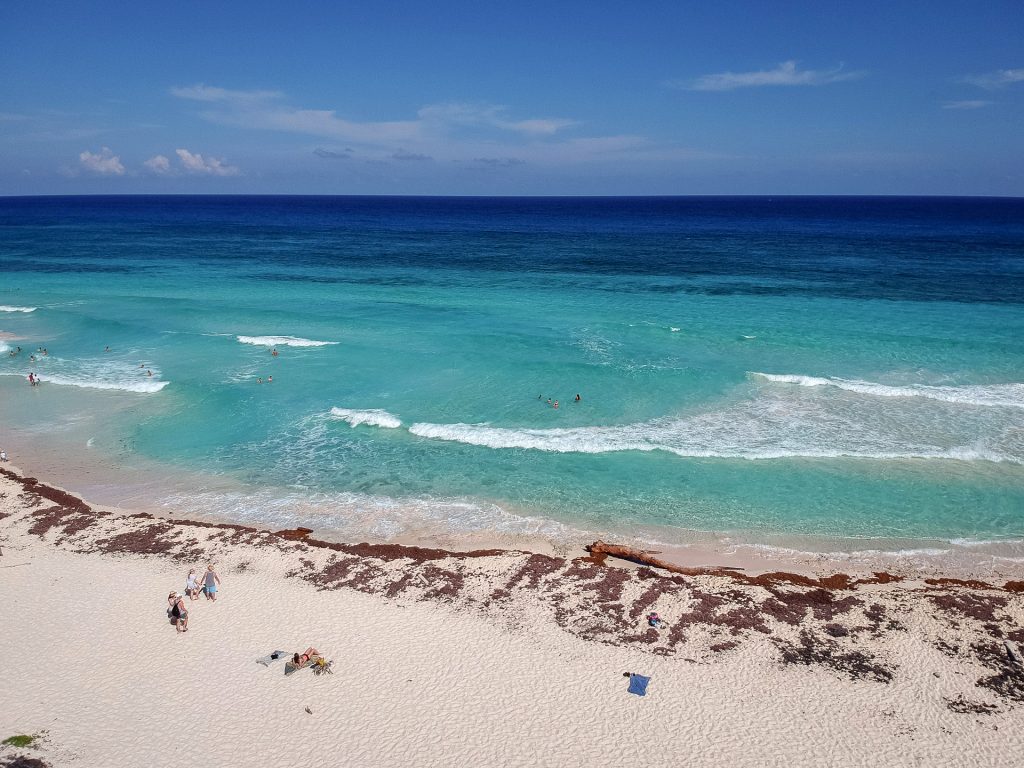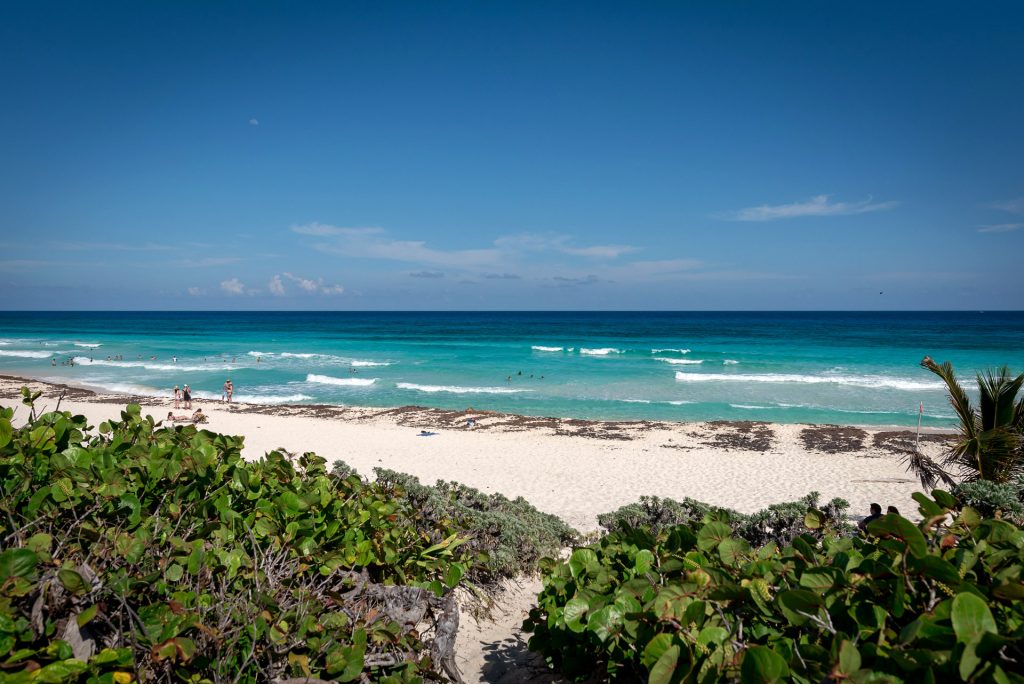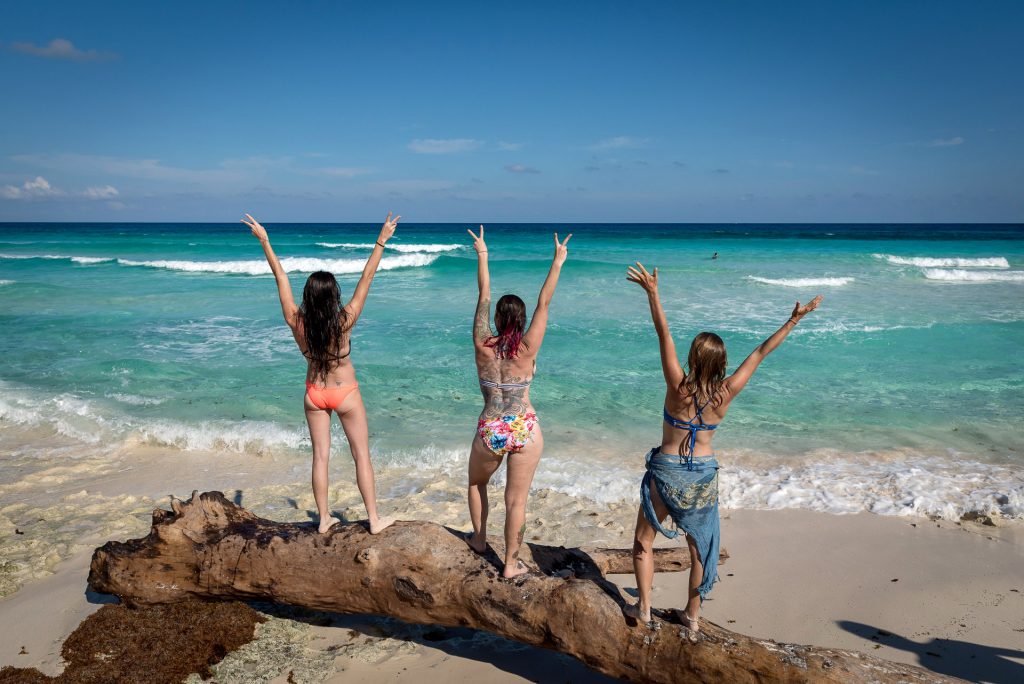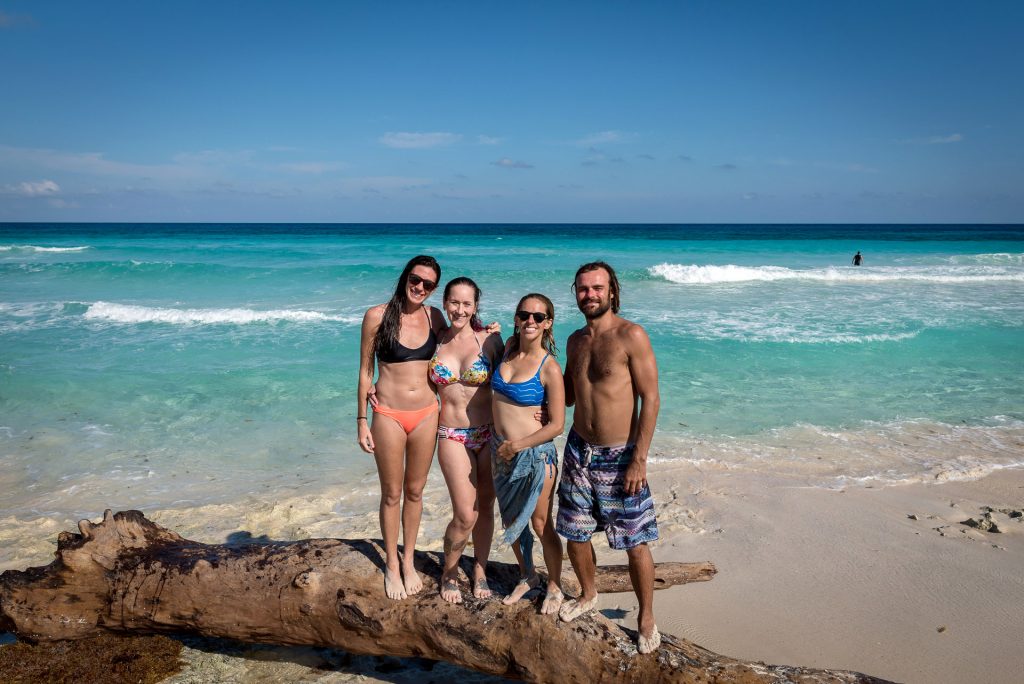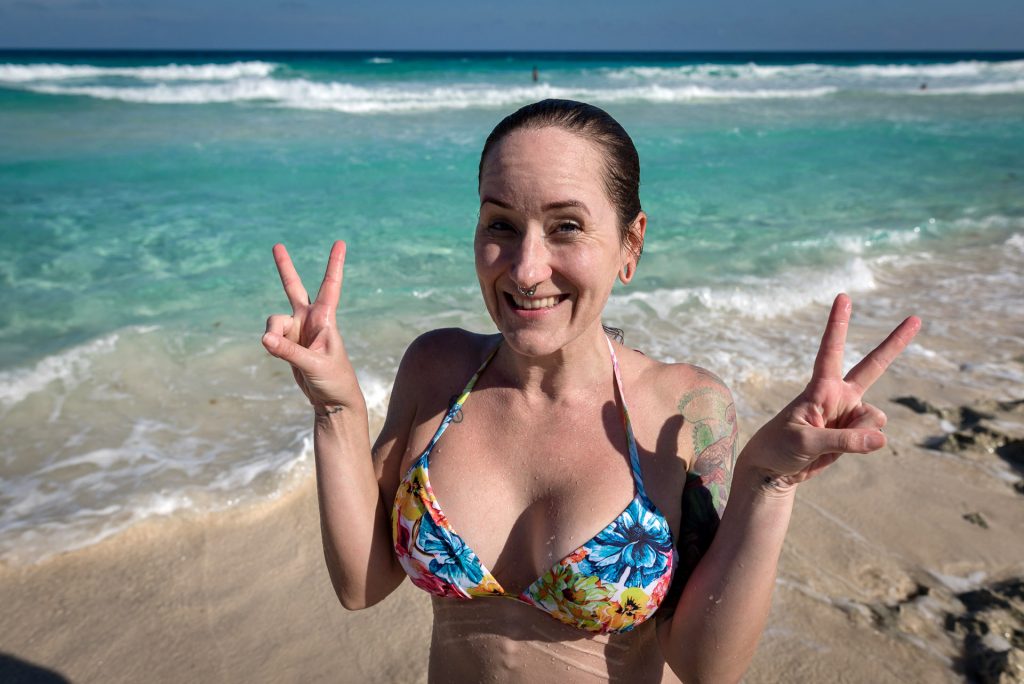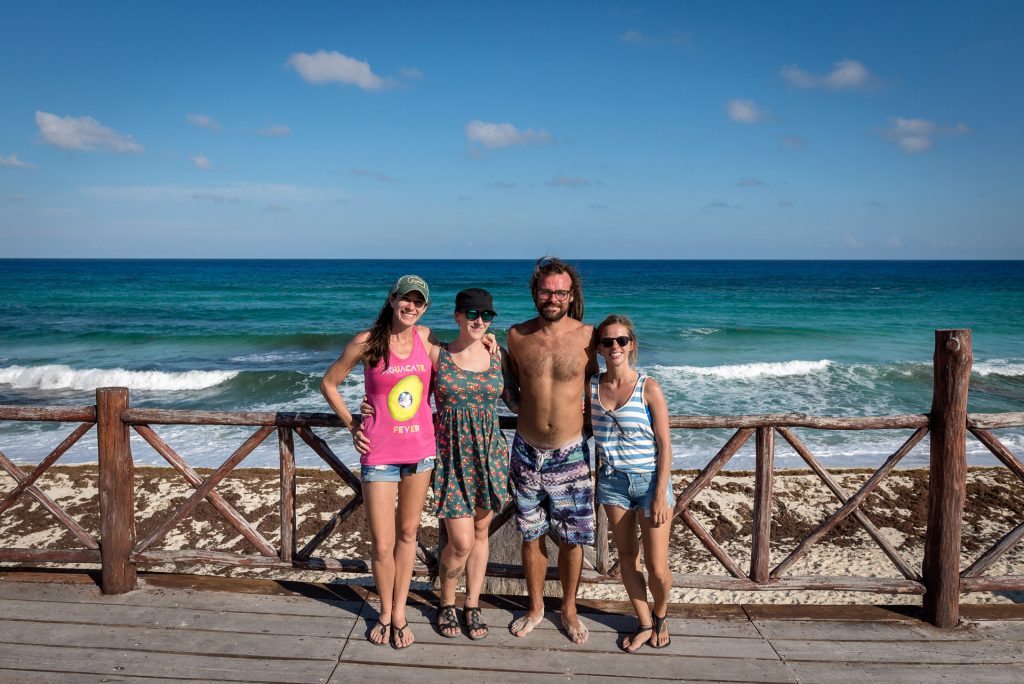 At this point we're looking for any excuse to visit the island again for another incredible day.