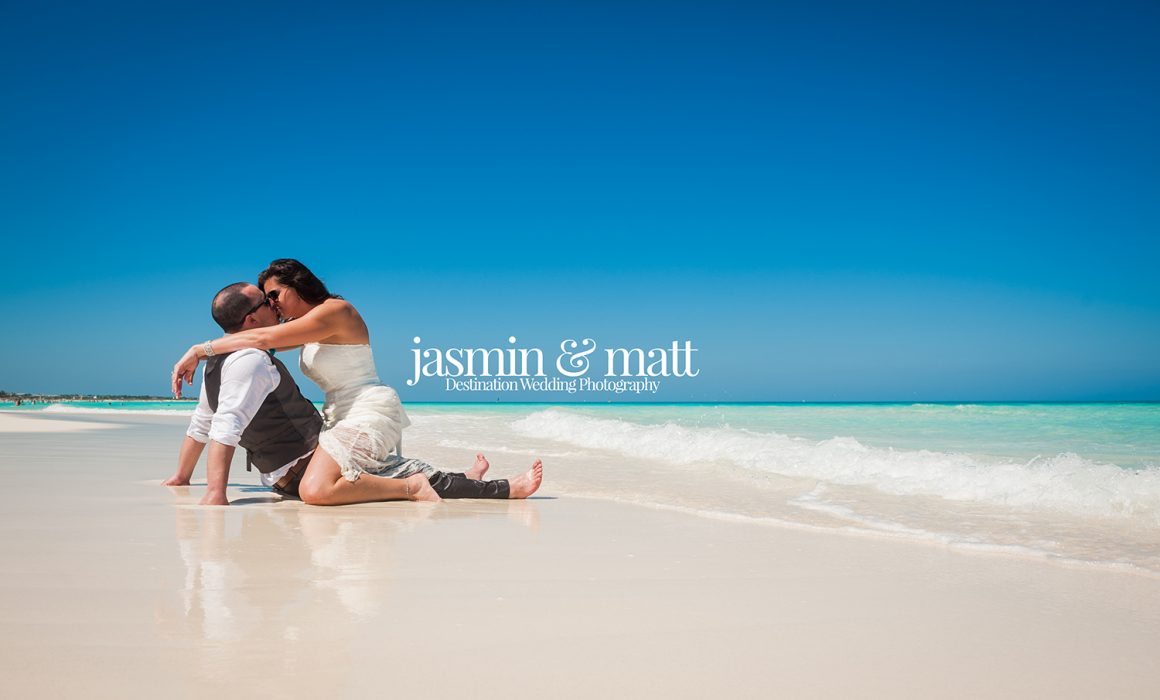 As you may have noticed by now our new website is up and running. We love how it looks and hope you do as well. Please let us know what you think and if you run into any issues/errors please let us know so we can fix them.
We're keeping busy and have a very full next few years. Looks like we'll be doing some travelling, we wont let any secrets slip until details are finalized but we are very very excited.
One big issue we've noticed with the new website is that some of our previous blog posts are now blank. I'll try and fix this over the coming months but I'm not sure how successful I'll be.
If you haven't had the chance please check out our latest teasers on our facebook page or instagram account.
Expect a real blog post/update hopefully soon. Jasmin is the real writer in our partnership and she is has been so busy recently. What would I do without her?!
So long space cowboy!